All content by Amna Sheikh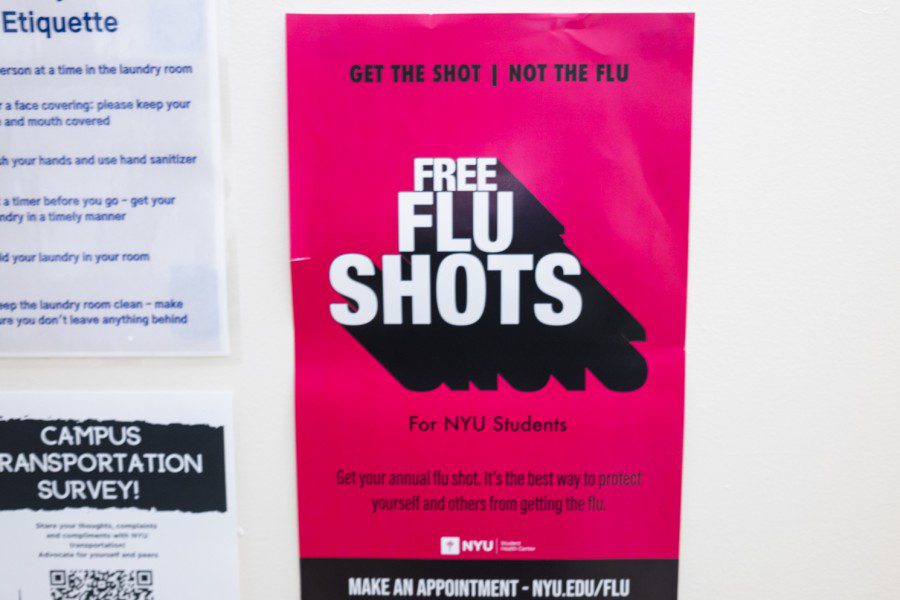 Flu shot rates have declined among NYU students as hospitalizations reach a 10-year high.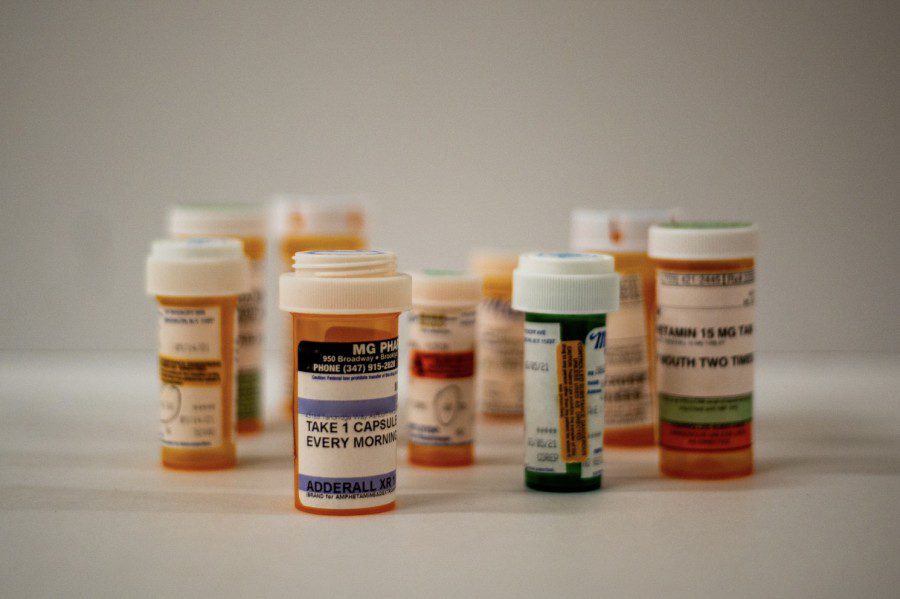 A shortage of Adderall, which is commonly prescribed to treat ADHD, is threatening patients' ability to access their medication. Its impacts are being felt at NYU.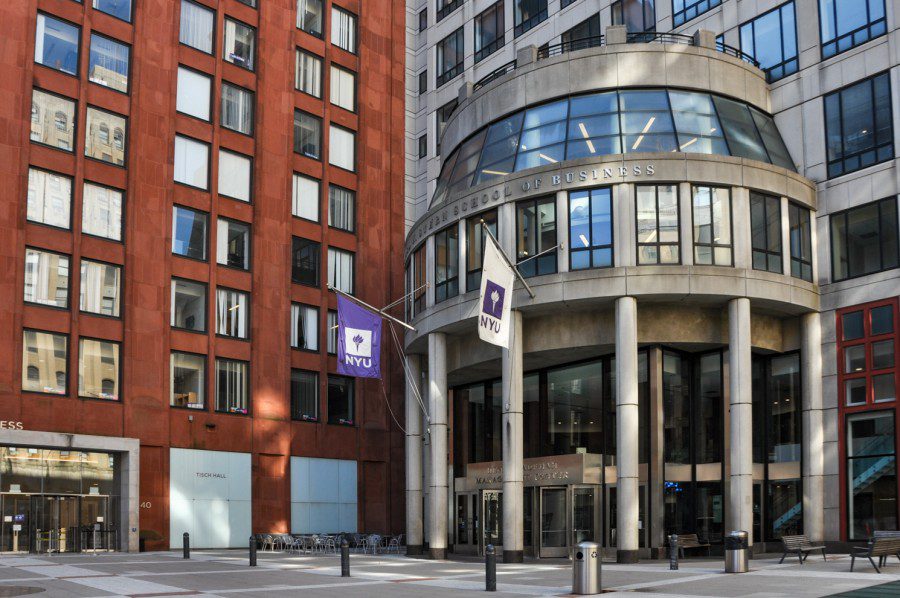 The Chao-Hon Chen Institute for Global Real Estate Finance will provide new programs and scholarships focusing on sustainability, technology and real estate markets.