All content by Ally Dickson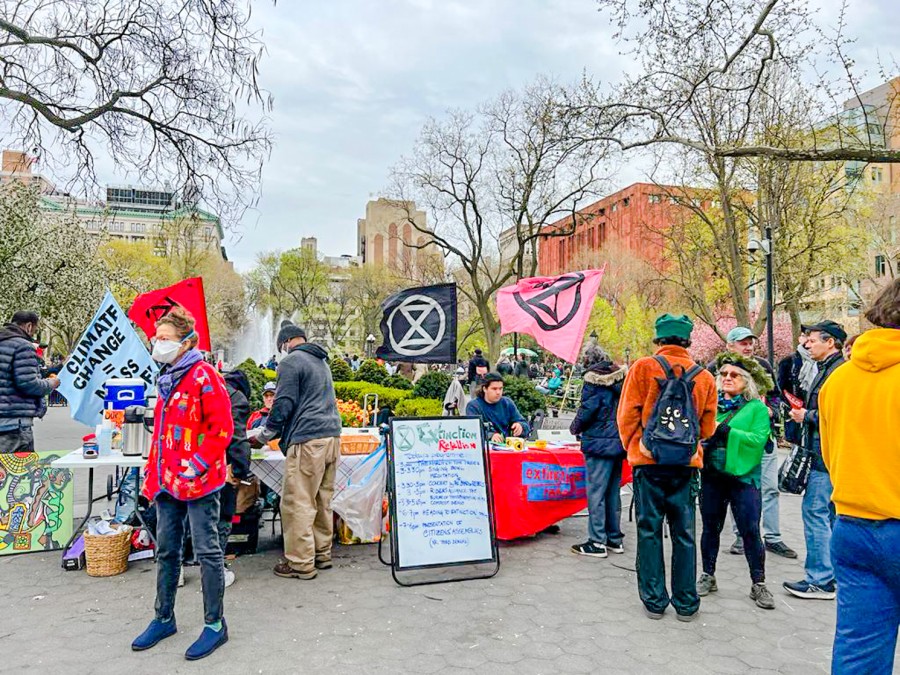 Extinction Rebellion NYC held an Earth Day festival in the park, calling on corporations and the government to act against the fossil fuel industry.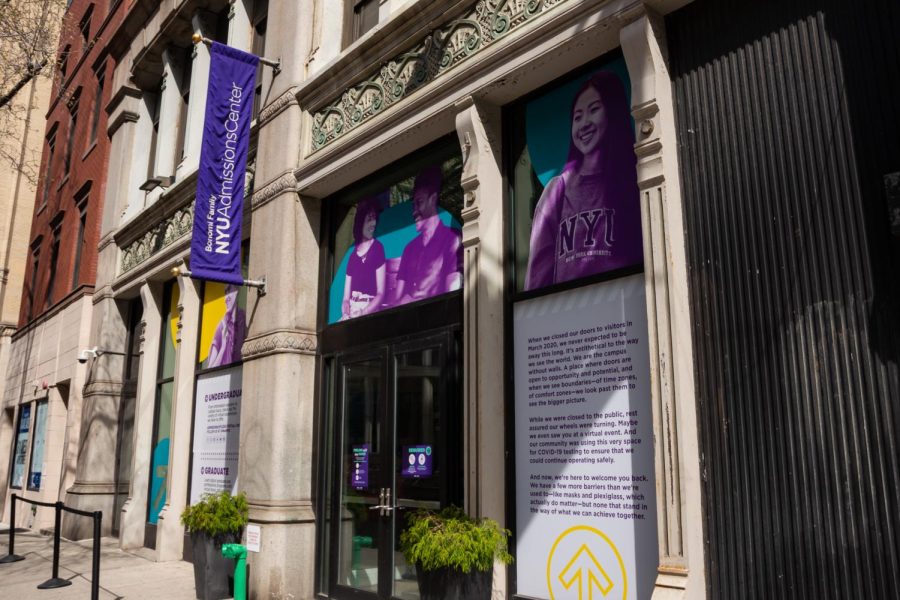 After at least two admissions ambassadors were physically and verbally attacked while giving tours of campus, NYU enacted new measures to increase security. But the tour guides who were harassed say they still feel unsafe.