All content by Ally Dickson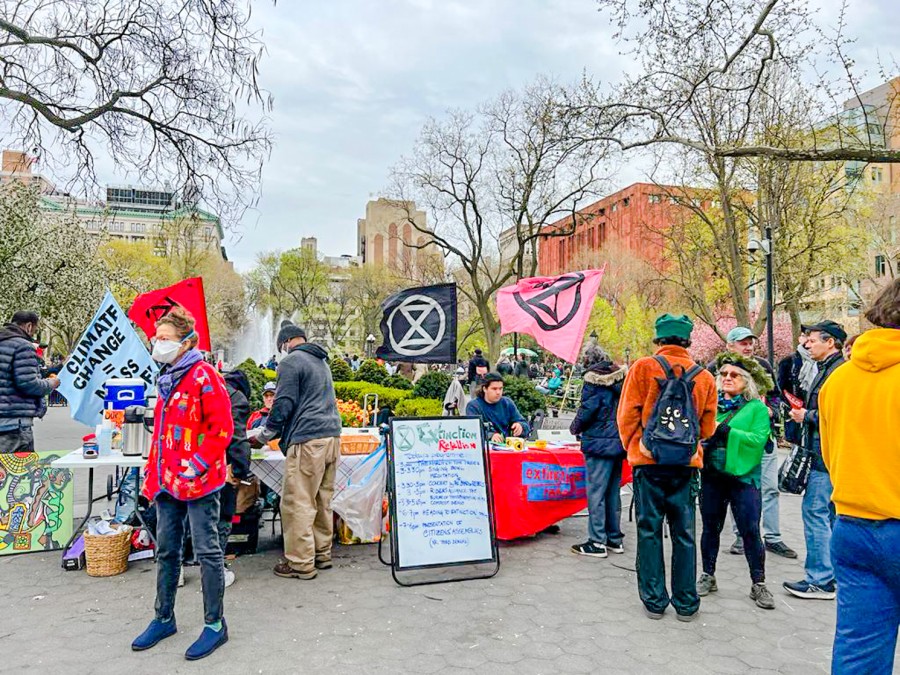 Extinction Rebellion NYC held an Earth Day festival in the park, calling on corporations and the government to act against the fossil fuel industry.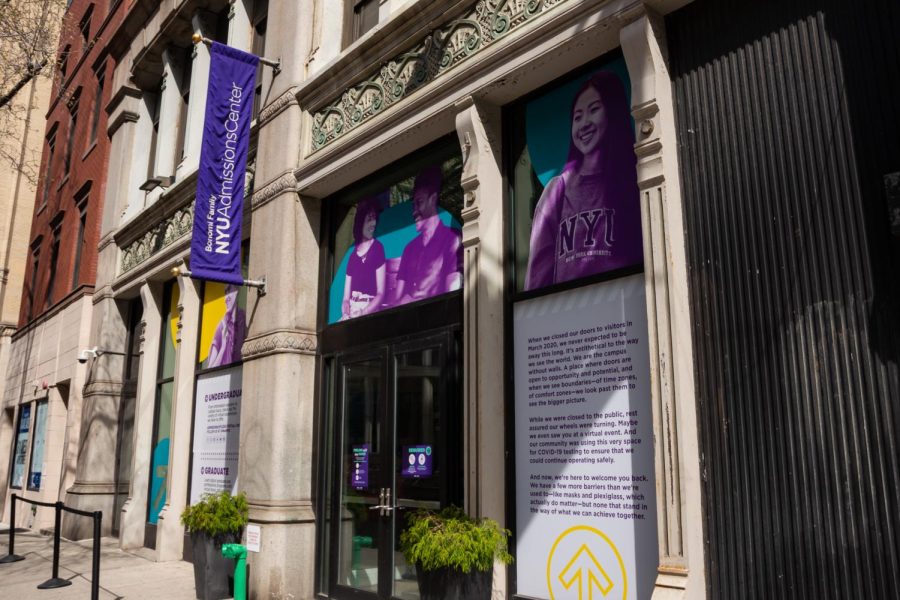 After at least two admissions ambassadors were physically and verbally attacked while giving tours of campus, NYU enacted new measures to increase security. But the tour guides who were harassed say they still feel unsafe.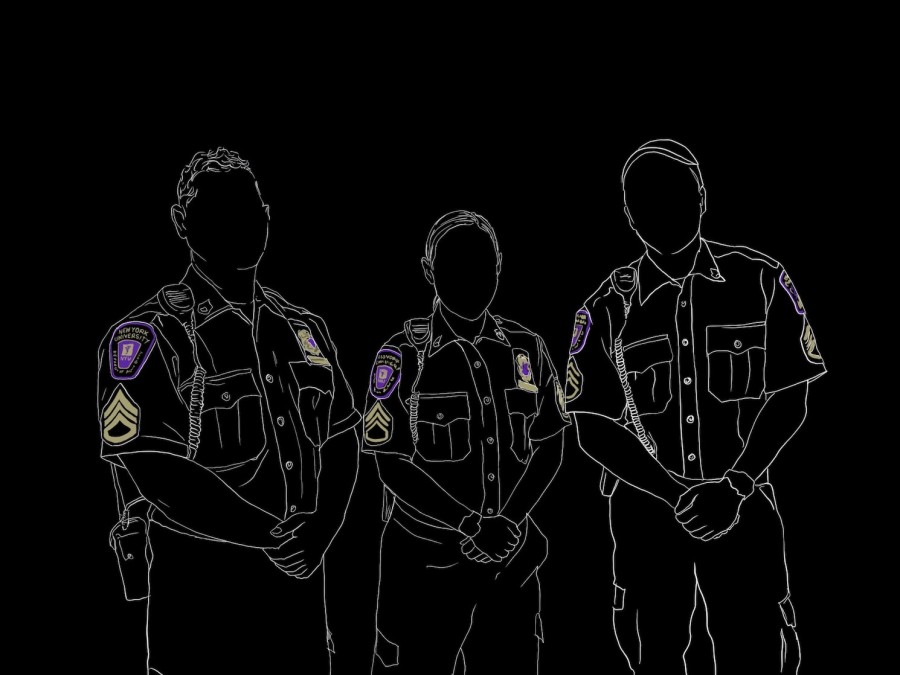 NYU Campus Safety officers speak out about their frustrations toward their leadership, and how an accreditation system and the university's COVID-19 protocols have impacted their work.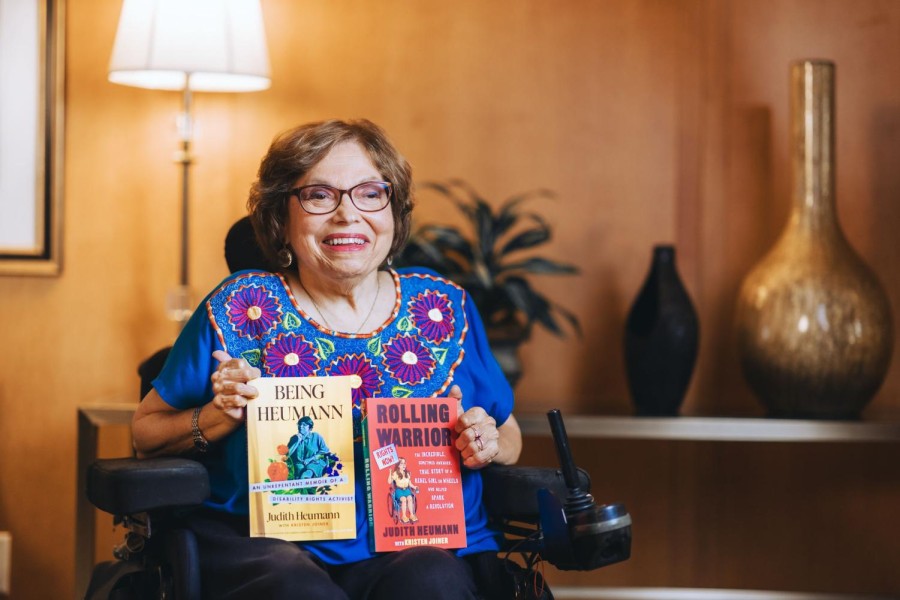 Disability rights activist Judith Heumann will speak about the importance of political action and advocacy during a combined graduation ceremony for the classes of 2020 and 2021 on May 18.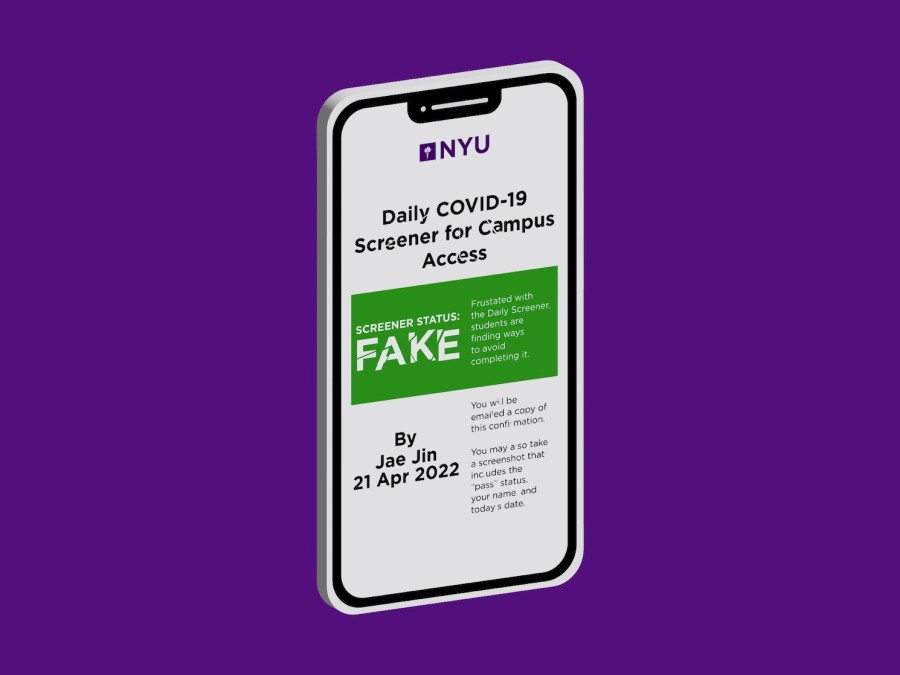 Jae Jin
, Staff Writer •
April 21, 2022
Frustrated with the Daily Screener, students are finding ways to avoid completing it.