Athletes Are Human Too
The recent outrage over Kyrie Irving's Instagram post showcases the problems with the discourse surrounding sports and mental health.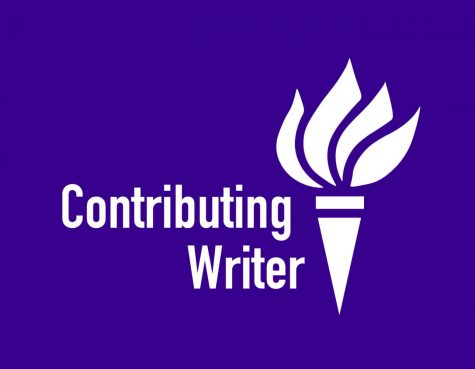 Last Wednesday, the Brooklyn Nets faced the Boston Celtics in Boston, marking Kyrie Irving's first return to Boston since signing with the Nets. Though Irving was out for the game with an injury, Celtics fans, who blamed Irving as the main culprit of the much-publicized toxicity surrounding the team in the past season, hurled heavy vitriol as resounding "Kyrie sucks" chants echoed throughout TD Garden. This event combined with the responses to Irving's Instagram post calling out the tendency for fans to dehumanize athletes illustrates the need for increased awareness and attention to mental health in the NBA. 
After the game, the Nets guard took to Instagram to respond to the fans who jeered him, saying that to them, "the Game of Sports entertainment [seems to] matter more than someone's mental health and well being." Soon, content-starved sports media and fans offered their takes. Doug Gottlieb questioned why Irving did not just "show up [and] collect [his] check." On "First Take," Max Kellerman called him "juvenile," while Stephen A. Smith dismissed Irving's post because "Fans don't particularly care to hear about that when you're not playing." Much of the fans' responses echoed the takes of the media, caustic and derisive toward Irving for his perceived lack of mental fortitude. 
Celtics fans' hostility towards Irving was predictable. The team started last season with lofty expectations and, as their season took a downturn, it became easy to pinpoint Irving's public criticism of his younger teammates and seeming disinterest in the team's success for criticism. However, that the discussion surrounding Irving's last season did not change even after his admission of the mental toll his grandfather's death took shows how discussions on mental health in the league are mired by fans' unreasonable expectations. Gottlieb implied Irving's wealth meant his emotional well-being was of little concern. Smith matter-of-factly said fans would care about Irving's mental health if he was not injured and playing. When ESPN published an article highlighting Irving's "infamous mood swings," the article and many of its readers only analyzed Irving's emotional health by its detrimental effect on his team, not by the effect it must have on Irving as an individual, as if his performance on the court should be divorced from his emotional well-being. 
As a fan, I understand sports by definition are irrationally tribalistic. We form deep attachments to teams we support, develop inexplicable hatred toward our rivals, and sometimes it is hard not to interpret athletes' actions that we think hurt our team as personal slights against us. However, we should do a better job of recognizing when our fandom prevents us from viewing athletes as humans. That, as wise Reddit users phrased so eloquently, he can "wipe his tears with millions of dollars" is irrelevant, and does not absolve us from choosing to remain ignorant of someone's emotional wellbeing. This is especially true considering the fact that he has voluntarily opened up about his struggles with mental health. Our passion should not blind us from recognizing that athletes are humans too. 
In the season opener, which coincided with the anniversary of his grandfather's death, Irving dropped 50 points, showcasing his second-to-none improvisational dribbling and shot-making skills. Those are the moments that make the sports we love special, and, as fans, we should be more cognizant of how our discourse can negatively impact the players that make those moments possible. 
Opinions expressed on the editorial pages are not necessarily those of WSN, and our publication of opinions is not an endorsement of them.
Email Kevin Ryu at [email protected]