The Plight of International Student Journalists
International students are facing the economic consequences of the increasingly divisive rhetoric surrounding immigration in the U.S.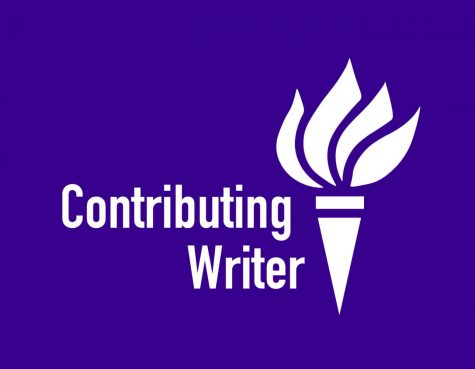 As an aspiring journalist from Bangladesh residing in the United States, it feels reassuring to me to see organizations like the "National Association of Black Journalists" or "South Asian Journalists' Association" when media companies are allegedly still failing when it comes to diversity. According to the Census Bureau, in 2018, racial and ethnic minorities comprised 40% of the US population, yet they made up less than 17% of newsroom staff at print and online publications, and only 13% of newspaper leadership. 
For international students like myself, such statistics are not only discouraging, but also inapplicable. The reason lies in the fact that certain media companies — regardless of their political leanings — have explicit policies that prohibit internationals from applying altogether. ProPublica, an investigative non-profit I've long admired, is one of them. 
In their recent application post for their Emerging Reporter's Program, titled "Calling Journalists of Color," ProPublica states that the program is "only open to U.S. residents," including U.S. citizens or resident aliens which precludes students, and that there are no exceptions. In today's age, where anti-immigration rhetoric dominates politics, such exclusive policies perhaps seem unsurprising. But when the discriminatory practices involve the U.S. media — especially those stridently criticising or opposing the Trump administration's anti-immigration rhetorics by aiming to expand the scope of diversity — the situation becomes enormously ironic. 
President Donald Trump has long insisted that the U.S. should welcome immigrants and internationals based on merit. It is no secret that his policies unfairly target immigrants with fewer educational and financial resources, which is inherently racist. But when international students demonstrate "merit" and are chosen for internships, they often lose the positions due to OPT, or Optional Practical Training delays. The New York Times reported that international students are "pushing back start dates for internships and relying on their parents for day-to-day expenses." The number of international students in the United States has been declining for the last two years. 
While backlog and bureaucratic delays can provide a possible explanation behind media companies devising policies that exclude any internationals, it does not justify or negate the companies' own prejudice. Regardless of qualifications and legal immigration status, internationals are denied chances due to red tape. It is especially ironic that ProPublica, an organization whose coverage has been critical of the Trump administration, would follow his lead.
Opinions expressed on the editorial pages are not necessarily those of WSN, and our publication of opinions is not an endorsement of them.
Email Ramisa Rob at [email protected]