After Years at NYU, Student Styles Shift
Your first-year style may not last forever.
Not every college town doubles as a fashion capital, but for NYU students, New York is the perfect environment to reinvent yourself and distance your style from the mainstream comfort that many enter university wearing. Upperclassmen were more than happy to share how their style has transformed since becoming an NYU student.
Tisch junior Isaiah Garcia was initially drawn to NYU purely by its acting and vocal performance programs. Garcia described his style before coming to NYU as being comprised of "safe basics." He soon found that being at NYU was evolving his style to better emphasize his personality. 
He now favors campy clothing in an array of textures and textiles. Frequent thrift-store outings let him discover vintage pieces with eclectic prints. He especially gathers inspiration from Jeremy Scott's fashion house Moschino and its humorous aesthetic. Garcia describes his own style as "blending traditional masculine and feminine elements to do away with binary dressing."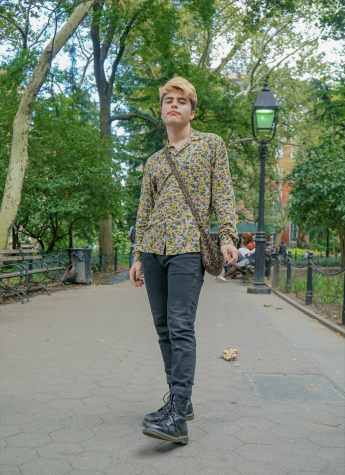 CAS junior, Gayeon Park said she used to only dress for comfort. Once in the city, she began to explore fashion in ways she hadn't been comfortable with in her hometown. Park considers her style to extend beyond the ready-to-wear, taking form in accessories, hair and makeup. She identified her favorite piece as a silver necklace that she wears daily, purchased at the Union Square Holiday Market. Vibrant and floral daywear now define her bright, airy style.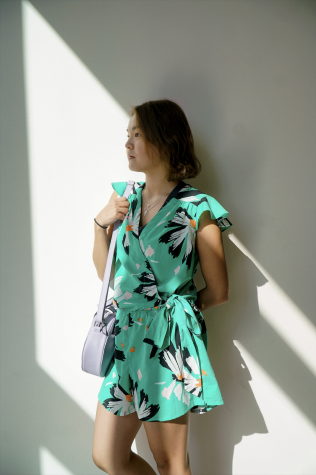 The city gave CAS sophomore Nina Suazo the freedom to experiment, something she hadn't had in her rural hometown of Clayton, North Carolina. Mixing elements from every genre of fashion, Suazo's style is an unconventional blend of a variety of pieces.
 "Sometimes it works, sometimes it doesn't," she said, "I just throw stuff together and see what happens." 
Autumn and winter are her favorite seasons, when she can up the ante of experimentation through layering and her favorite category of clothing, outerwear.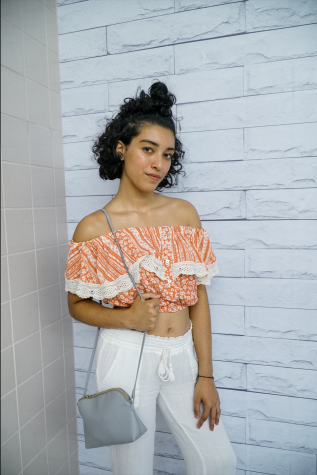 Steinhardt sophomore Martin Nguyen's fashion wears a dynamic range of looks spanning from relaxed and sporty to ultra-lux hypebeast looks. Prior to NYU, Nguyen was drawn to the laidback athleisure fashion typical of his hometown of Los Angeles. New York's status as a fashion and shopping capital contributed to Nguyen's decision to apply to NYU. His go-to shopping spots include Opening Ceremony and Dover Street Market. He now dresses with individuality in mind, wearing everything from "looks typical of fraternity members" to cosmopolitan, fashion-forward ensembles.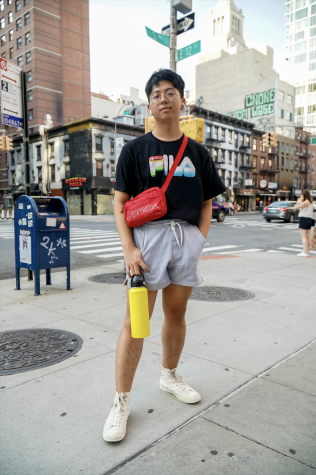 Whether your personal style evolution is catalysed by Fashion Week, the wealth of designers based in New York or the vibrancy of the cityscape itself, there's no denying that fashion is a mandatory part of an NYU education.
Email Chad Evans at [email protected]