From NYU Dorms to Los Angeles, How YouTuber Chris Klemens Made It Online
What was once a hobby for NYU alumnus Chris Klemens turned into a realization of his childhood dream.
Like many other first-years in his graduating class, NYU alumnus Chris Klemens spent his first year at NYU pregaming for parties with bottles of wine and trying to survive Hurricane Sandy. Unlike his classmates, however, Klemens also found himself spending a month as an extra on the set of Martin Scorsese's "Wolf of Wall Street." After a taste of life on the silver screen, he couldn't imagine never being on set again.
"When that wrapped, it was winter break and I was sitting at home in Delaware bored out of my mind for five weeks wanting to do more projects on sets," Klemens wrote in an email to WSN.
Enter: YouTube. One of Klemens' friends told him to start a channel. Although it only began as a hobby to fill his time that winter break at NYU, Klemens, now 25, has since turned it into his "full a– career."
With a total of over 87 million views on YouTube and nearly one million subscribers, Klemens regularly collaborates with major brands like W Hotels and Klondike and has successfully launched Middle Kid Supply, his own clothing brand. 
Klemens' videos center around his natural comedic ability and creative video concepts, with titles ranging from "Seeing If Strangers Notice I'm Wearing a Wig" to "Making My Own Balenciaga Shoes (the ones that look like socks)." For as long as he can remember, Klemens has always been the class clown that made everyone else laugh, and he continues to incorporate that gift into his content.
"I very much make stuff I would want to watch and laugh at, which is hands down the most self-serving thing I will probably ever say," Klemens wrote. "Probably not actually."
Steinhardt junior Serena Sampson learned of Klemens through a video where he stood outside the house of Team 10, a popular YouTube group created by Jake Paul, and interviewed fans and neighbors. The video piqued her interest, and from there, Sampson continued to regularly watch Klemens's work. 
"It's literally hilarious," Sampson said. "I like his sarcastic nature. I just find him very funny."
Silver senior Goldie Raznick also routinely watches Klemens' videos. She appreciates how seriously he takes his job, with his authenticity and sense of humor.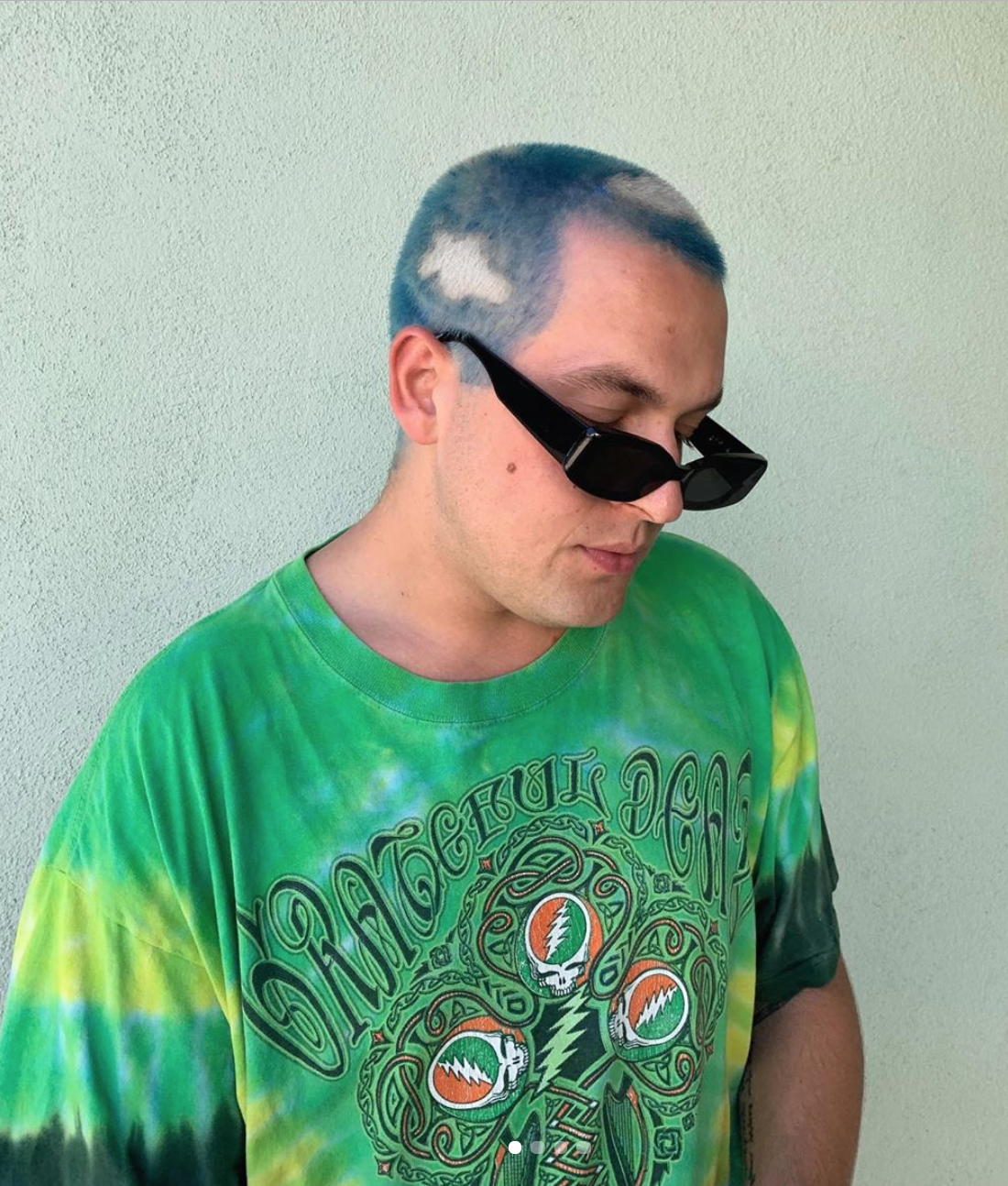 "I think he has an understanding of what it means to professionally be a YouTuber and create a brand," Raznick said. "The best YouTubers and influencers, I think, are ones who you can feel that they're living their dream by doing this job every day, just having fun with their friends and doing silly stuff on the internet."
As Raznick noted, Klemens has demonstrated an incredible level of business savvy and career instincts, which he partly attributes to NYU.
"NYU is so competitive and there are always people more successful than you or people telling you to focus on school and not YouTube," Klemens wrote. "That really taught me the importance of following my instincts and doing what I know is best for me. There was a professor in particular who told me I shouldn't be working and should be focusing on class, and that was all the motivation I needed to make my business as stable as possible by the time I left."
Klemens attended NYU as a photography major in Tisch and graduated in 2016. Although he initially chose NYU because of its status and name recognition, the school itself didn't impact him as much as the life experience he gained in the city. As a student, Klemens often stood in Union Square, pranking New Yorkers or asking them about the latest pop culture hot topics.
"My fondest memories from NYU probably deal less with NYU and more so with the fact NYU allowed me to live in one of the best cities in the world," Klemens wrote. "I had three jobs at one time, uploaded weekly videos, and was full time in school and I met so many interesting and multi-faceted people that I wouldn't have met otherwise."
Klemens's college years also cultivated a fashion sense that led him to create his own clothing brand, which he regularly promotes in the first 30-45 seconds of each of his videos. Fashion has long been a part of his life, and as a child he spent his free time painting, sewing and ironing his own designs onto craft store t-shirts.
"I can so vividly remember thinking in my mom's kitchen, 'I would love to be able to design clothes that people would wear, but that is so overwhelming, how would I ever do that?'" Klemens wrote.
During his time at NYU, he shot New York Fashion Week for WSN, which ignited his interest in the fashion world and an admiration for brands like Prada, Maison Margiela and Staatsballett, to name a few. Since then, his newly-launched clothing brand has made three successful drops with items varying from sweatshirts to hats to even ashtrays and rolling papers. 
What makes his merchandise particularly notable is how Klemens has carefully crafted a line and aesthetic that — unlike those of most of his fellow YouTubers — do not rely solely on the commodification of his own name. Instead, Middle Kid Supply, with its streetwear vibe and vibrant hues, has an identity of its own, successfully "[celebrating] individualism, boldness and a good f-cking time," as stated on its website.
Klemens practices what he preaches through his clothing brand, choosing to eschew what he calls "mindless and momentary" trends in favor of clothing that he finds to be unique and true to his style.
"Dressing yourself well and feeling confident about what you're wearing is such an empowering feeling, at least for me," Klemens wrote. "Or maybe I just have a serious shopping addiction and am deeply in denial. Once again, who knows."
Unapologetically sarcastic and bold, Klemens continues to consistently delight his growing number of subscribers and fans — also known as Klementines — with his witty videos and distinctive designs. He makes the mundane, like trying hot sauces, irresistibly entertaining. Any interaction with Klemens, whether virtual or in-person, is sure to be a good f-cking time.
A version of this article appears in the Tuesday, Sep. 3, 2019 print edition. Email Caroline Weinstein at [email protected]