IN
Square-Toe Chelsea Boots
Edgy.
We've gone through the round, and we've gone through the pointy. Now it's time for the rise of the square. These rectangular reiterations are bringing a Western-style twist to Washington Square Park without students having to commit to the cliche cowboy boot. Yeehaw in the big city.
Square Necklines
For when you wanna show off your collarbones.
Geometric silhouettes are having their moment. Classy and surprisingly flattering, square necklines not only elongate in all the right places but are perfect for all occasions. Rooftop darty? Broadway show? Casual gathering at your friend's apartment deep in Brooklyn where you'll only know two people? Be there and be square.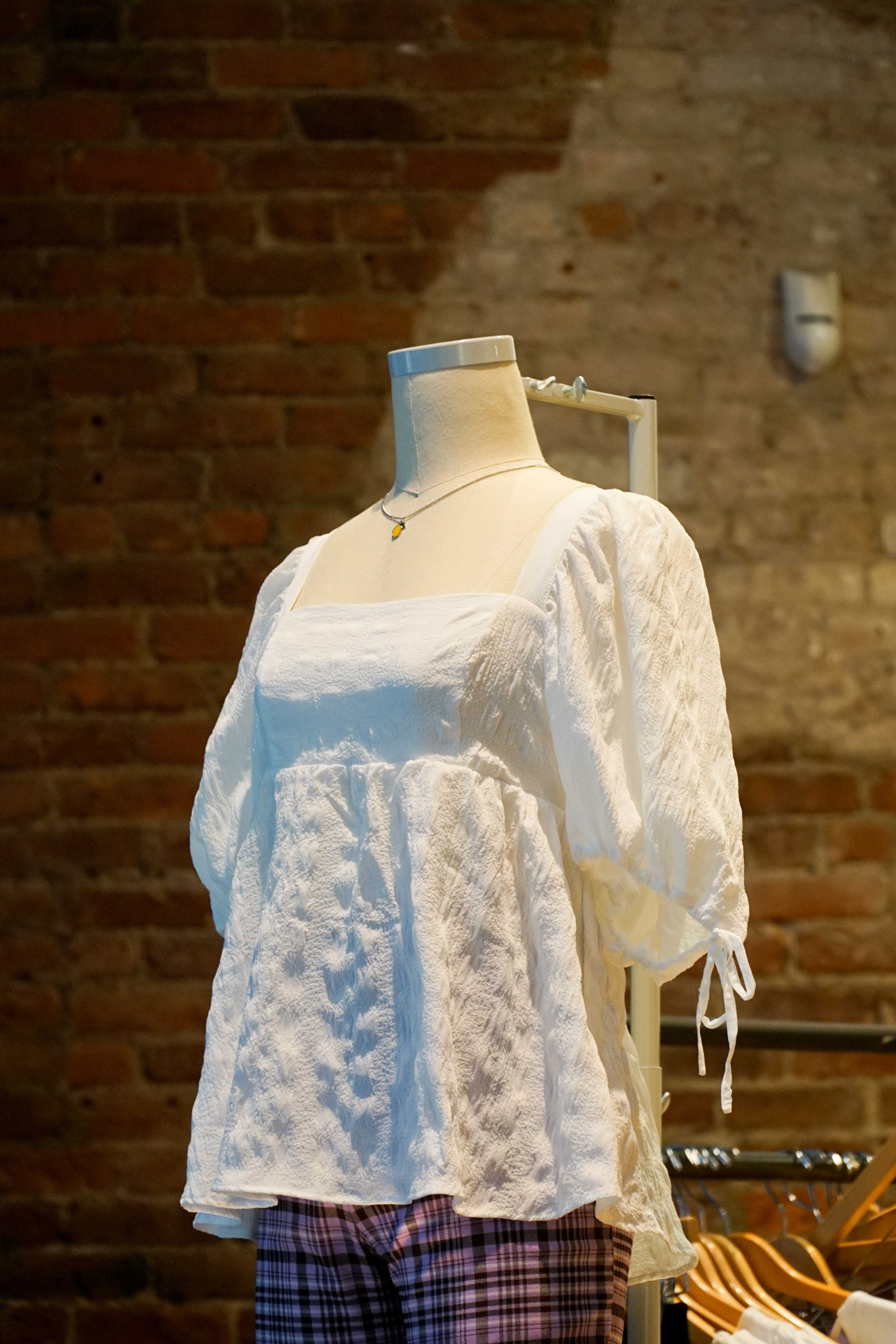 Flare Jeans
Back to the '70s.
Over the past five years, we've seen skinny jeans give into boyfriend jeans give into straight-leg jeans. NYU students have now deemed denim best when flared. Not the spine-chilling low-rise bootcuts of the early 2000s, the newest flare jean renditions create an illusion of added length with their high-rise waistlines and ankle-length hemlines.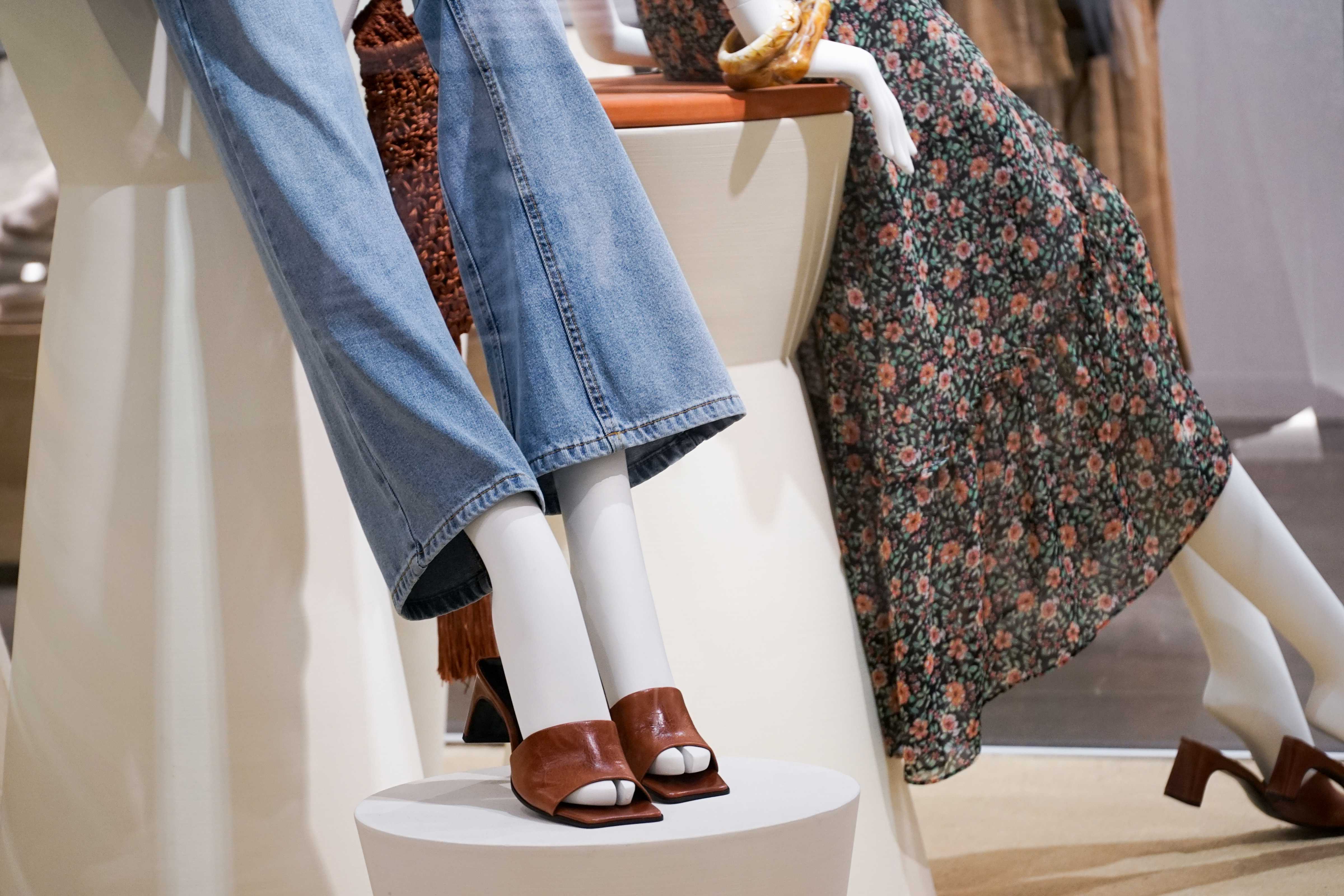 OUT
Scrunchies
Why did they ever come back?
Unnecessarily bulky and impractical, these long-deplored hair ties took over as the hair accessory equivalent to the ugly white sneaker. Better worn on the wrist than in your hair, they're a poor excuse for jewelry.
Velvet
Hope you're not too crushed.
Yes, 2018 was the year of velvet. Students sported the luxurious fabric in the form of slip dresses, long trousers, and jaunty berets during all four seasons. In short, velvet overload. At this point, it's more tacky than it is vintage chic. Time to let go.
A version of this article appears in the Monday, April 1, 2019, print edition. Email Carol Lee at [email protected].