Waking up to big branded balloons on Thanksgiving Day
A first-year international student's first experience at the Macy's Thanksgiving Day Parade.
When your friends are traveling or going home for the holiday, the best thing left to do in the city on Thanksgiving is to attend the Macy's Thanksgiving Day Parade. The annual parade has become a staple of New York Thanksgiving celebrations, attracting thousands of New Yorkers to the avenues in Midtown Manhattan. To the newcomers, the parade is one of the city's special sights. Here is the parade seen from the lens of first-year international student Augustin Langlet.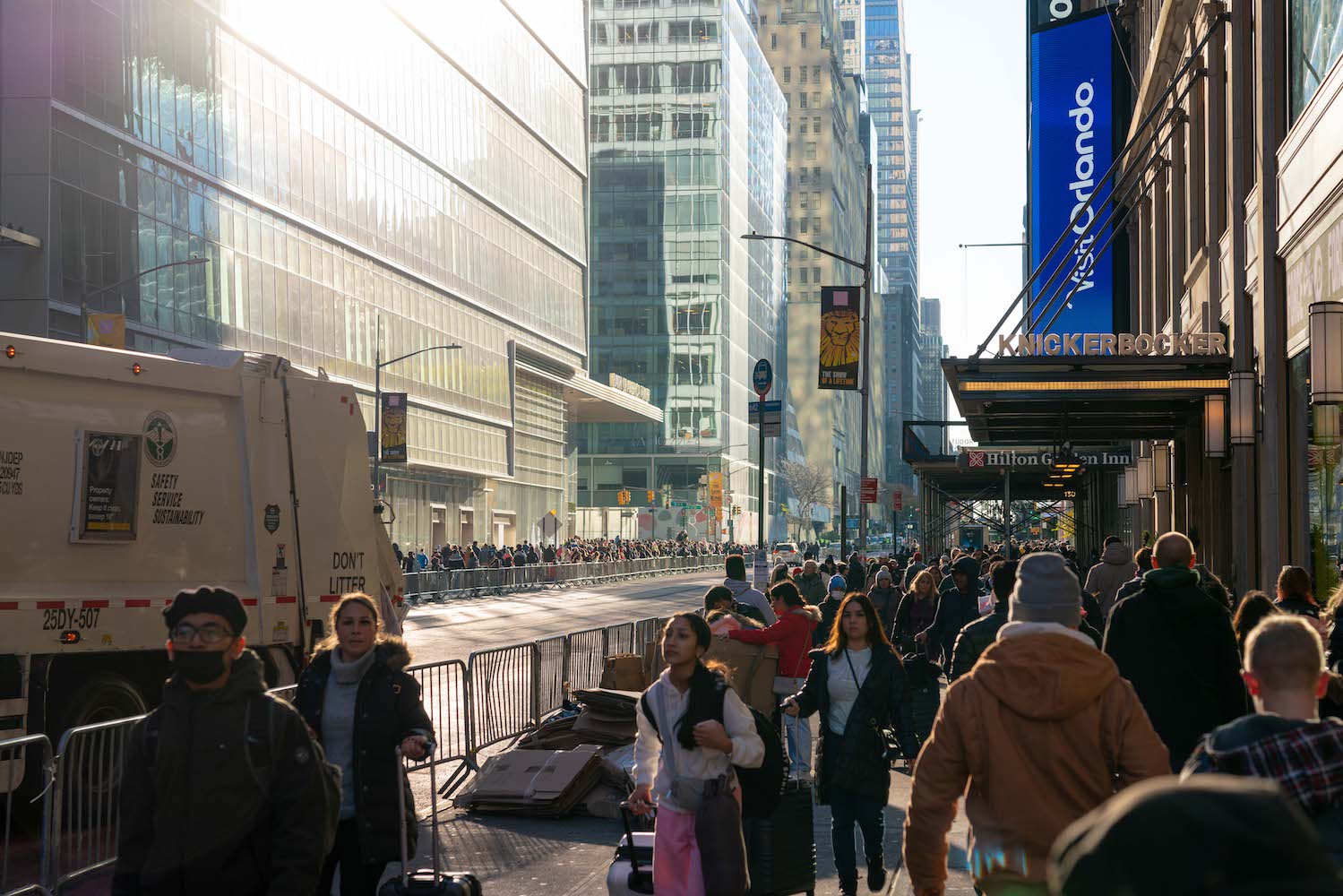 Before the parade started at 9 a.m. crowds flooded 42nd Street and every block between Central Park and Herald Square on Sixth Avenue as early as 6 a.m.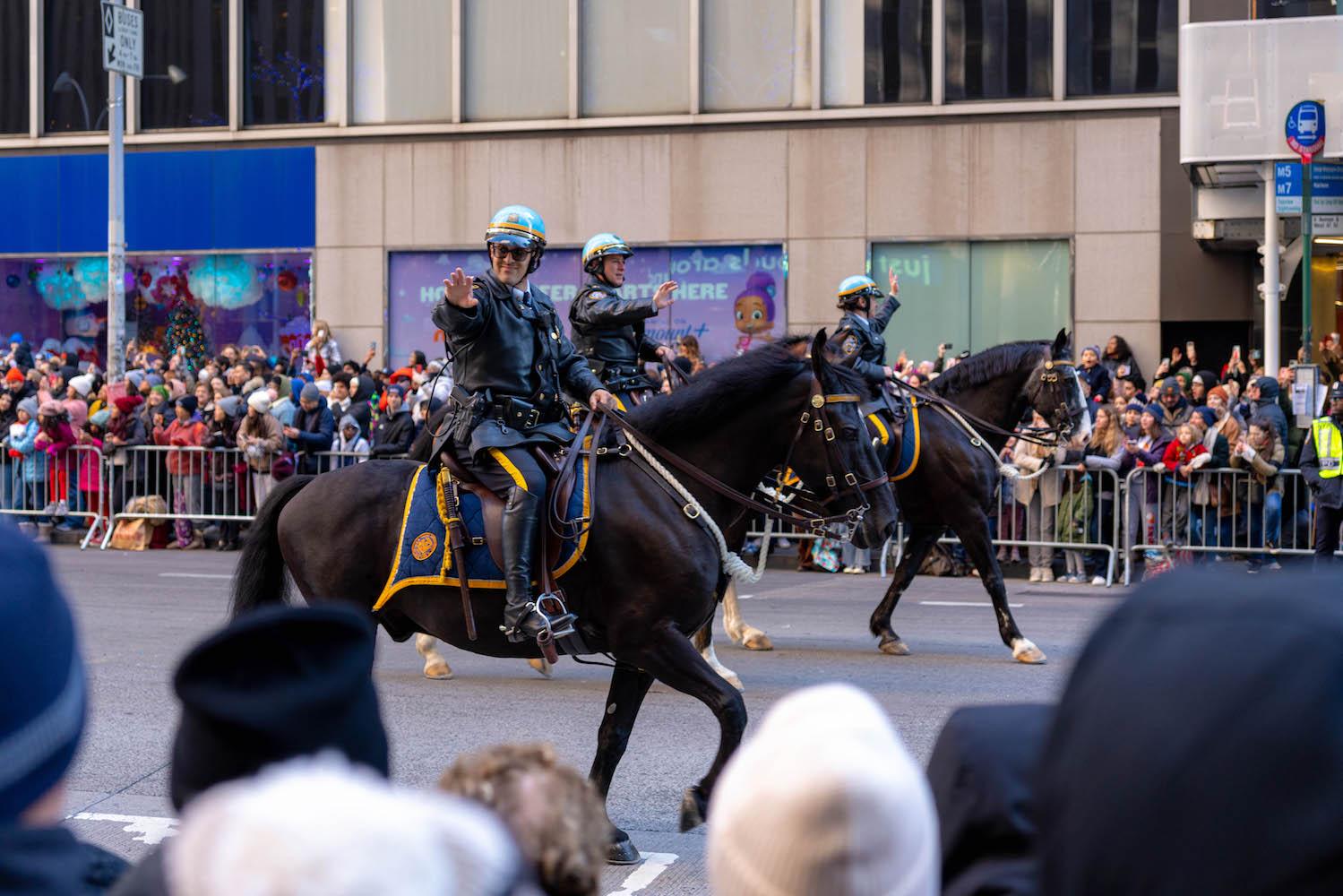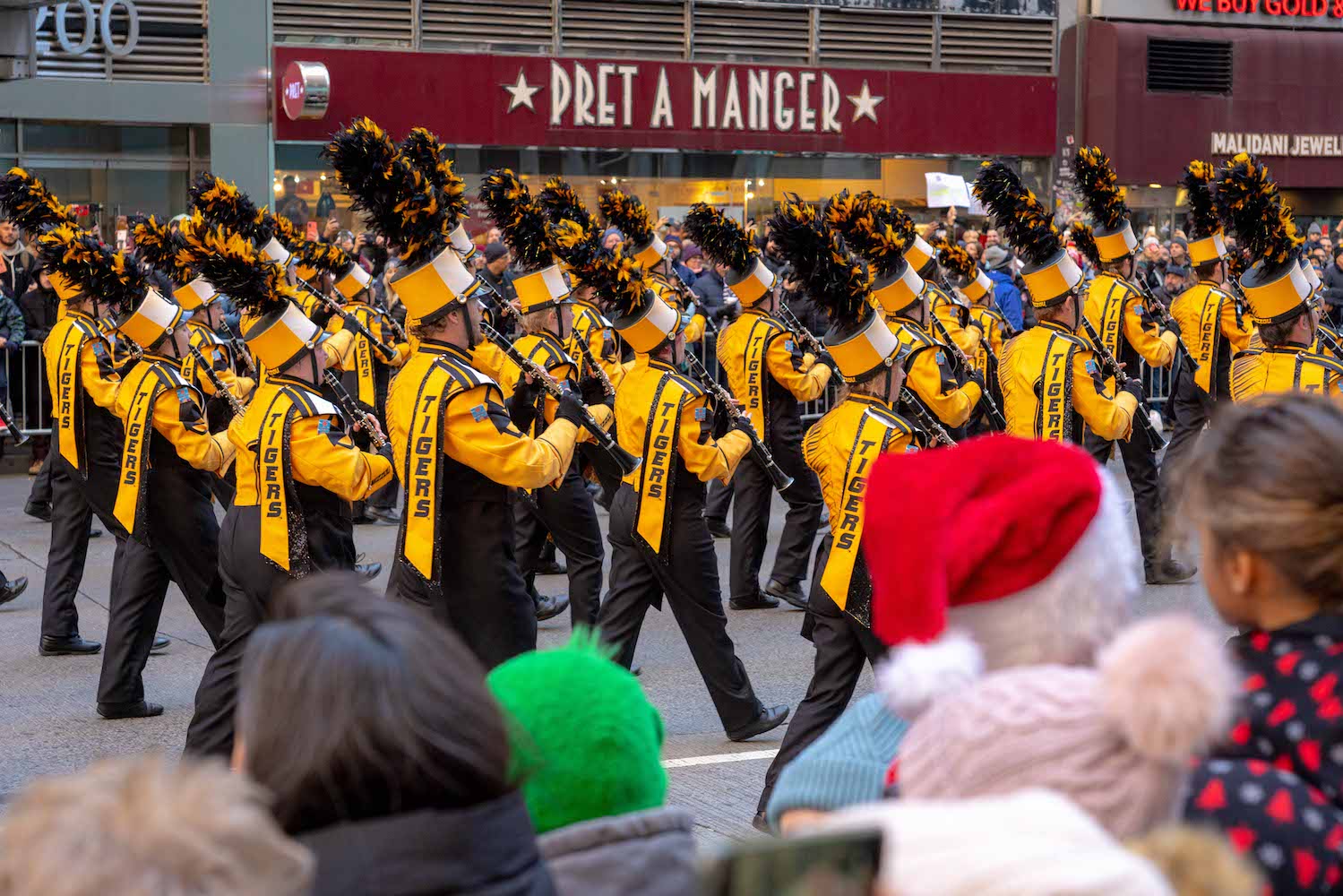 Spread out into groups are New York City Police Department officers on horseback, and marching bands, integrating seamlessly into the parade.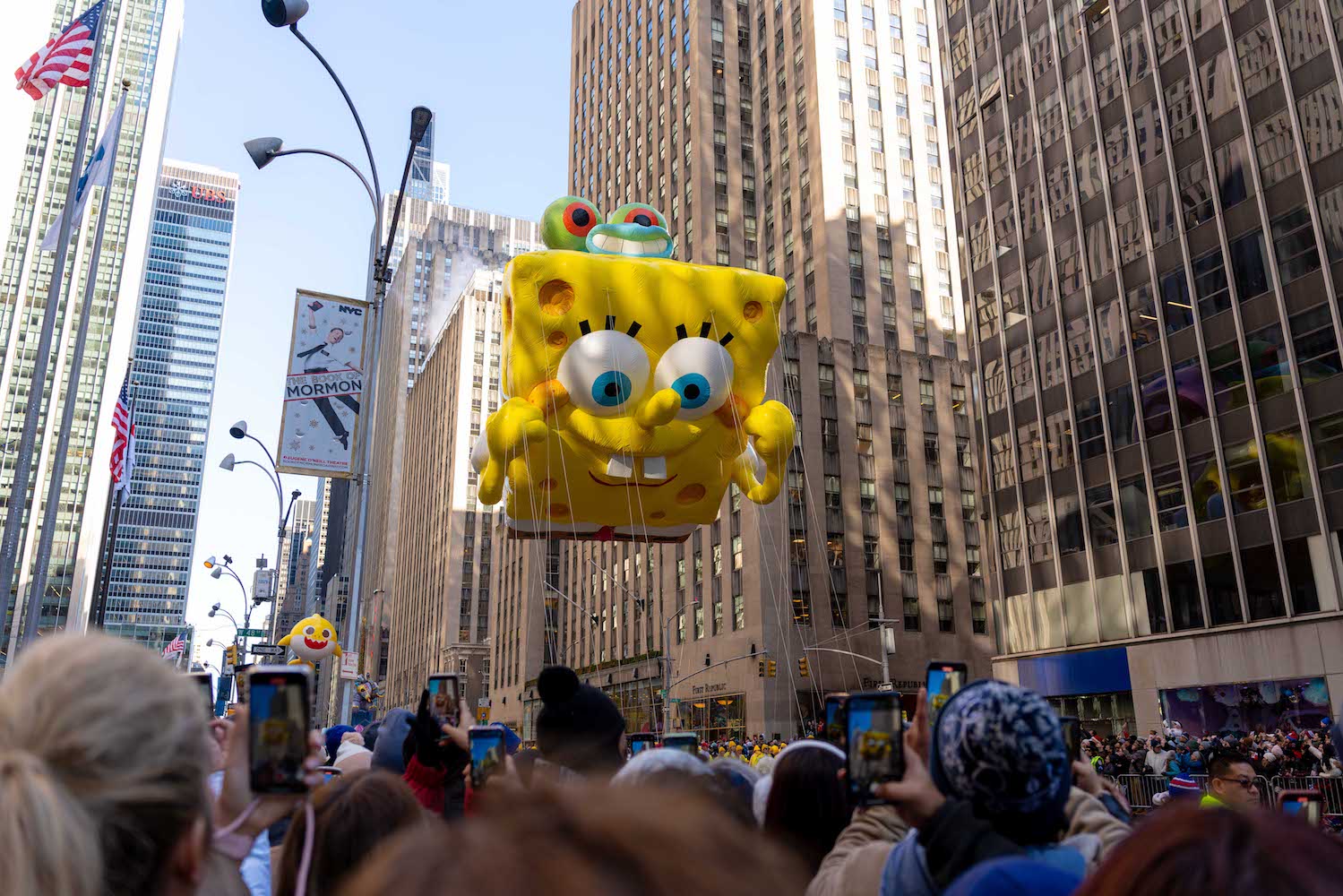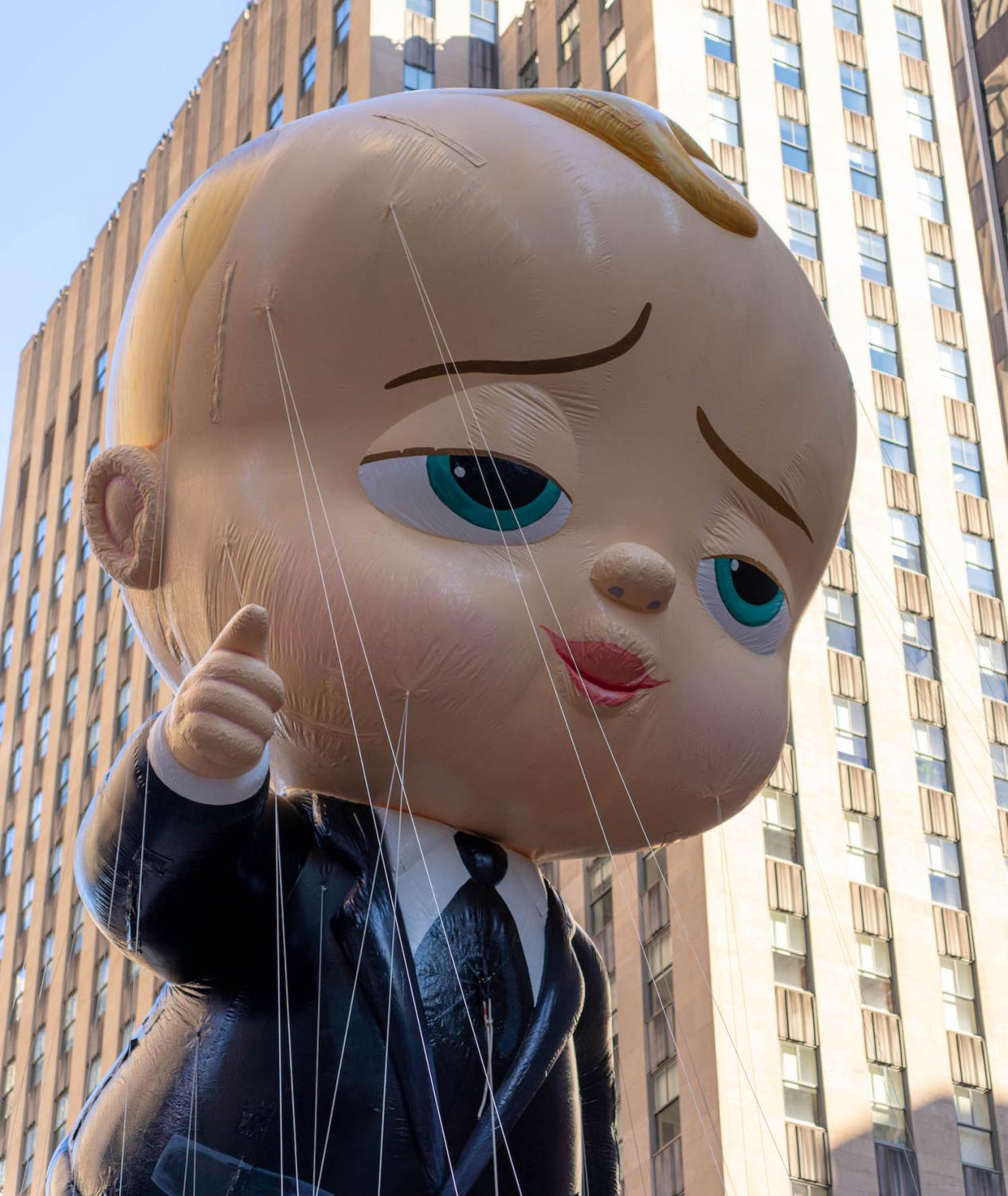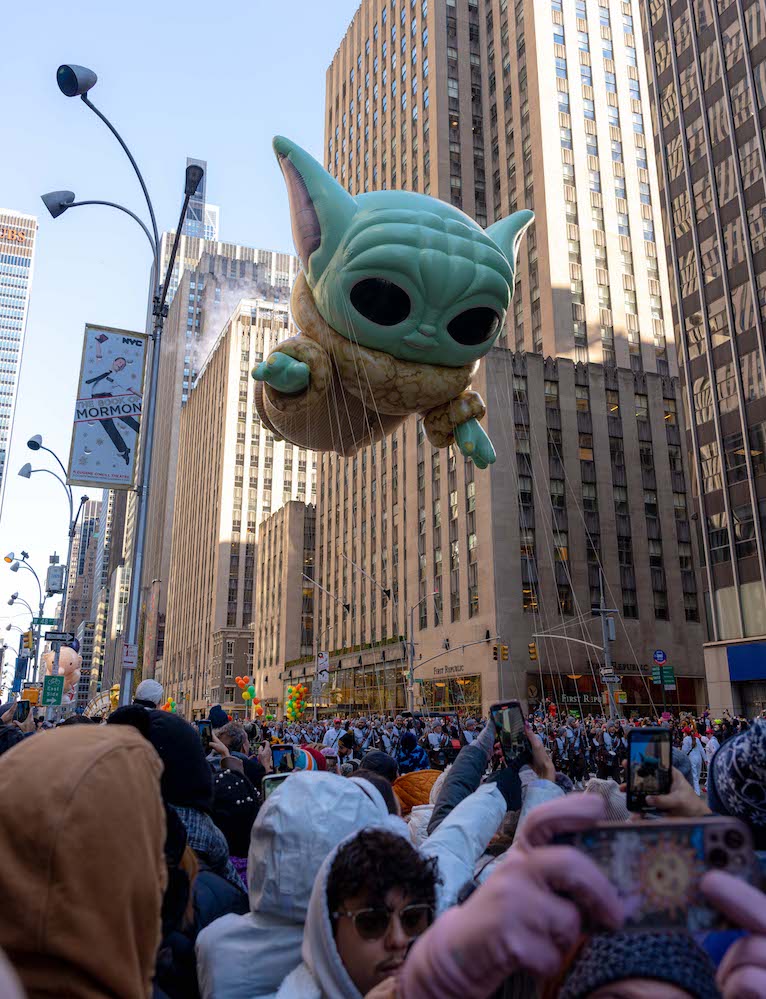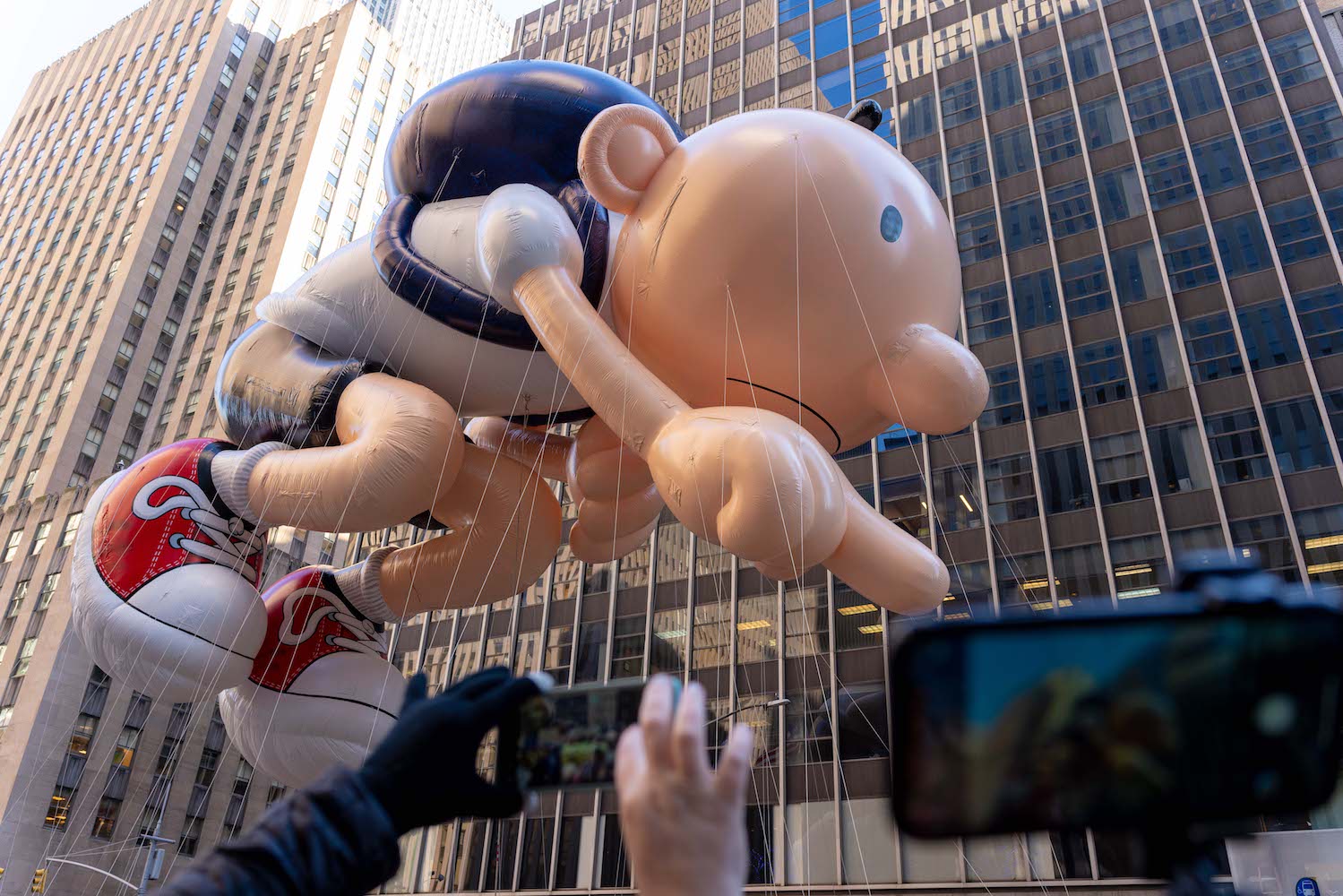 Five-story-tall balloons flying between the Midtown skyscrapers are a sight to behold. This year's lineup was a combination of classics and new designs like SpongeBob SquarePants, The Boss Baby, Baby Yoda and Greg Heffley from The Diary Of a Wimpy Kid.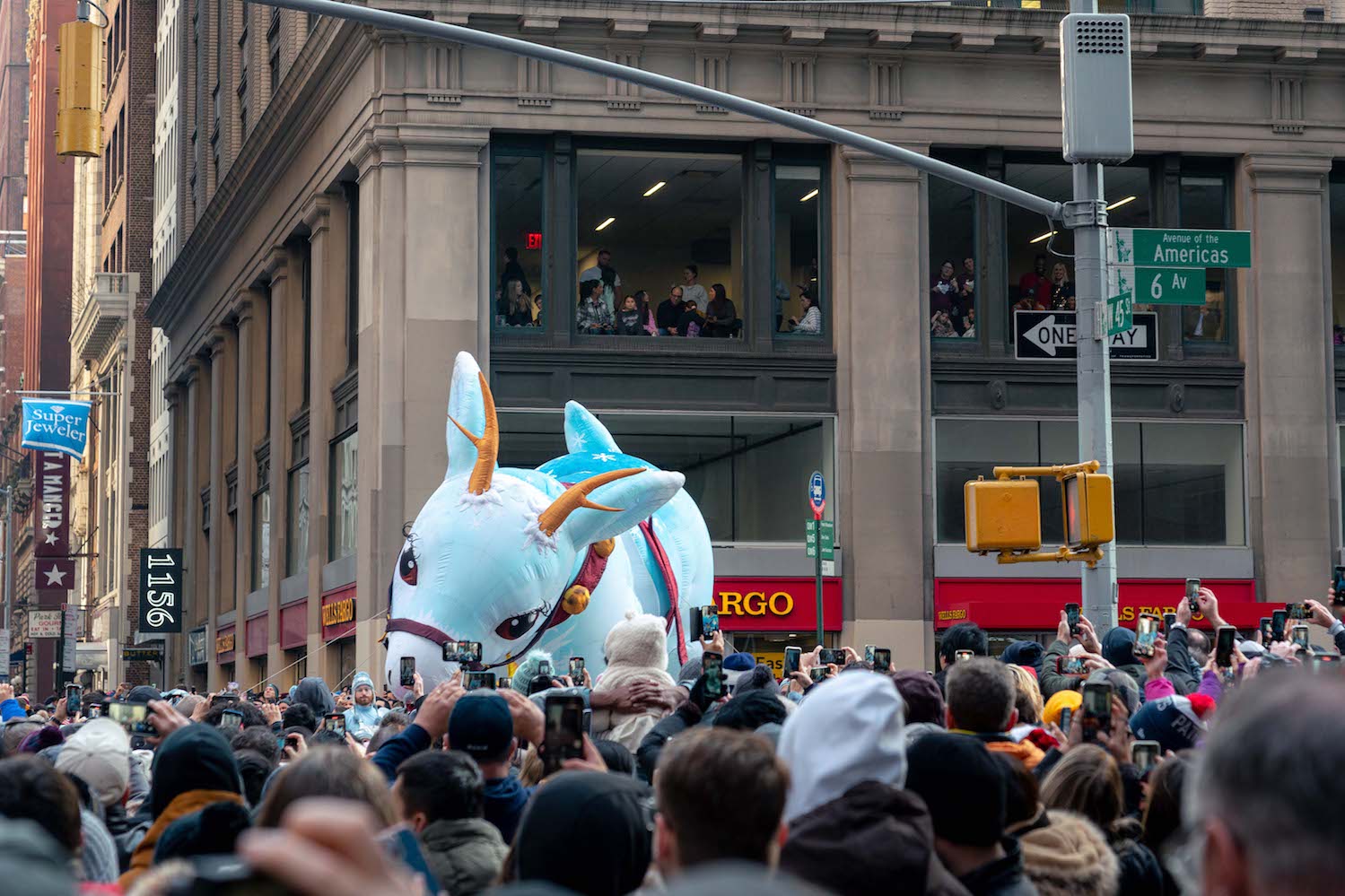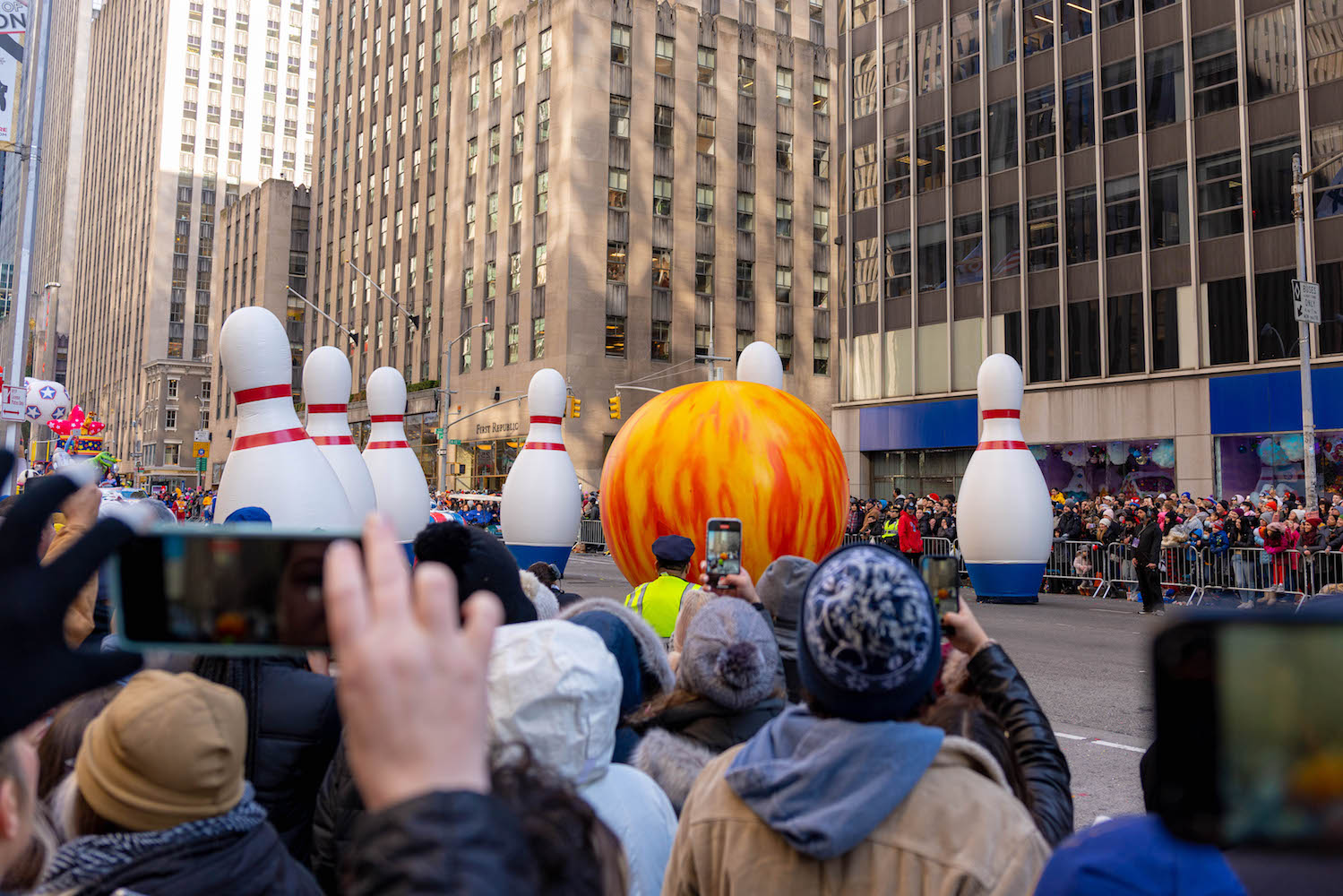 Some balloons and balloonicles are livelier than the others, such as Macy's reindeer Tiptoe and the Go Bowling balloons. Residents in the midtown condominium also tuned into the parade from their building windows.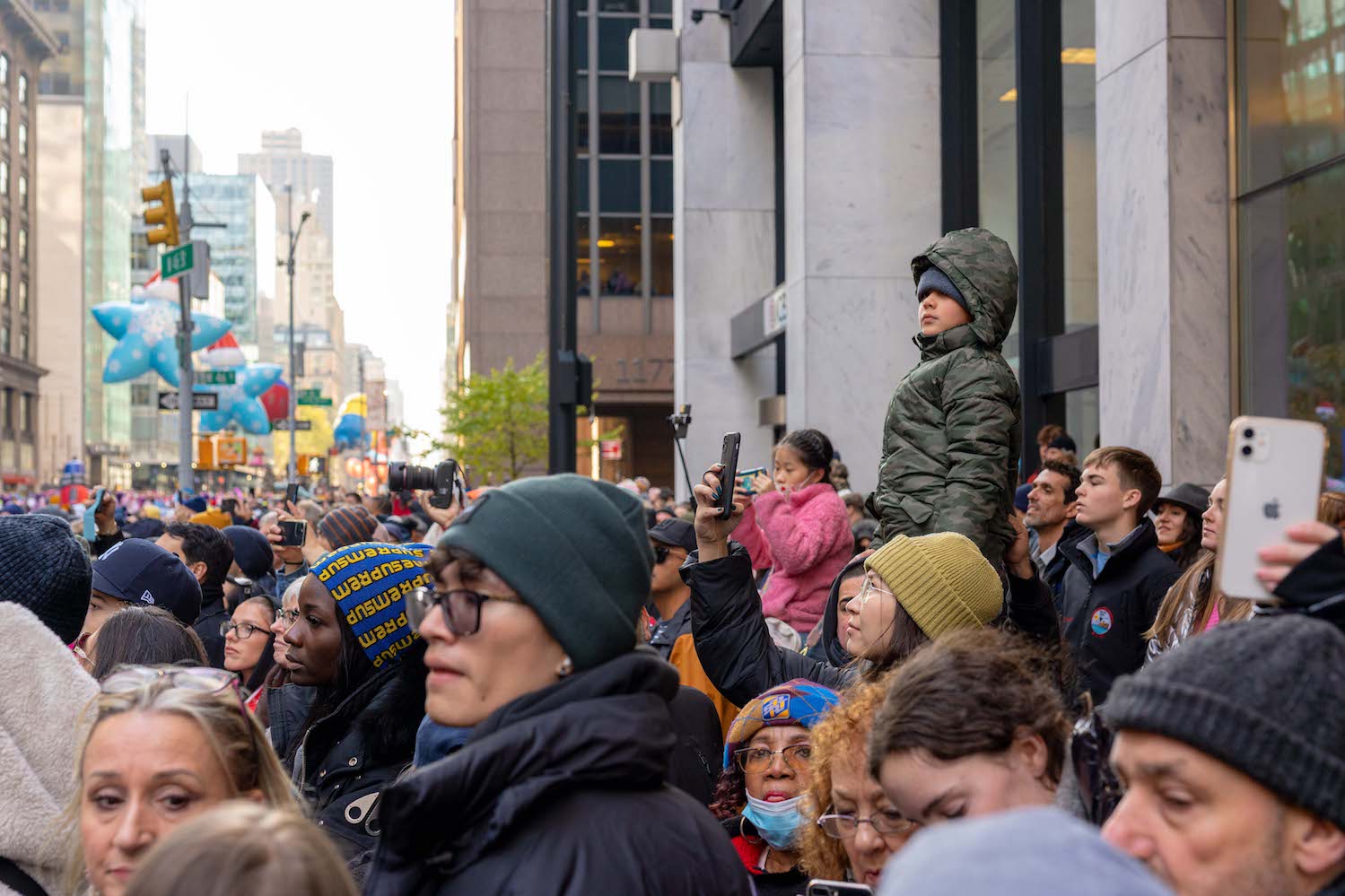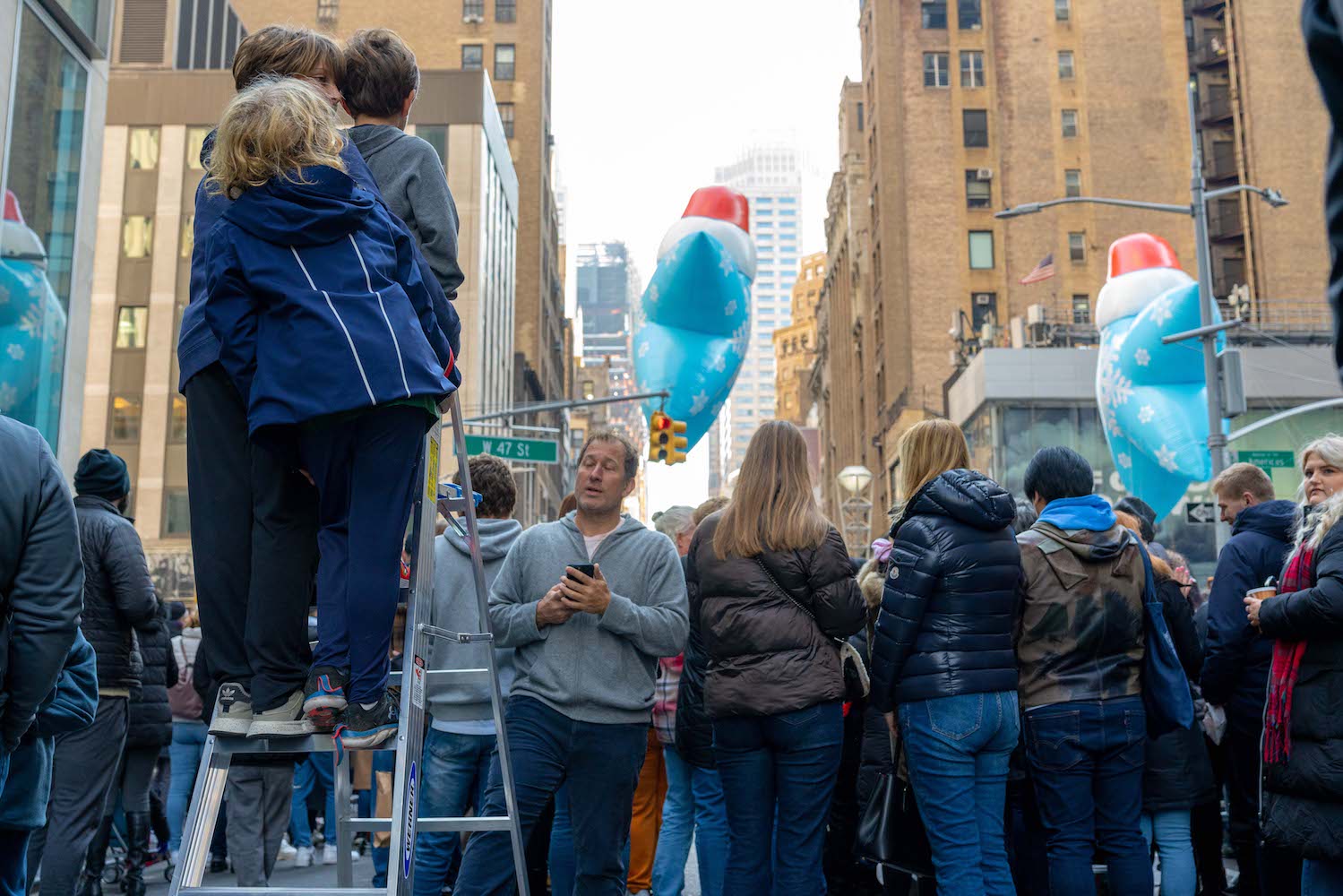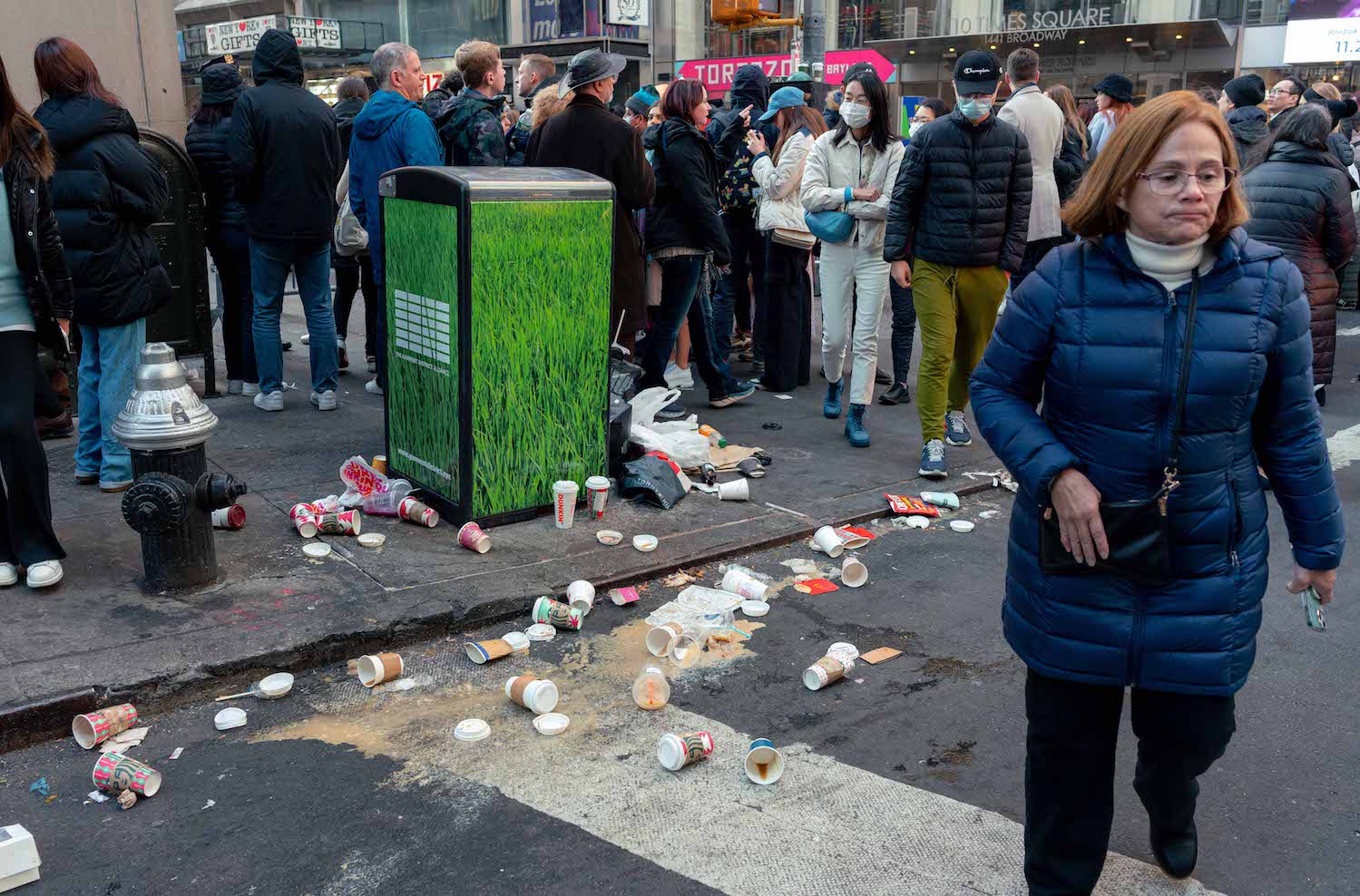 A tradition since the first Thanksgiving parade in 1924, Santa greets a sea of people — and more recently smartphones — to end the parade and begin the most consumerist season of the year.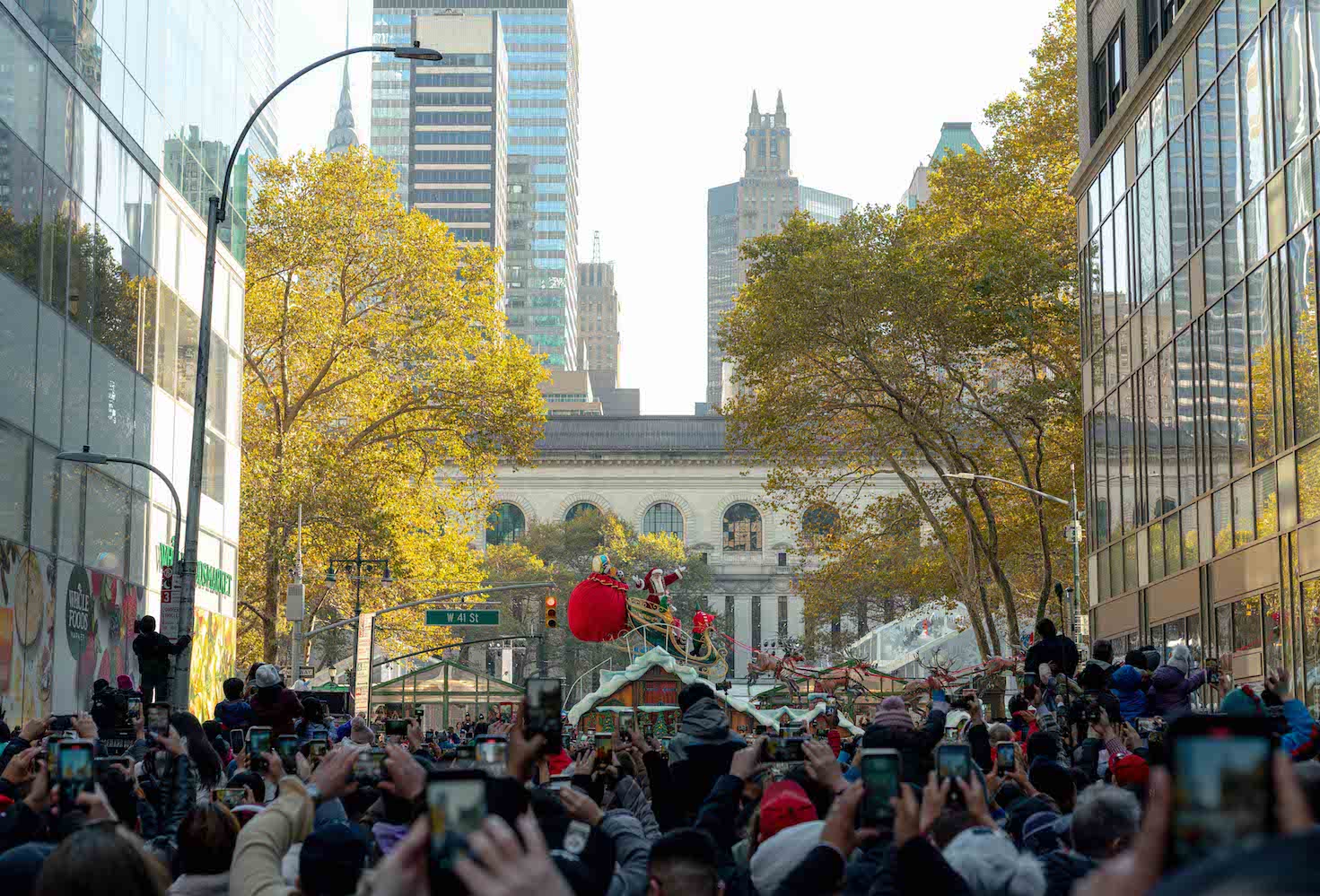 Standing in a relatively inactive crowd for a few hours doesn't exactly make this the most engaging experience you could have during Thanksgiving break. However, being able to see huge balloons weave through skyscrapers above huge crowds is something you can only see in New York City during Thanksgiving.