To tapestry or not to tapestry? String lights or succulents? Each August, the beginning of the school year brims with new opportunities — new classes, new friends and a new dorm room. For some HGTV-style inspiration, students from Gramercy to Lafayette need look no further than their classmates Arianna Adeseye and Sophia Ettin.
Beautifying your room doesn't need to break the bank. CAS sophomore Adeseye has repurposed souvenirs from her first year of NYU events to personalize her Carlyle room — and save money in the process. She's taped Welcome Week Comedy Night and Ultra Violet Live ticket stubs on the backboard of her desk to disguise the tape marks of students past.  She scored posters at a Kimmel pop-up sale last year as well as a gem of a painting by NYU student Abby Lamdan.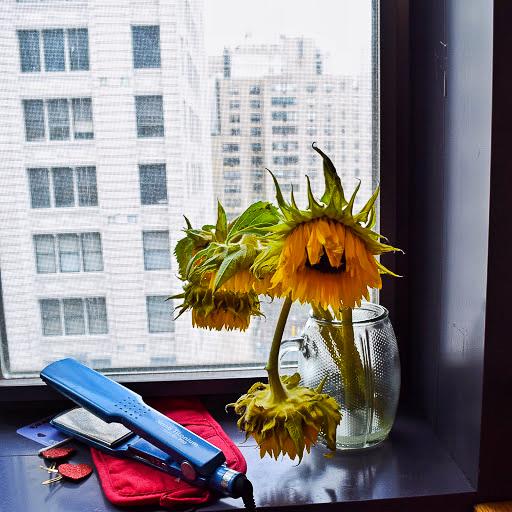 "It was so beautiful that I had to buy it," Adeseye said.
Adeseye showcases her own art as well, including paintings and drawings from her first year, but this time around she set out to create a display with help from a classic NYU haunt.  
"My friend and I went to the Strand and got a dollar book from outside, and I just kind of ripped pages out of it and made a collage," she said. 
Vibrant art for only a dollar? Easy.
In contrast, GLS sophomore Sophia Ettin spent her first year in London, so you won't find much NYU memorabilia in her new Palladium room. Instead, she's covered her walls with posters from London street markets and postcards from gallery openings. 
The collection began with a visit to New York in 2017, where she kept her first postcards from a photography event. In a way, Ettin reflected, she's been working on this dorm room gallery ever since. 
"It's kind of chaotic," Ettin said. "But that kind of matches me as a person."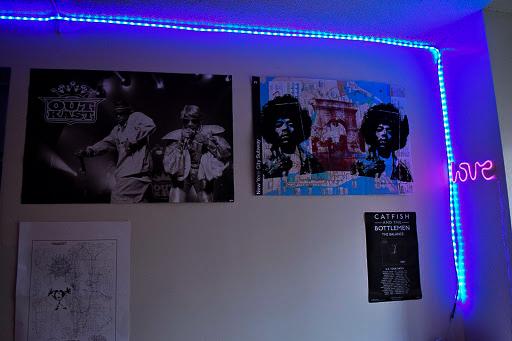 Ettin highlighted how dorm decor is not just an artistic outlet, but a layered expression of personality, values and connections with others. For instance, both Ettin and Adeseye brought a gift from a friend. Adeseye's roommate had given her a poster of Seattle, her hometown, which Adeseye embellished with symbols of her favorite Seattle musicians. Ettin, on the other hand, received a body pillow from her roommate — in the shape of a rainbow trout.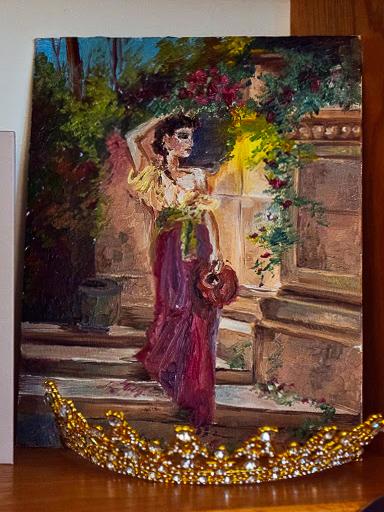 Some of the least remarkable-looking items turned out to be the most meaningful. Ettin keeps a vase of sunflowers on her windowsill along with a print of Van Gogh's "Sunflowers" by her desk. She explained how for her, sunflowers were a positive reminder of a personal relationship. And despite Adeseye's new Carlyle kitchen, she brought a mini-fridge this year. 
"My parents have had this since the '80s; can you believe that?" she said. "Literally, for move-in last year we drove up with that in the car, and it somehow still works great, and you know what, I thank God every day because I don't know how it still works!" 
So if detangling string lights doesn't spark joy or you can't afford expensive prints, rest easy. Not many of us have the time or inclination to create a Pinterest-perfect room with a big budget. However, tangible reminders of loved ones and loved places can be a simple and beautiful way to bring a dorm room to life and to bring life into your dorm room. Your dorm walls are your canvas, so fill them with care.
A version of this article appeared in the Monday, Sept. 9 print edition. Email Sabrina Choudhary at [email protected].