The Wallkill Journal
Dispatches From Wallkill Correctional Facility. Est. 2018.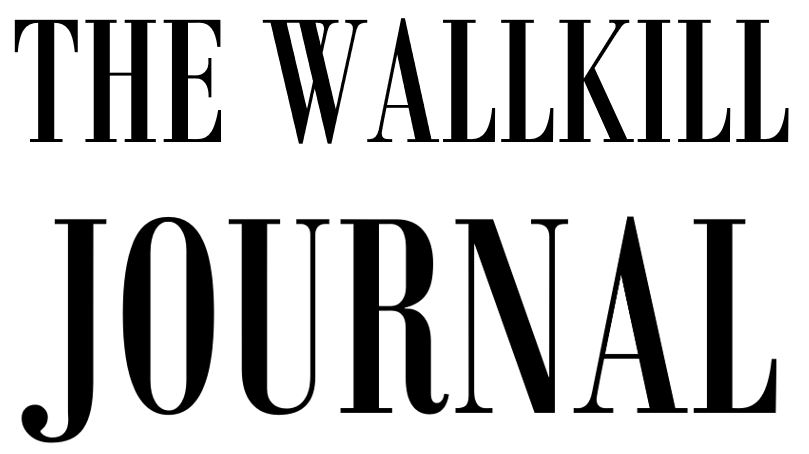 "We spoke about serving in the military, the similarity between the army and incarceration, and grappling with unseen wounds."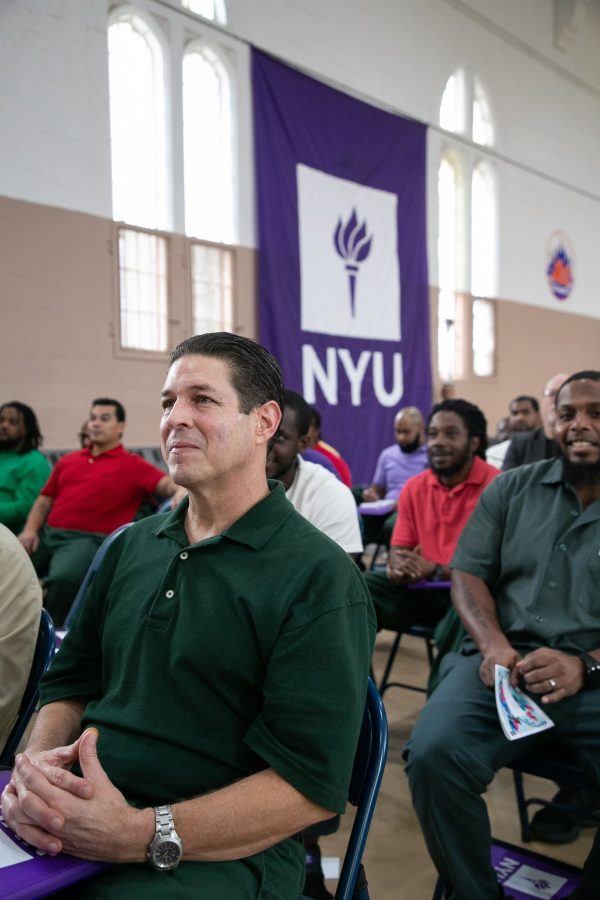 A profile of John Harnage, an inmate at Wallkill Correctional Facility who's providing financial education to the incarcerated.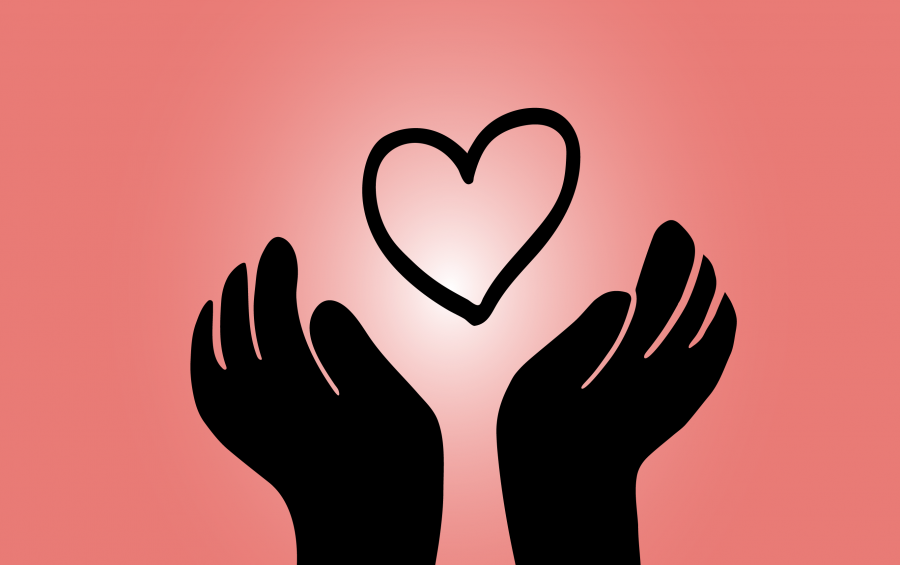 A student enrolled in NYU's Prison Education Program reflects on how incarcerated individuals find love in prison.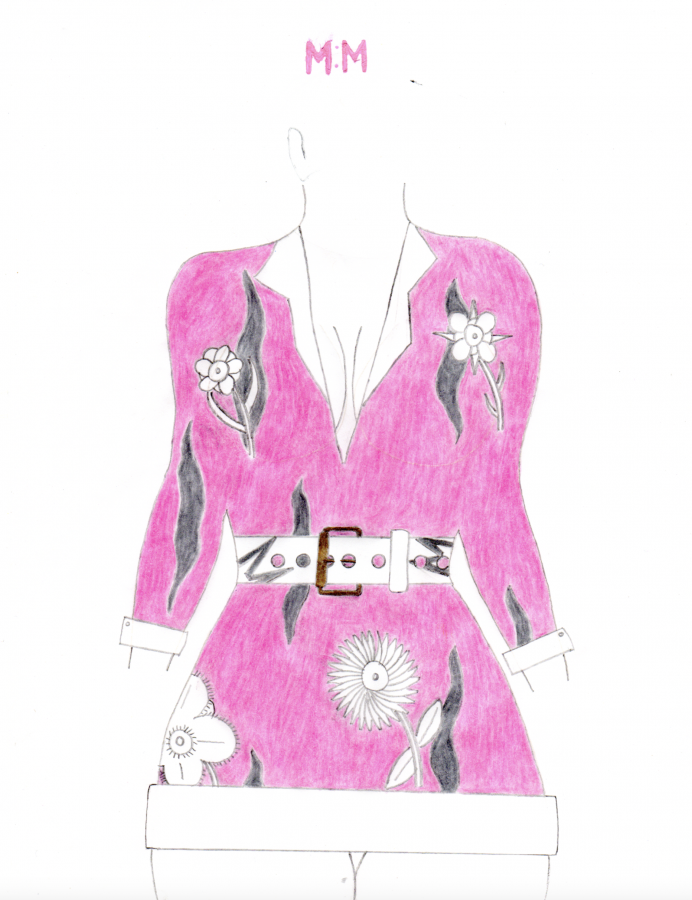 Two inmates at the Wallkill Correctional Facility share their aspirations in the fashion industry.
When a beloved entrepreneurship program stumbled, incarcerated participants rallied to keep it alive.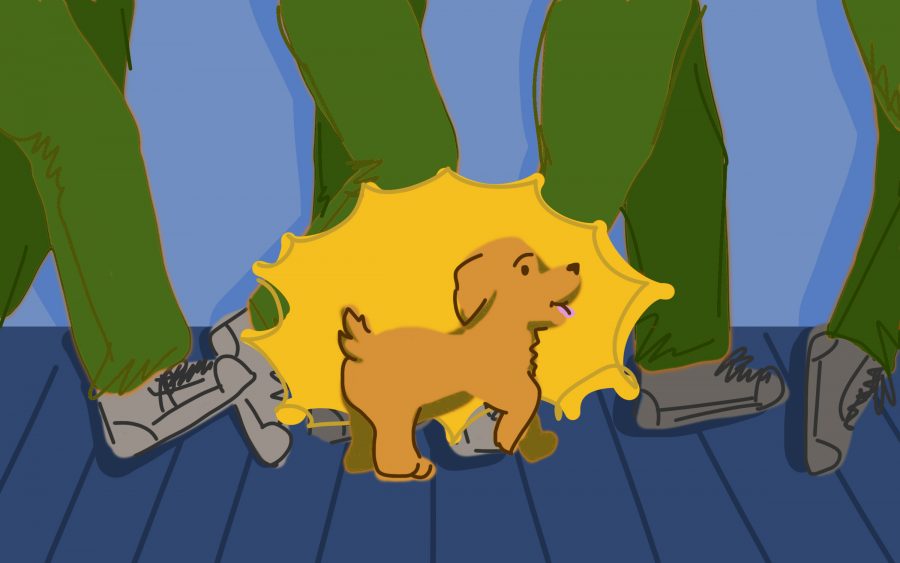 Puppies Behind Bars provides training to prison inmates while preparing pups to become service animals.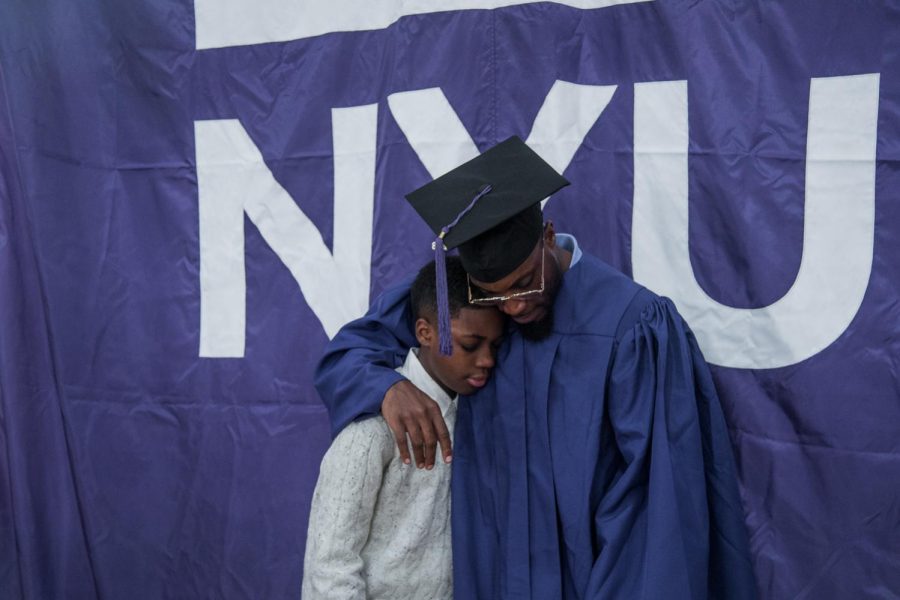 Jermaine Haywood, Rakeem Golson and Isaac Ray graduated from NYU's Prison Education Program on Monday.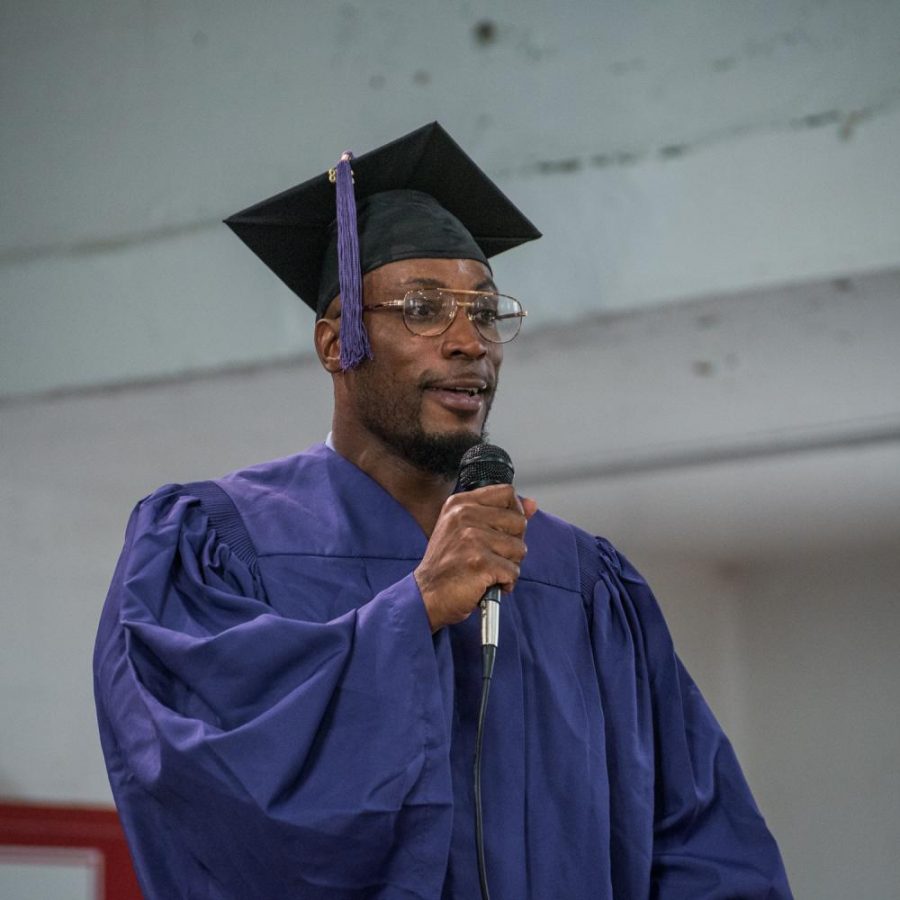 "Out of 24 people who were in the class, only two passed. I was one of them."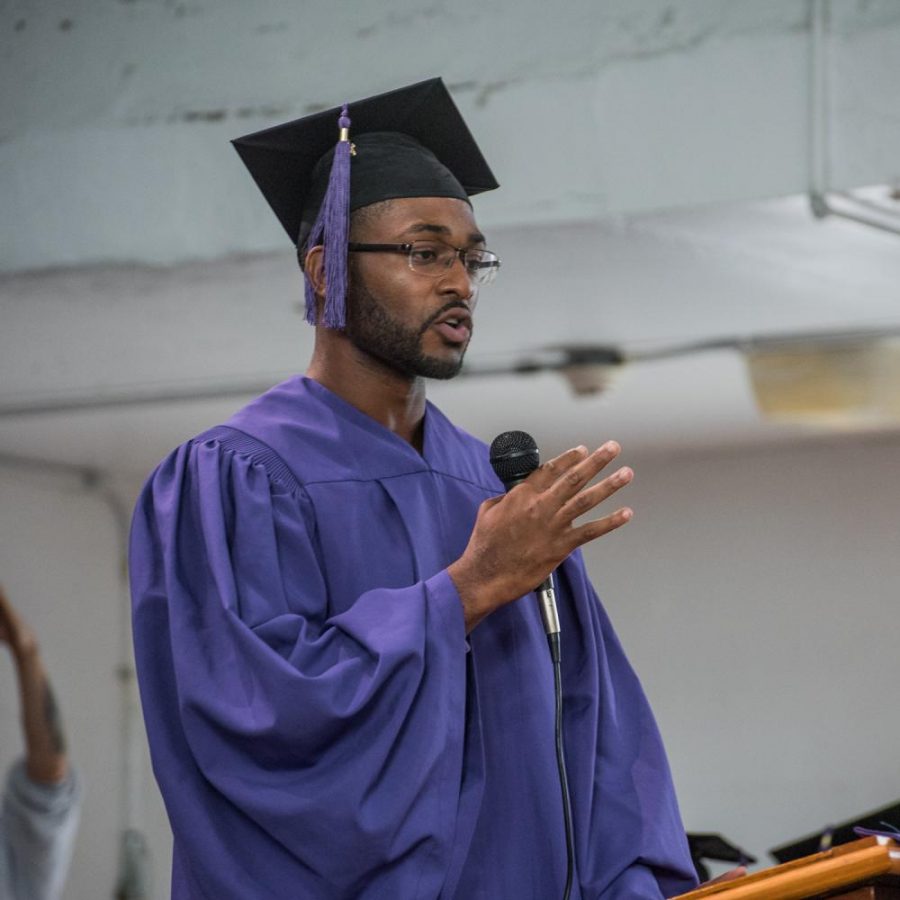 Rakeem Golson was one of two students to graduate from NYU's Prison Education Program yesterday.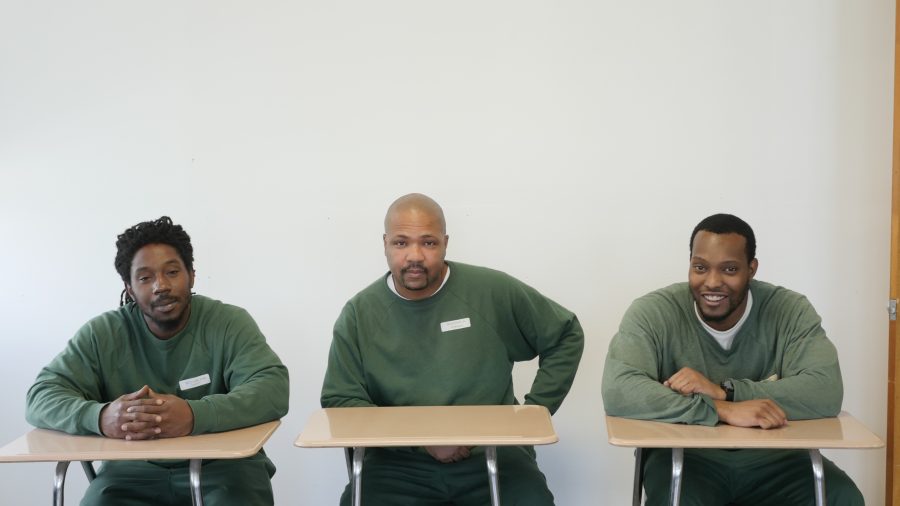 Bruce Mobley, a student in NYU's Prison Education Program, recently passed away. One of his classmates writes a piece about his lasting impact within Wallkill.