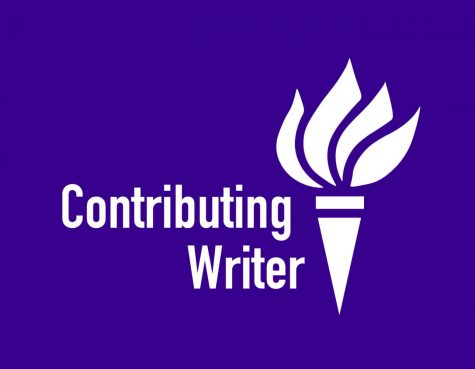 Seeking help for alcohol use before I even had my first legal drink was a daunting task. What was my doctor going to think?...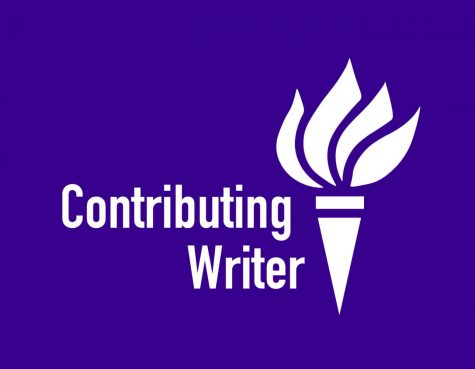 When pondering the use of hallucinogenic or psychedelic drugs, bizarre trips, partying and high psychological risks may often come to mind. But while the...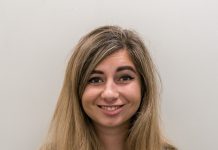 Staff writer Natasha Jokic writes about her experiences with therapy and what people should and shouldn't expect from it.