Government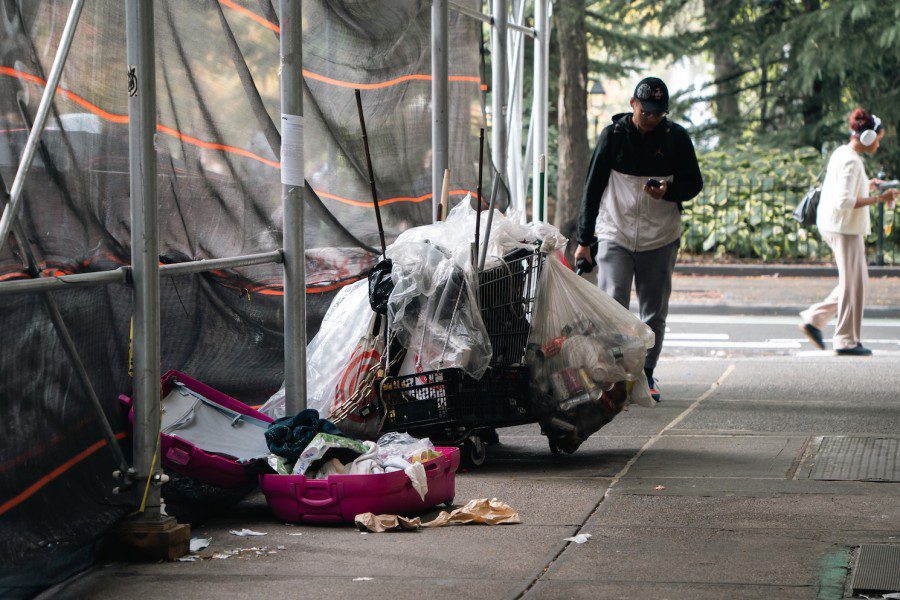 Mayor Eric Adams' latest policy is the tipping point of his year-long fight to remove houseless people from subway stations against their will without meaningfully addressing the issues they face.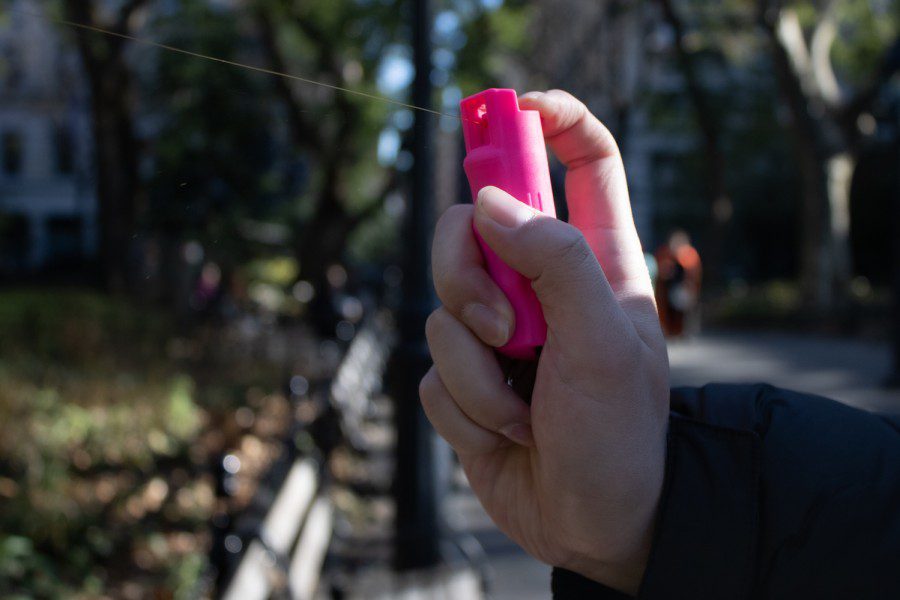 In a time of increased break-ins, attacks and safety violations, students need better access to self-defense devices. New York state needs to reconsider its pepper spray laws.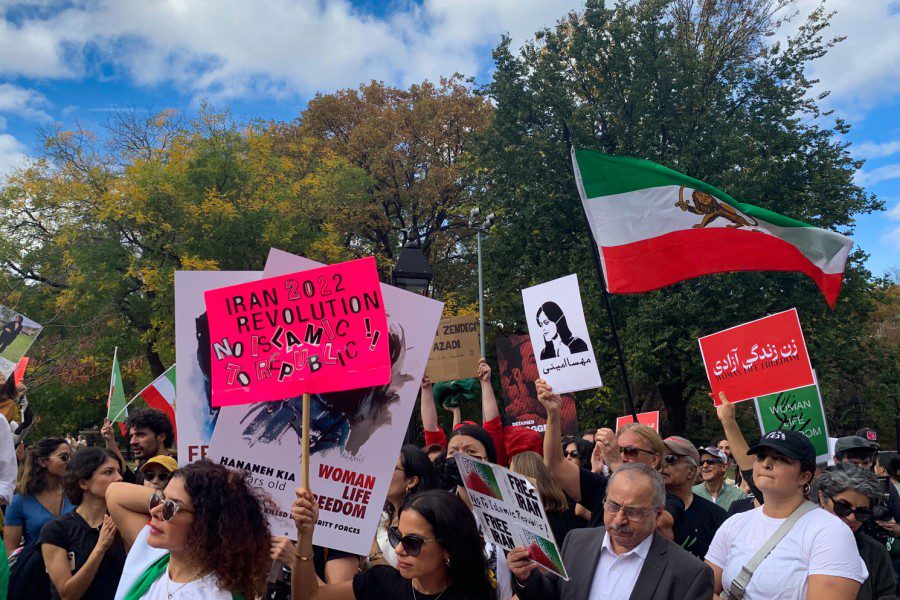 While there has been widespread support for Iranian women's rights, the media has misinterpreted the true intentions of these protests.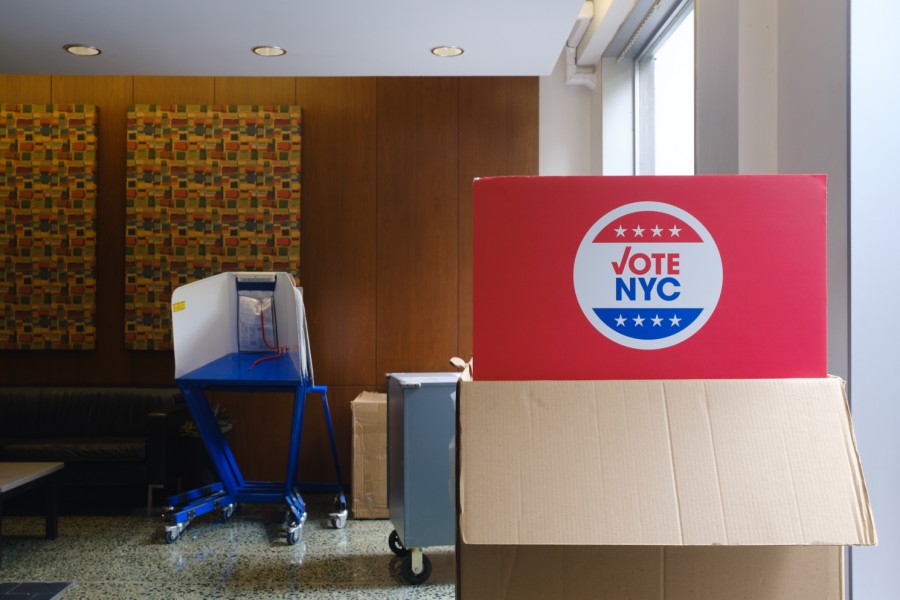 Midterm elections are important, and New York residents have an opportunity to cast their ballots tomorrow. They shouldn't waste it.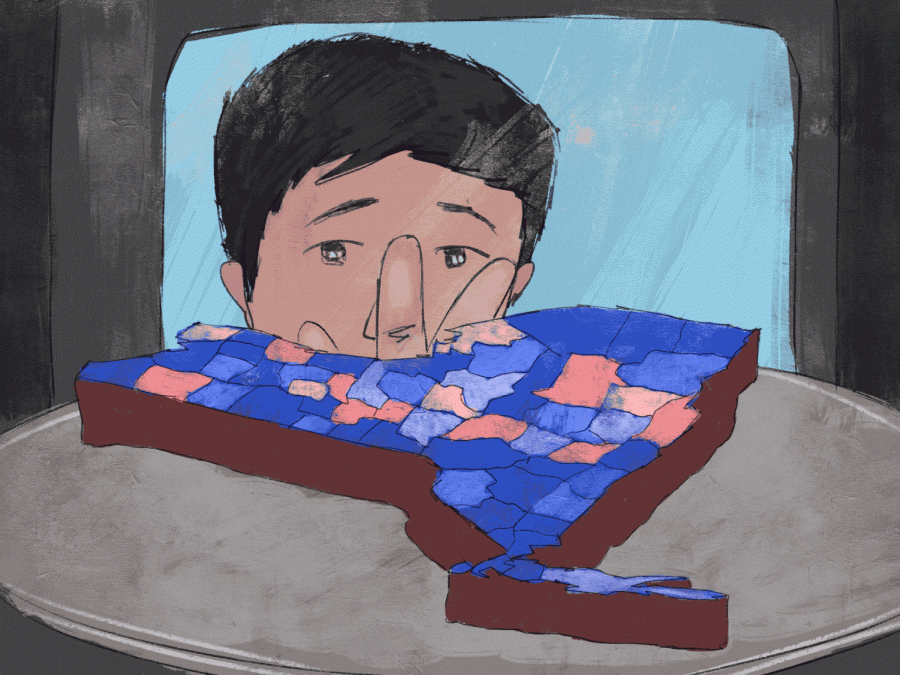 Redistricting failed to favor democrats, and a new congressional map threatens to break years of cemented Democratic stronghold in New York state.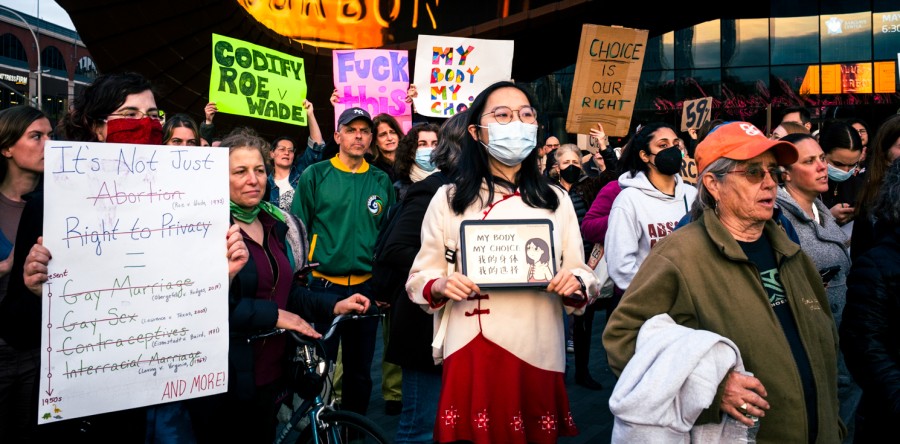 Small abortion funds and community-based reproductive organizations are in urgent need of financial support as reproductive rights are under attack. To help those most in need, donate to local funds instead of Planned Parenthood.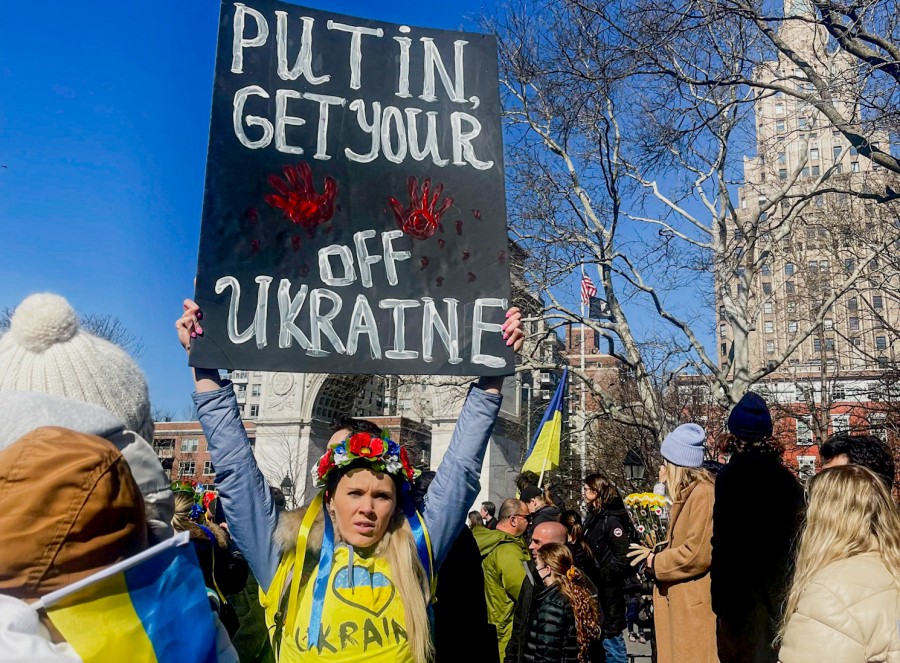 It is important to not conflate the actions of the Russian government with Russian people. Here at NYU, many Russian students oppose the war in Ukraine.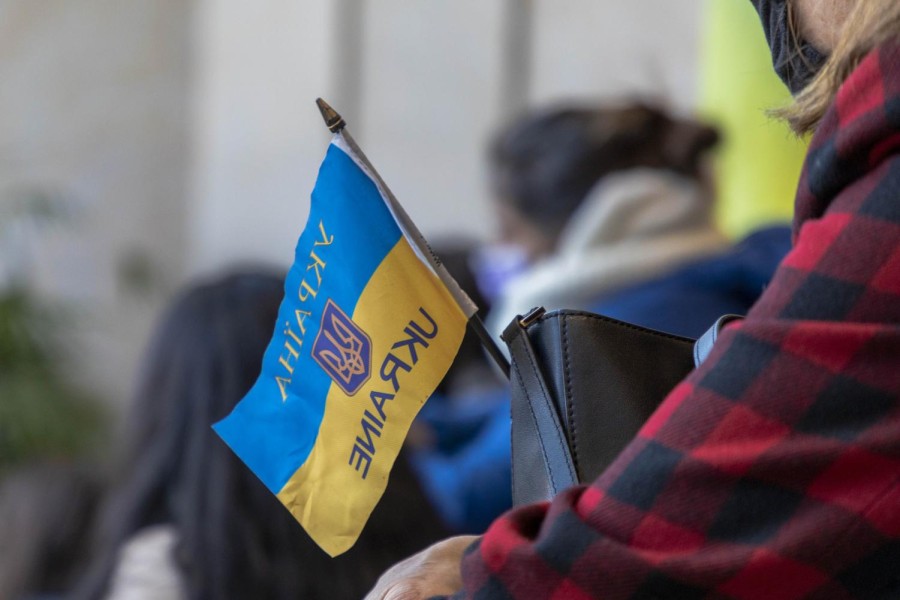 Oppose Putin's regime without supporting U.S. imperialism and oppose U.S. imperialism without supporting Putin, IYSSE President Karsten Stoeber writes.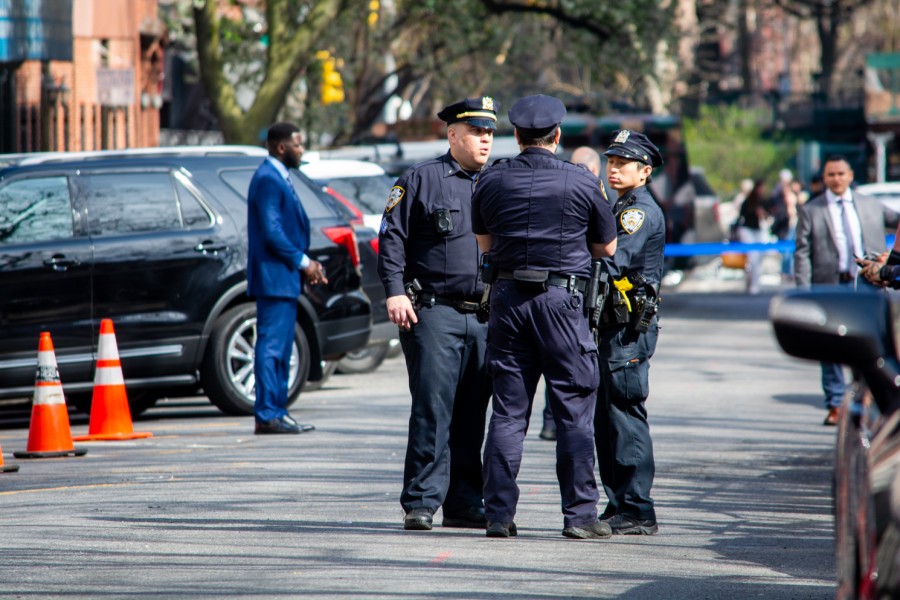 The NYPD's response to the Brooklyn subway shooting showed once again that they don't keep us safe. It's time to pursue other options.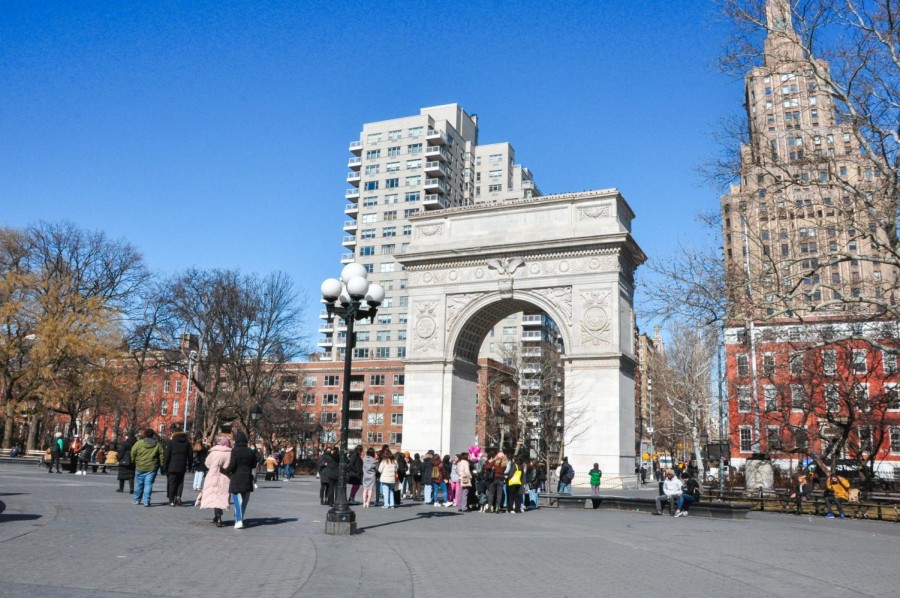 The right-wing media wants you to hate unhoused people. Don't let them egg you on.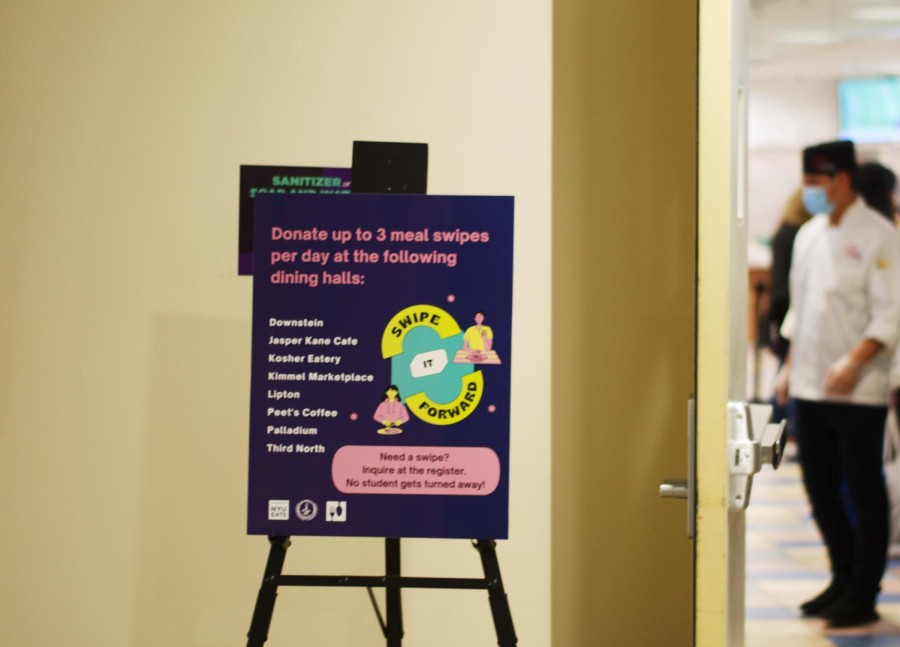 The meal swipe donation program aims to combat food insecurity in our community, but its inconsistency and confusing logistics are hindering its potential.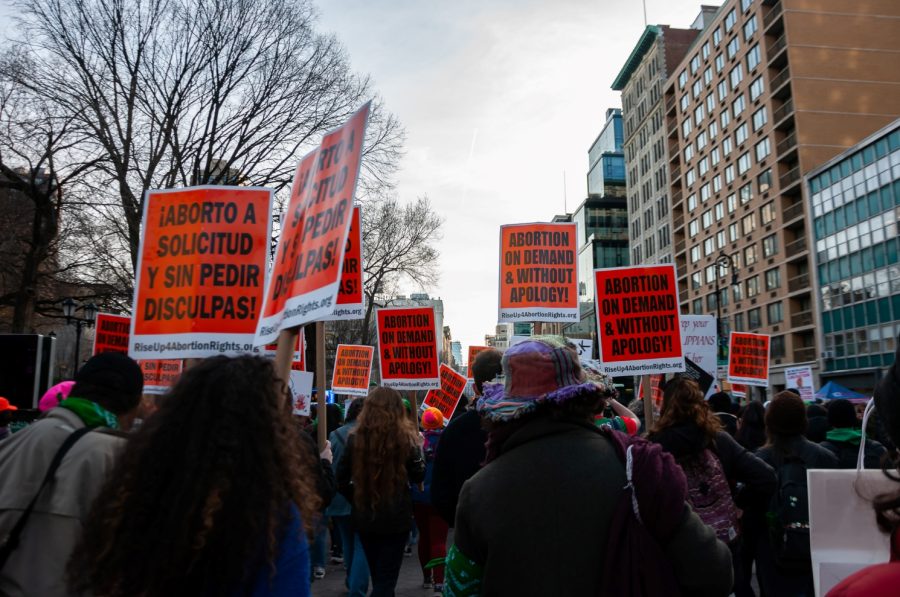 Recent abortion restrictions and bans threaten reproductive rights — especially with the challenging of Roe v. Wade in June 2022. The way to protect reproductive justice lies in intersectionality.