Crime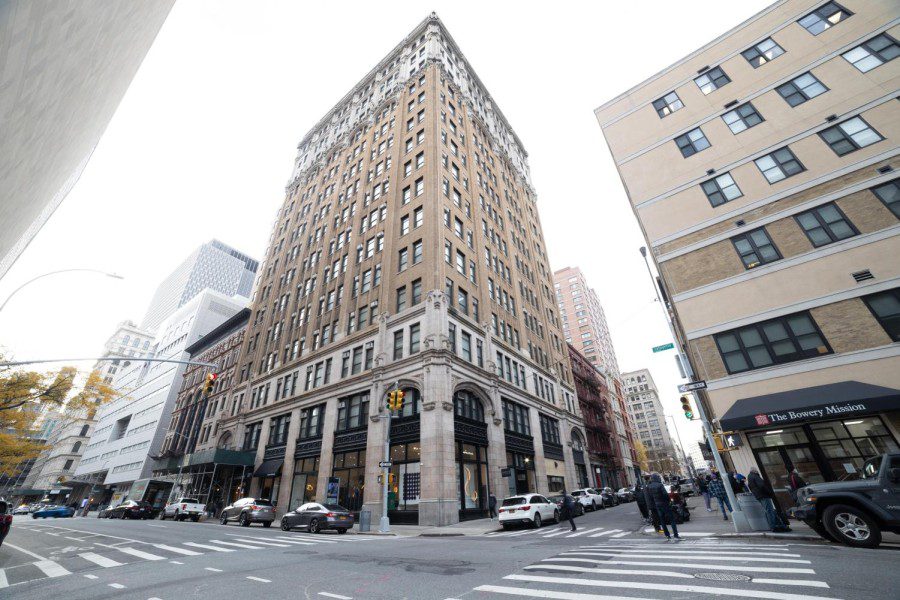 Members of the NYU community told WSN how they feel about the recent intruders at residence halls.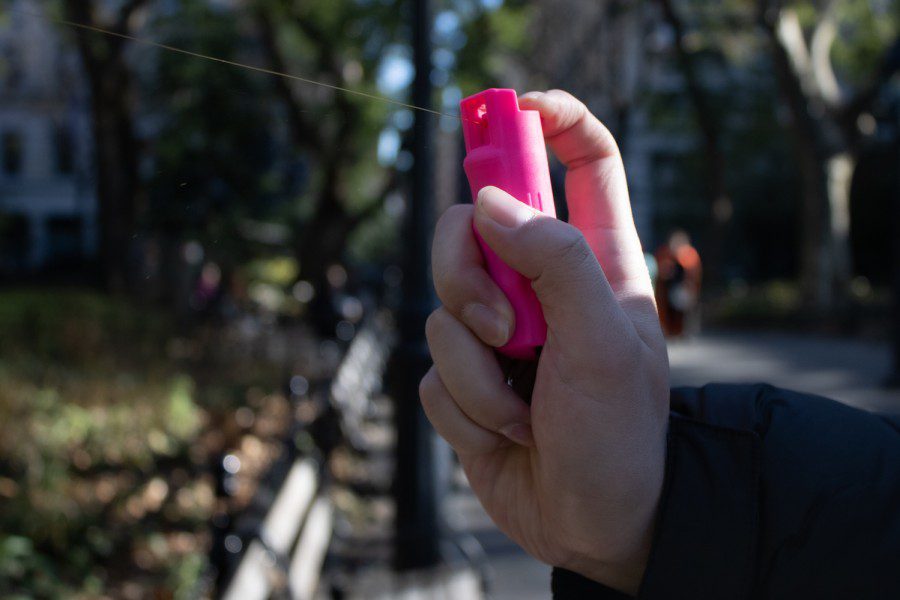 In a time of increased break-ins, attacks and safety violations, students need better access to self-defense devices. New York state needs to reconsider its pepper spray laws.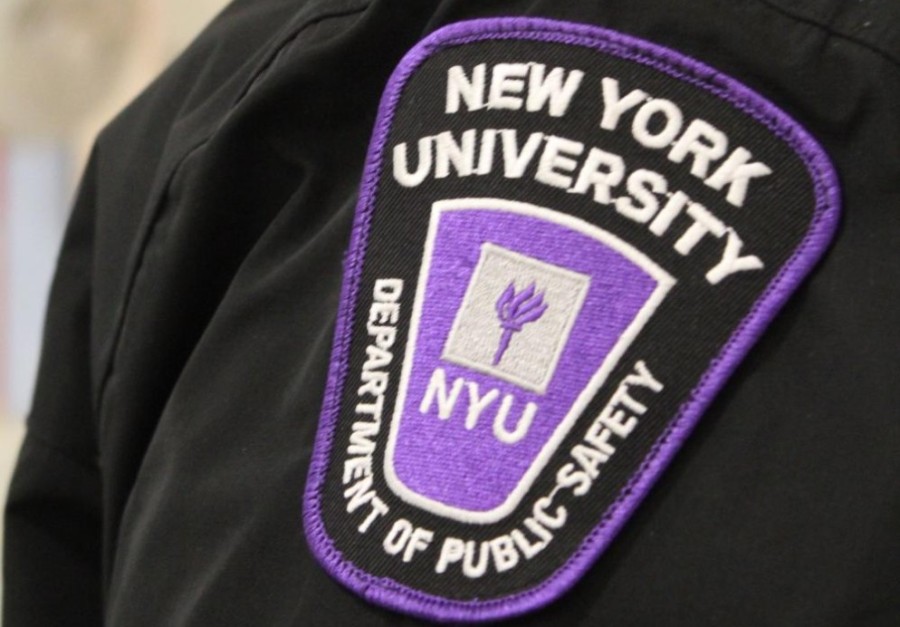 The university should educate students on how they can keep themselves safe in the city.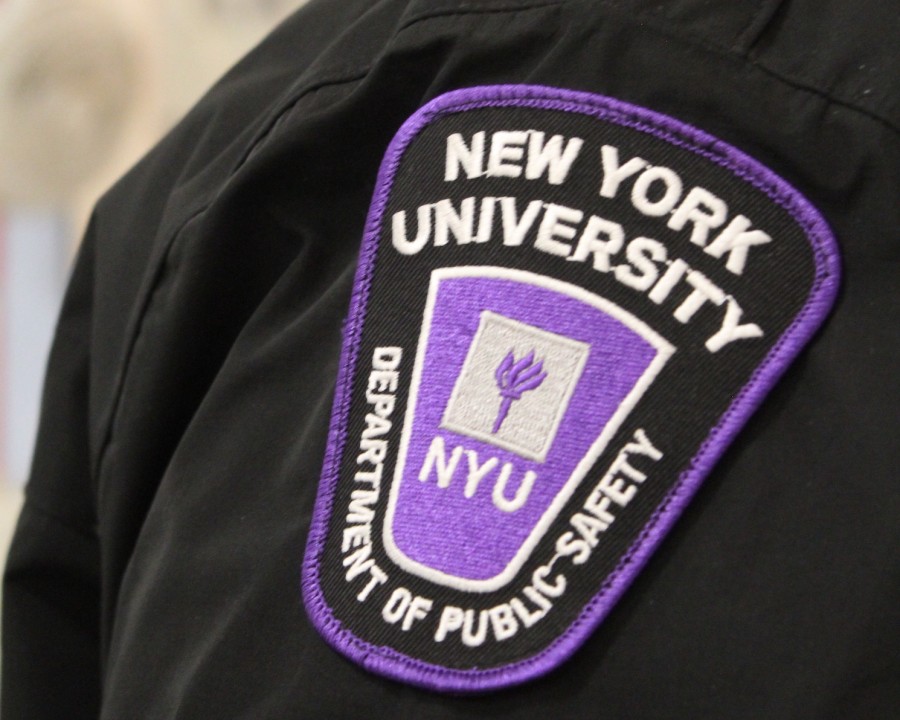 An officer describes arrogant, disrespectful leadership and low morale among staff in NYU's Department of Campus Safety.
Mainstream media coverage following last week's Brooklyn shooting has failed readers on multiple counts, focusing on the alleged attacker rather than the victims and failing to use trigger warnings.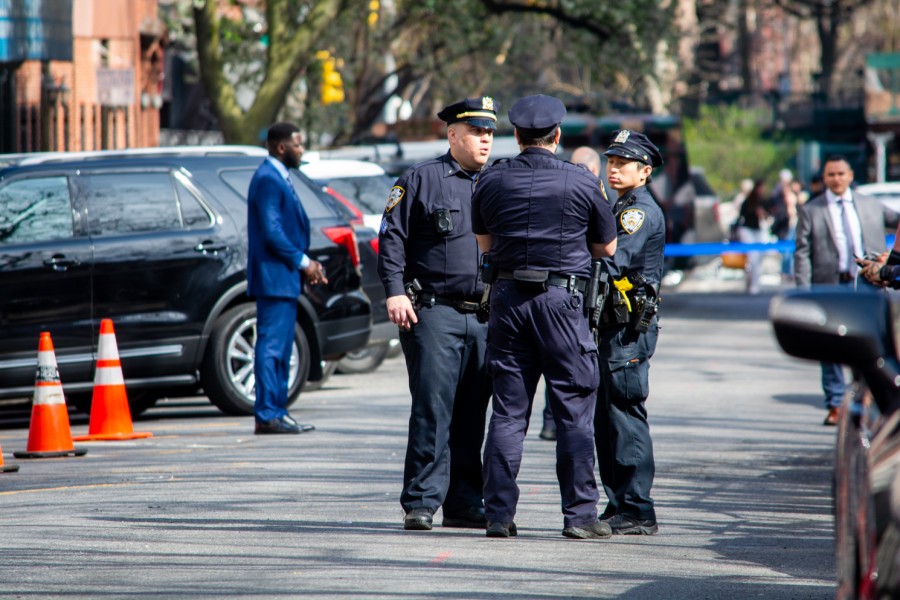 The NYPD's response to the Brooklyn subway shooting showed once again that they don't keep us safe. It's time to pursue other options.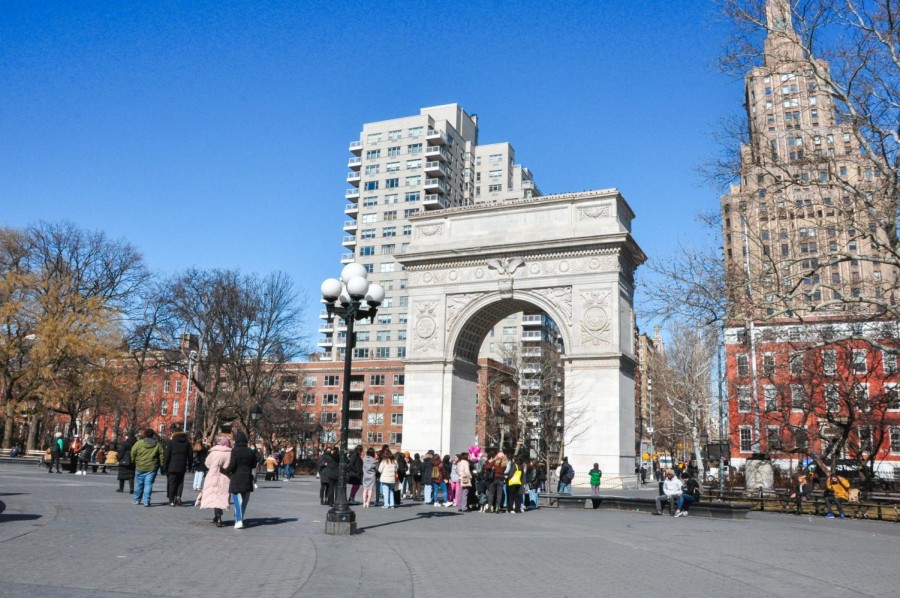 The right-wing media wants you to hate unhoused people. Don't let them egg you on.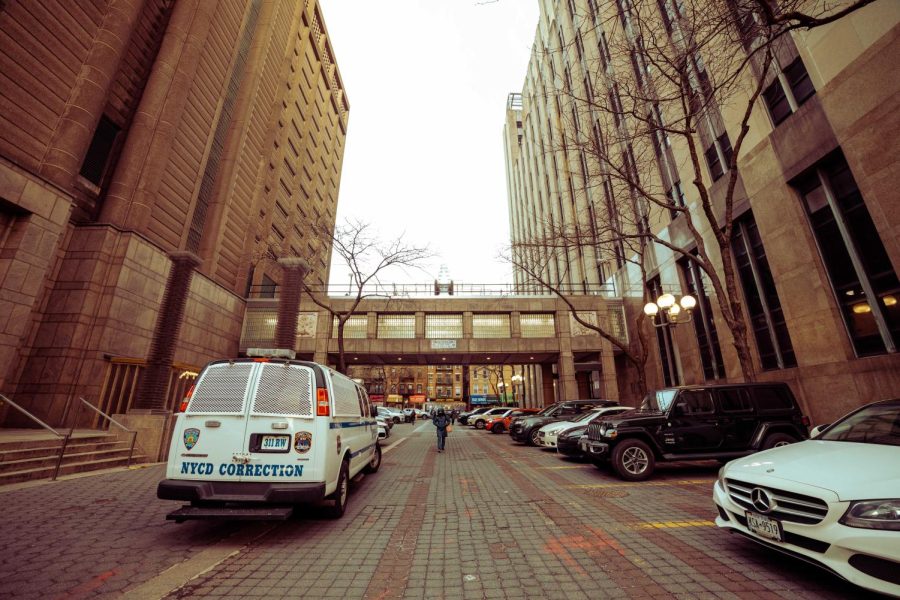 Asian American communities across the country are being targeted in anti-Asian hate crimes. While these communities deserve to feel safe, an increase in policing is not the answer.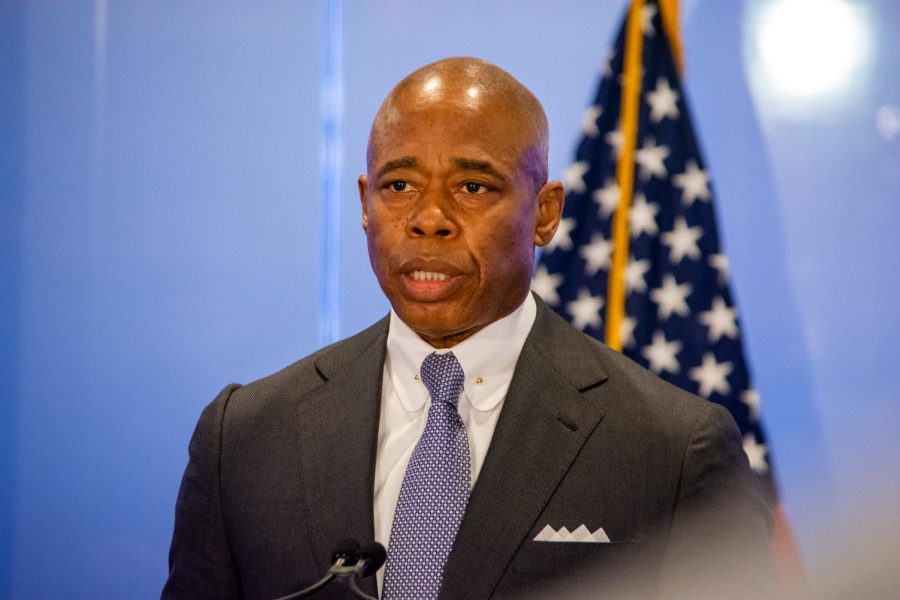 Mayor Adams wants to make our trains safer by removing unhoused individuals. His plan, unfortunately, relies heavily on policing and other forms of carceral violence.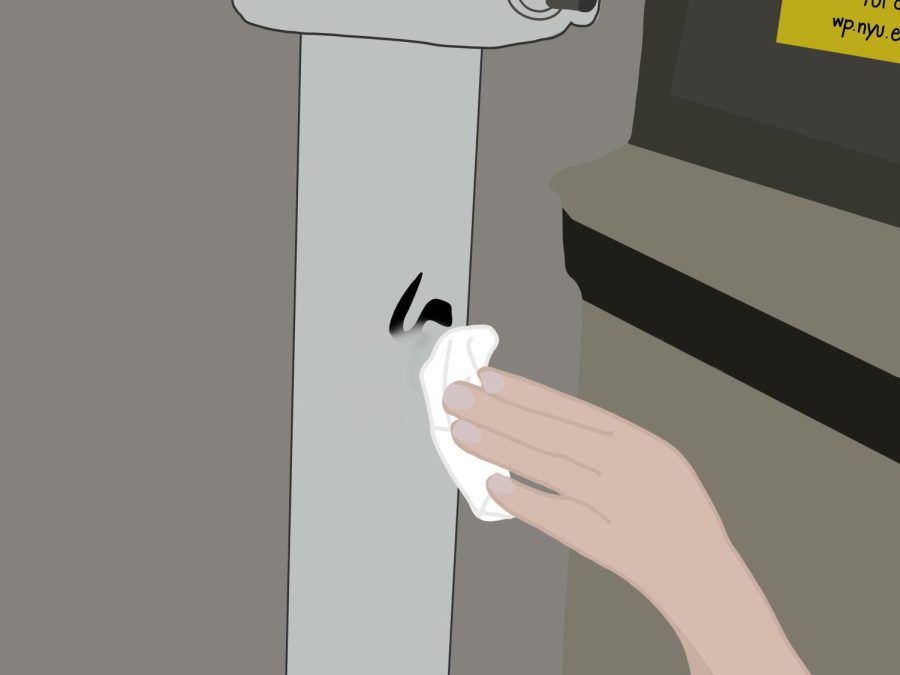 Following the news that another campus building was marred by a swastika, NYU and its students need to take a stand against antisemitism.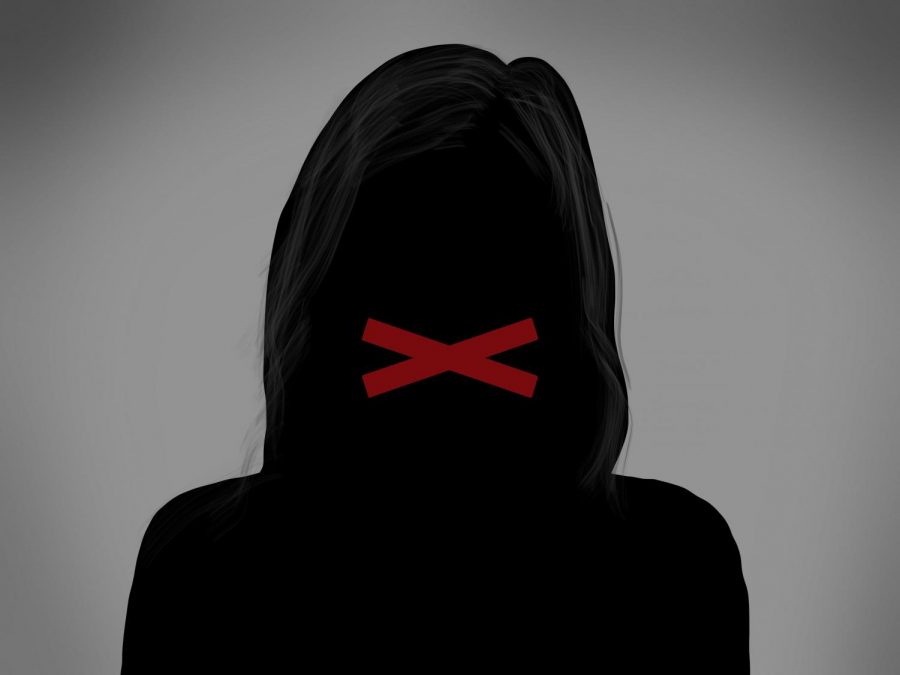 Considering the fact that nine other bodies were found in the high-profile search for Gabby Petito, we should treat missing cases involving people of color with increased importance.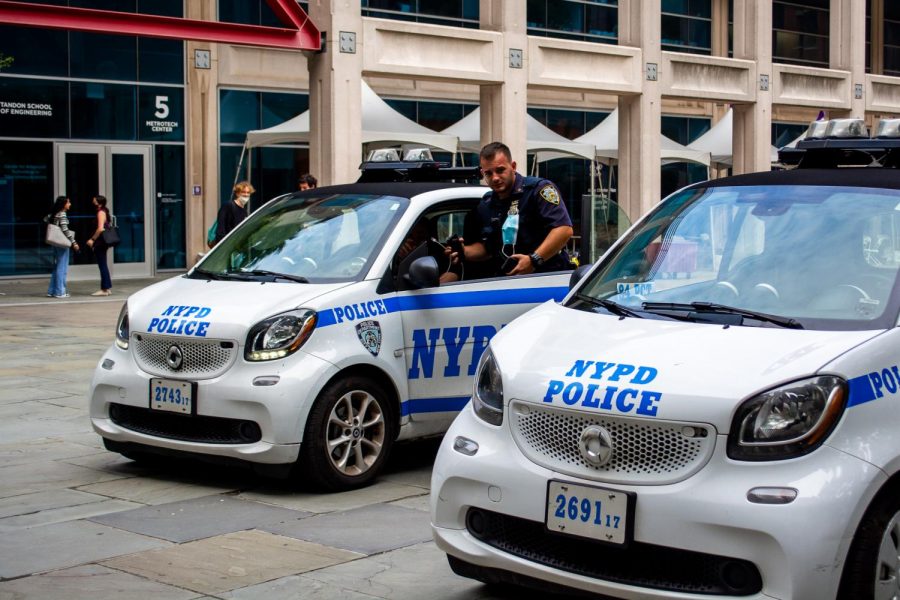 Recent findings of NYPD officers' misconduct underscore the importance of strict disciplinary accountability.