Whether you opt for the newest edition of Vogue, or are seeking interior design inspiration from Architectural Digest, magazines can provide a niche and concise source of information, essentially serving as the cool, younger sibling of books. If you're looking to pick one up in Manhattan, check out these shops.
Casa Magazines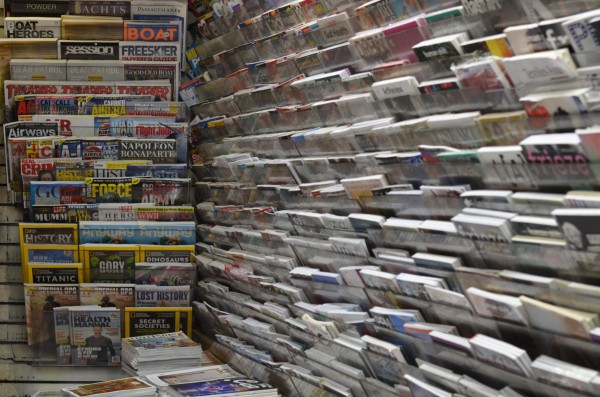 In business since the 1970s, Casa Magazines has become a staple newsstand of the West Village. Every wall and surface of the store is covered with piles of magazines. Besides its extensive stock, the store's greatest attribute is its organization. Magazines like The New Yorker and New York Magazine can be found by the register, making it easy to grab the most recent issues each week. Though Casa Magazines primarily stocks arts and culture publications, the store also maintains sections of the store dedicated to other interests like boating or travel.
The owner, Mohammed Ahmed, is a consistent face at the shop and on its Instagram, where he frequently posts photos of him posing with new issues available in-store. Casa Magazines' Instagram is also an invaluable resource for finding old issues that persist in their relevance, suggestions for new magazines to peruse and ways to place an online order.
Iconic Magazines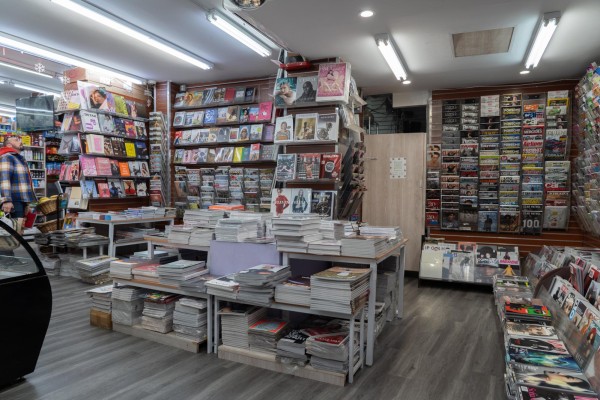 Though it's simply called Iconic Magazines, this shop also doubles as a convenience store, with freshly made sandwiches and other food and drink items available for purchase. Iconic Magazines is a more spacious magazine store than others on this list, and is a good place to bring friends to browse with. The shelves and piles are well organized and not cluttered, making it easy to find any specific issue you are looking for — no matter how seemingly obscure. 
For example, the store still has the September 2022 Rolling Stone issue — popular due to Harry Styles' image on its cover — in stock, along with various other older issues available.
Bluestockings Cooperative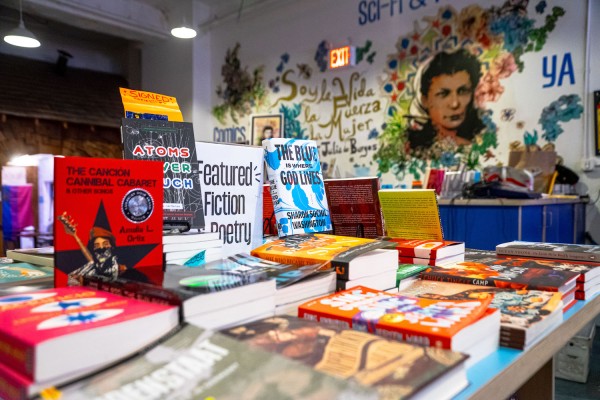 On the Lower East Side, Bluestockings Cooperative stands among the various businesses in the area offering books, resources and education about and for the queer community. As a cooperative owned and operated by its workers, Bluestockings aims to provide an equitable and transparent work environment, which is reflected in the ambiance of its space. 
This is the only store on this list where you won't be able to find the most recent issue of Vogue or TIME. In return, the store stocks a wide variety of indie zines primarily focusing on LGBTQ+ culture. Zines typically range between $1 to $25, and are also available digitally through Bluestockings' online store. However, they have a much larger selection at the physical store. 
Soho News International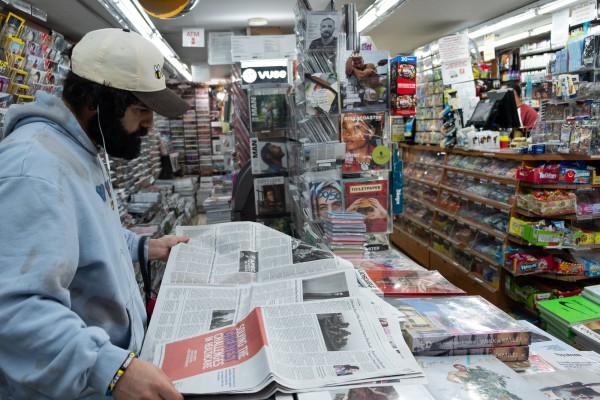 Just four blocks away from Washington Square Park stands Soho News International. It is the smallest store on this list, and does not offer the same organization that can be observed in some of the aforementioned stores. But, its proximity to campus makes it a good option if you're looking for a last-minute gift or want to take a quick break from studying. 
Soho News International has most major magazine publications in stock. Plus, with a little digging you can often find older issues for those editions of your favorite publications you are still missing. 
Magazine Café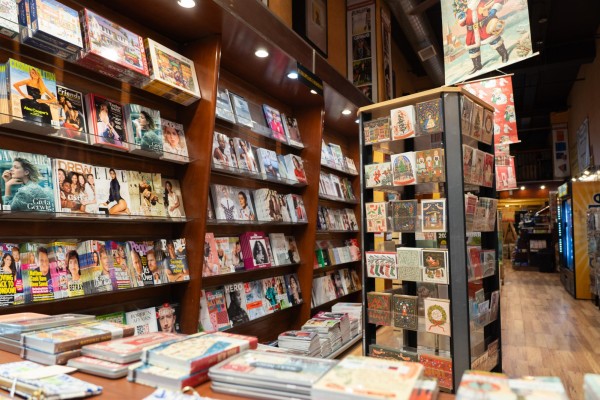 Of all the potential options for magazine stores in Midtown, Magazine Café is the best. Though more simplistic than the other stores on this list, it offers a somewhat relaxed ambiance with its minimalist displays. Especially noteworthy is its well-rounded selection of magazines from over 16 different countries. 
Magazine Café feels more like a kitschy airport gift shop than anything else and even has similar goods, such as an assortment of holiday gift options and some snacks.
Contact Karina Rower at [email protected].