A Starving Artist's Guide to Arts Events This Weekend: March 15 to 17
Stay entertained this weekend for $20 or less.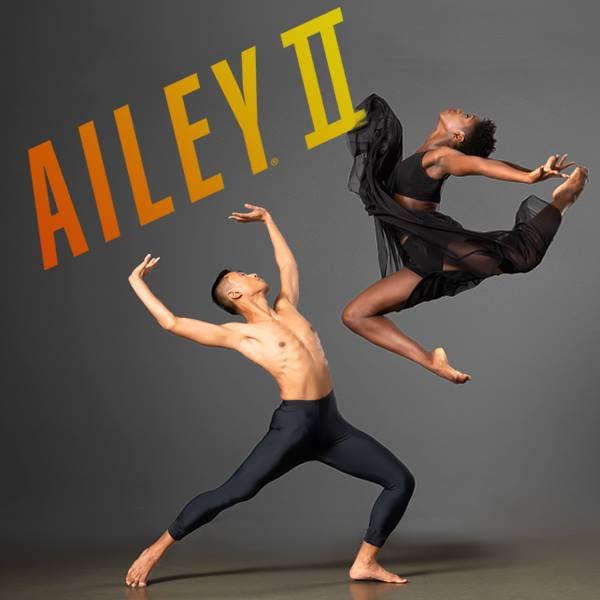 St. Patrick's Day is this Sunday — if you want to escape the inevitable onslaught of intoxicated revelers this weekend, check out one of these arts and entertainment events. And avoid Fifth Avenue at all costs!
McSweeney's Issue 55 Celebration, March 15
The launch party for the newest issue of the celebrated literary journal features readings by Lisa Taddeo, Asali Solomon, José Orduña and NYU professor Joseph Osmundson, the latter of whom also runs the podcast "Food 4 Thot." At the Brooklyn annex of celebrated indie bookstore McNally Jackson.
Time: 7 p.m.
Location: 76 N. Fourth St., Brooklyn [Williamsburg] Price: Free
Artbook @ MoMA PS1 Bookstore Stoop Sale at MoMA PS1, March 15 to 17
The outpost of Artbook — a proprietor, appropriately enough, of books and catalogs on the arts — at MoMA PS1 is hosting their fifth annual Stoop Sale. Featuring a wide selection of artist monographs, museum and gallery catalogs, ephemera and more for as low as $1.
Time: 12 p.m. to 6 p.m. daily
Location: 22-25 Jackson Ave., Queens [Long Island City] Price: Free
Ailey II at the Skirball Center for the Performing Arts, running through March 17
Ailey II, the second company of the acclaimed Alvin Ailey American Dance Theater, will be performing new and returning works through this Sunday, including a company premiere by Artistic Director and choreographer Robert Battle.
Time: various
Location: 566 LaGuardia Pl., Manhattan [Greenwich Village] Price: $15 for NYU students
Black Women's Film Conference at MoMA PS1, March 17
Also at MoMA PS1 this weekend is the inaugural Black Women's Film Conference, an afternoon of screenings, talkbacks and roundtables. The event is co-organized by The New Negress Film Society — a collective of black women filmmakers who aim to "create community and spaces of support, exhibition, and consciousness-raising" — and presented as a part of the Queens museum and venue's VW Sunday Sessions.
Time: 1 p.m. to 9 p.m.
Location: 22-25 Jackson Ave., Queens [Long Island City] Price: $15
"Mission to Zyxx: LIVE" at Littlefield, March 17 (21+)
The hit comedic sci-fi podcast — a spoof of beloved franchises like "Star Wars" and "Star Trek" — is recording its season 3 premiere in front of a live audience this Sunday night. Join the crew of The Bargarean Jade as they explore the Zyxx Quadrant — a.k.a. "the ass end of space." The event is fully improvised and features real-time sound design.
Time: Doors at 6:30 p.m., show at 7 p.m.
Location: 635 Sackett St., Brooklyn [Gowanus] Price: $12 in advance, $15 day-of (plus fees)
"NYLON" at Theaterlab, running through March 24
The new play from NYU Dramatic Writing professor Sofia Alvarez follows an estranged couple meeting for the first time four years after they broke up. The inaugural production of the Blockchain Theater Project, co-founded by Alvarez and Nicola Korzenko, "NYLON" is a heart-wrenching story of the consequences of trying to escape the past.
Time: various
Location: 357 W. 36th St. (third floor), Manhattan [Midtown] Price: $20 with promo code "theaterlab," $22 without a promo code
Email Alex Cullina at [email protected]