To start off the semester, Under the Arch's Exposures is running a series in which its new photography staff displays photo essays to introduce themselves, their style and why they love photography while beginning to prep and shoot projects for the rest of the year. We hope you enjoy getting to know them and are as excited for their upcoming work as we are.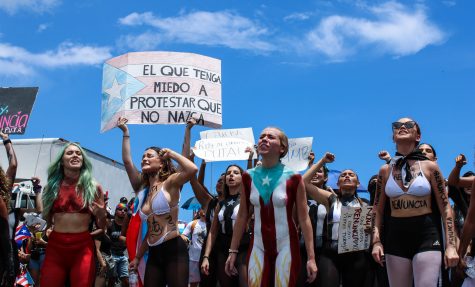 Born and raised in Puerto Rico, Ana Marazzi is a filmmaker and storyteller whose passion lies in depicting satires of marginalized and underrepresented communities. She is a junior in Tisch majoring in film and television production and double minoring in Latin American studies and producing. This semester she is studying abroad in Buenos Aires, Argentina.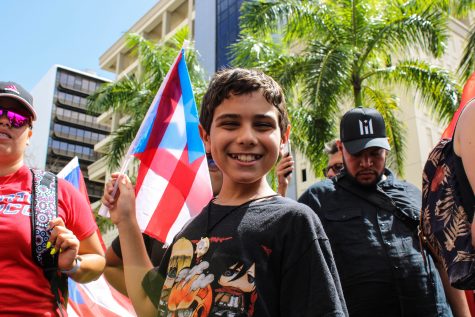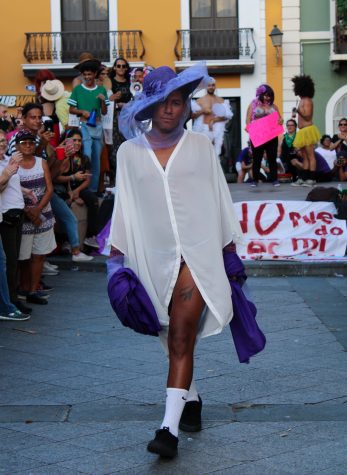 Ana enjoys shooting public and political imagery, specializing in protests, tangos, public events, marches, election events and unique fashion. She believes that photography is a way to show the rest of the world the political climate through imagery in places like her homeland of Puerto Rico as well as Buenos Aires.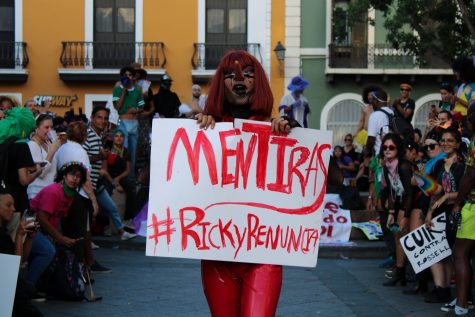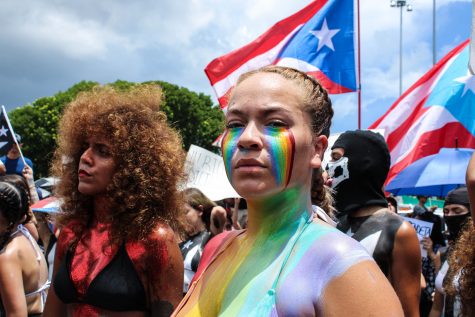 Ana hopes to cover and photograph not only the beauty of the city, the public events and gatherings, but the current presidential election as well.
Email Ana Marazzi at [email protected].