Meet Exposures: Andrew Fullerton
Meet one of the new Exposures Photographers.
To start off the semester, Under the Arch's Exposures is running a series in which its new photography staff displays photo essays to introduce themselves, their style and why they love photography while beginning to prep and shoot projects for the rest of the year. We hope you enjoy getting to know them and are as excited about their upcoming work as we are.
Andrew Fullerton is a junior in Steinhardt's Music Business Program. He grew up in the Washington, D.C. area playing guitar and drums, as well as doing photography.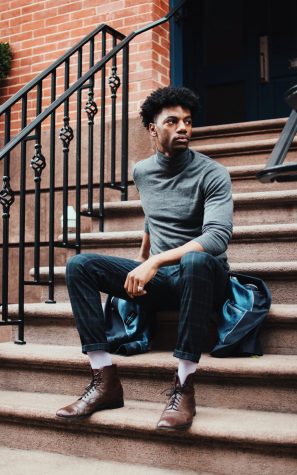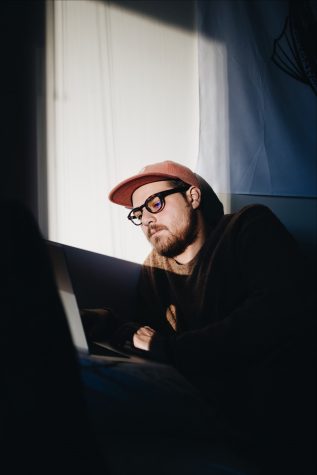 Since moving to New York, he has struck up a passion for cityscape photography as well as candid portraiture around the city. Being in the city has helped him realize his ambitions in portraiture and has deepened his passion for visual art in general thanks to the intricacies and spontaneity of the city as a whole.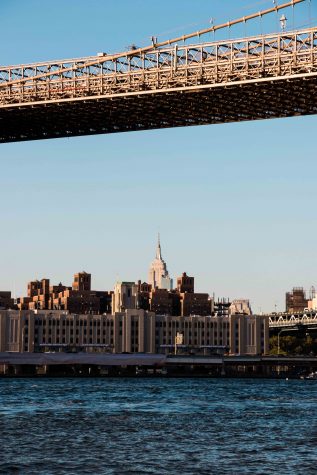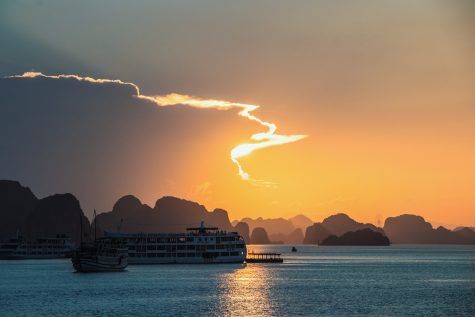 Andrew loves exploring the intersection of different art forms and is continually looking to expand the scope of his creative endeavors.
Email Andrew at [email protected].