In May 2018, Sephora launched its "Clean at Sephora" sticker likely looking to capitalize on the wellness movement that Gwyneth Paltrow's Goop has made infamous in recent years. Natural and organic beauty products have been on the rise, but those labels have been subject to criticism for being vague and misleading.
While many individuals may assume that being labeled natural or clean automatically indicates that the product is safe for use, commonly used natural ingredients such as coconut oil or chamomile may cause unpleasant skin reactions such as acne or rashes. In other words, just because a product has the sticker on the Sephora website it is not necessarily healthier for you. However, the sticker can serve as a quick and convenient way to identify a product that is free from the potentially undesirable ingredients that Sephora has identified: "sulfates SLS and SLES, parabens, formaldehydes, formaldehyde-releasing agents, phthalates, mineral oil, retinyl palmitate, oxybenzone, coal tar, hydroquinone, triclosan, and triclocarban."
For those who want to avoid using these contentious ingredients in their beauty routine, here are a few of the best clean makeup products on the market.
RMS "Un" Cover Up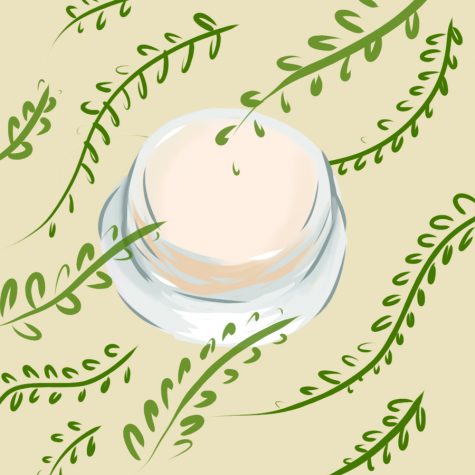 Marketed as both a concealer and a foundation, this product is a multitasking wonder. Its emollient nature makes it easier to blend it into your skin with just your fingers and gives your skin a delightful glow. RMS has found the perfect level of pigmentation that softens any redness or hyperpigmentation that may be present while allowing the skin to maintain its natural appearance and texture. In other words, this concealer and foundation hybrid has truly earned its name. The only caveat is that like most of the products in RMS's line, the "Un" Cover-Up contains coconut oil, so make sure to get a sample or patch test before putting it all over your face.
Tata Harper Volumizing Lip and Cheek Tint
Like the "Un" Cover-Up, this product can also be used in multiple ways. Described on the Tata Harper website as a "cream blush that delivers the perfect pop of color and a plump, youthful look to your lips and cheeks," this little pot has the power to enliven both your spirits and visage in a matter of seconds. A quick dip into the pot with your fingers and some patting here and there will leave you looking like you just came back from a light morning jog.
Bite Beauty Amuse Bouche Lipstick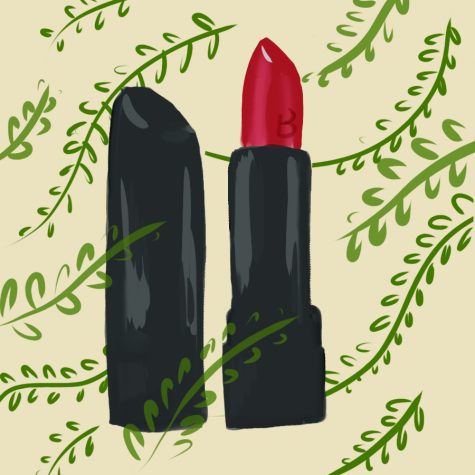 Bite Beauty was "Clean at Sephora" before it was cool. Bite Beauty's incredible level of success even before the wellness and natural product-obsessed movement went mainstream is understandable, considering how rich, creamy and pigmented these lipsticks are without ever drying out your pout. Once you try these, it'll almost seem ridiculous that you ever wore lipstick that wasn't produced to be edible.
Lila B Bronzed Beauty Bronzer Duo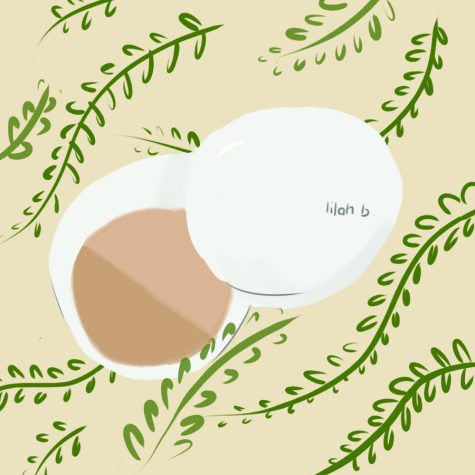 Inside Lila B's iconic and luxurious pebble-like packaging hides a bronzer that is neither too cool nor or too warm. Your cheeks can finally bask in the sunshine without looking muddy or being opposed to harmful UV rays. However, Lila B has only released one shade, resulting in a product that doesn't cater to a wide variety of skin tones. Lila B, more shades, please. Everybody should get to experience the natural beachy glow this bronzer elicits.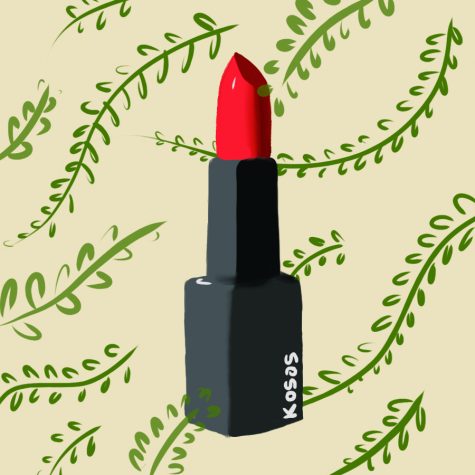 Kosas Lipstick
A line of perfect rosy nudes, reds and berries, Kosas' lipsticks seek to complement every skin tone with their long-lasting formulation. They somehow manage a pigmented demi-matte finish while moisturizing the lips, a feat made even more impressive by their clean list of ingredients. Thankfully, the founder of the makeup line also made sure not to include any typical reaction-inducing natural ingredients like almond oil. It's one of those miraculous products that you won't believe actually exists.
Email Carol Lee at [email protected].