NYU students are notorious for their fashion and beauty consciousness. So who better to ask for the best beauty and skincare products of 2018? Below are five products to carry you into the new year.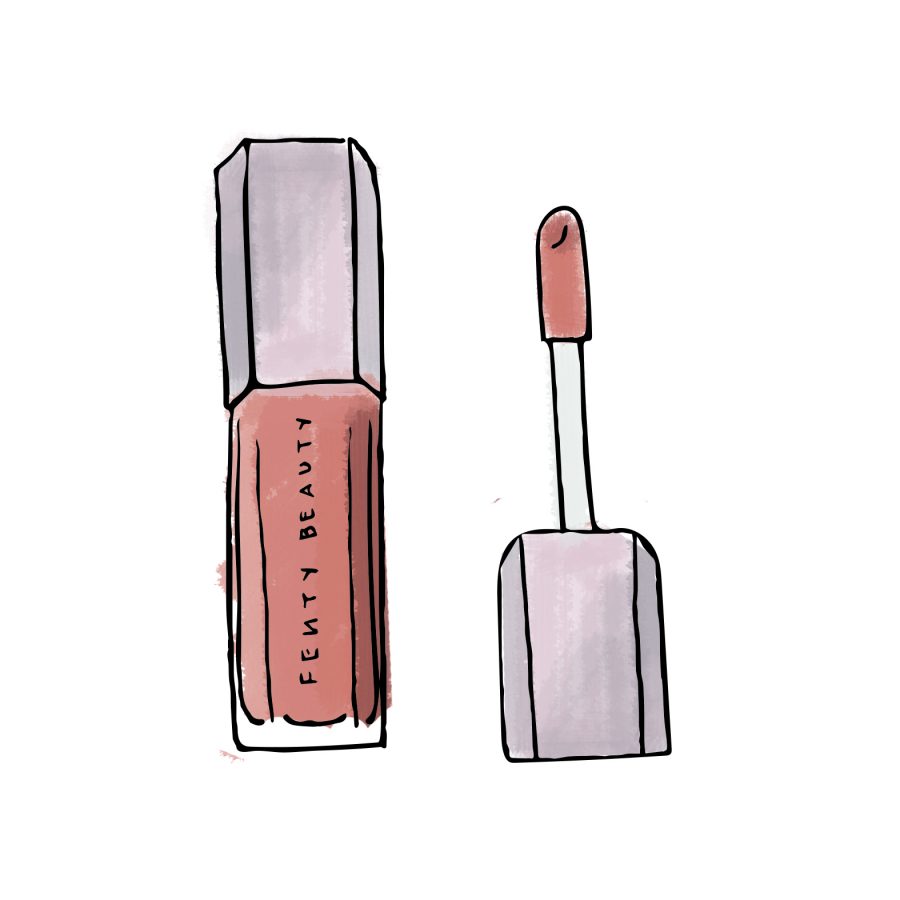 Gloss Bomb Universal Lip Luminizer in Fenty Glow, Fenty Beauty $18
The hype around Rihanna's makeup line, Fenty Beauty, seemed beyond what any cosmetics company could achieve — and somehow Rihanna managed to exceed all expectations. On Fenty's website, the Gloss Bomb Universal Lip Luminizer claims to be "THE stop-everything, give-it-to-me gloss that feels as good as it looks." And according to NYU students, it truly is. Stern first-year Jhasper Paul said, "I love how it's subtle but still gives my lips and face a pop. I usually don't wear lip gloss because it's either too sticky or too 'wet' or slick but this one is the perfect medium." LS first-year Kaleah Mchawi concurred, saying, "I really like the Fenty lip gloss because it provides a great shine but it's also extremely moisturizing. Lip glosses tend to just be shiny but also sticky and gross but the Fenty one has a great consistency and also matches all skin tones."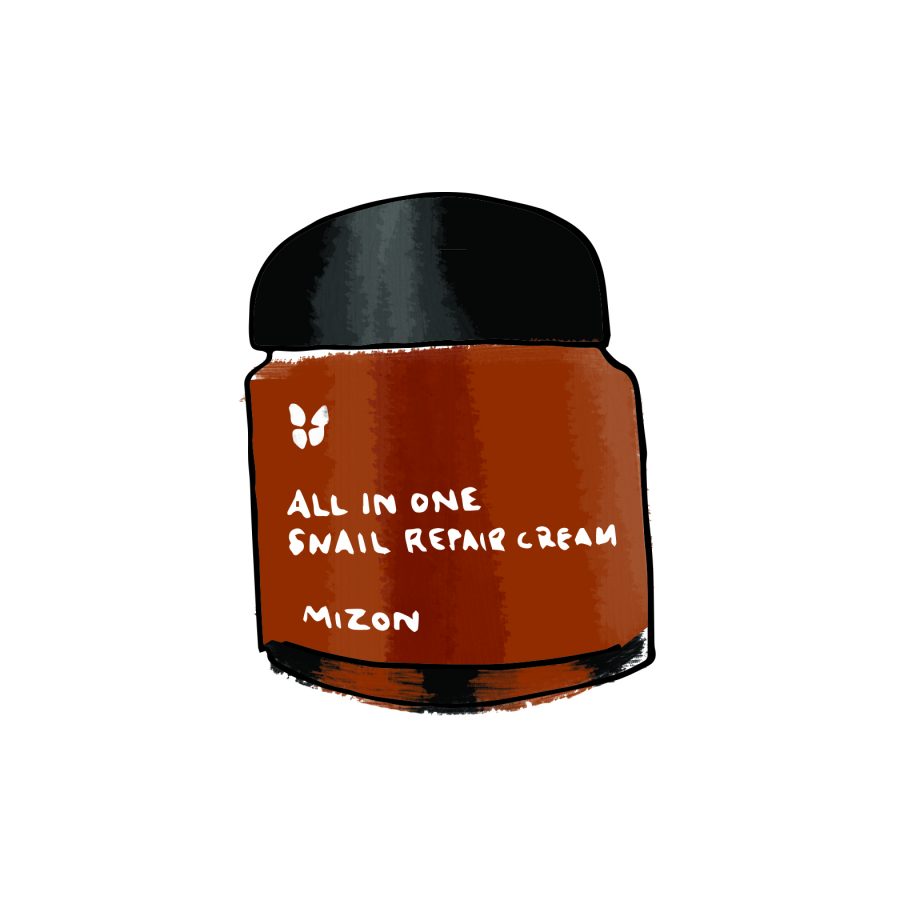 All-in-One Snail Repair Cream, Mizon $17
The Korean skincare craze may have died down, but some of the products have stuck around in students' routines — they're just that good. Although some may shy away from a product that contains snail extract, true skincare enthusiasts know that you gotta do what you gotta do. NYU students are among those who have that mentality and endorse Mizon's All-in-One Snail Repair Cream, which claims to have been formulated with 92 percent snail extract. Helen Dong, a CAS first-year, reported, "[It] single-handedly keeps my skin nice and smooth." And Gallatin first-year Chloe Eoyang claimed that it went beyond just moisturizing her skin. "I think it helps with my acne too! It's also pretty affordable," she said.
Witch Hazel $9
This ingredient — a staple in serums and toners — was unsurprisingly oft-mentioned by students, and products that contain it, such as the Thayers Witch Hazel Toner with Aloe Vera or the Mario Badescu Witch Hazel + Rosewater Toner, have been long-hailed within the beauty community. It's known for its soothing and cleansing properties and users are often amazed by its efficacy, even on sensitive skin. Tisch first-year Samantha Garcia claimed, "Witch hazel is a good toner in general. It takes all the excess gunk off your face — lots of [gunk] is left even though you washed your face." And Cassandra Vega, also a Tisch first-year, said, "Witch hazel is awesome for balancing the pH of your skin while still being gentle on sensitive skin."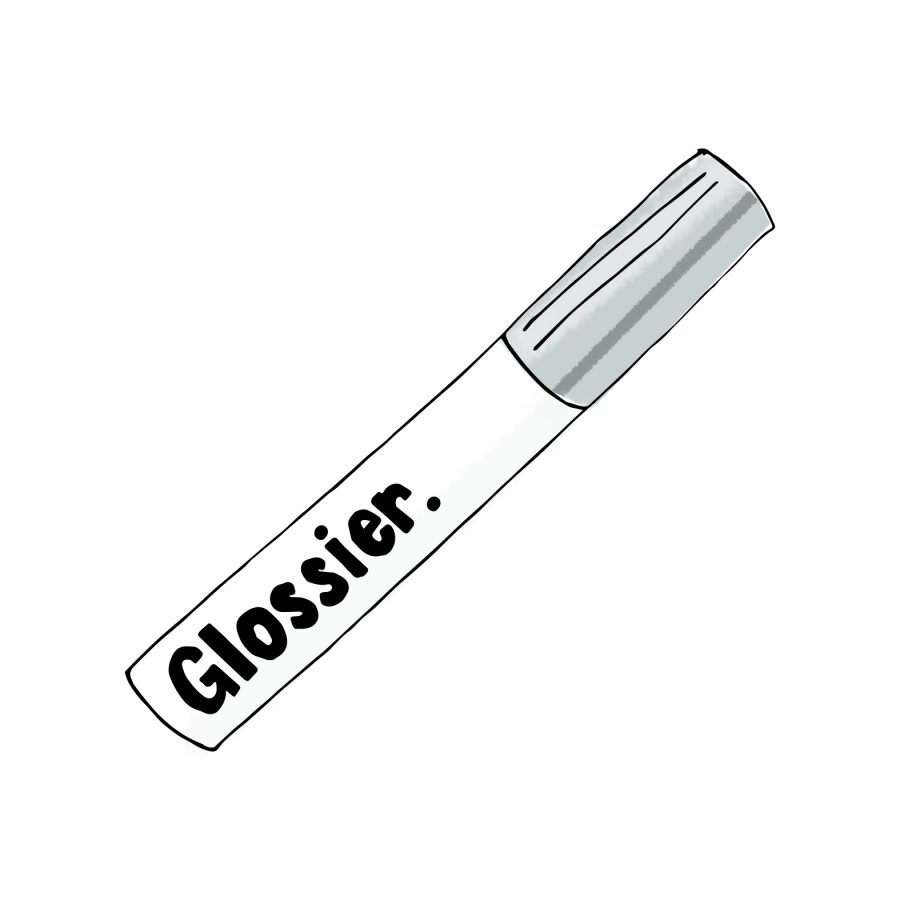 Glossier 
Also not a specific product, but what would an NYU student's top beauty products list be without mention of at least one Glossier product? Stern first-year Christina Lozano mentioned their Stretch Concealer. "It's very light, and it goes on very smoothly, and it goes on without a brush," she said. LS first-year Elizabeth Safaryn expressed her affinity for their Boy Brow. "It's quick and easy for me to use in the morning and it makes my eyebrows full-looking and not overdone." And Julia Kreisa, a Tisch first-year, mentioned her love for three of their products due to their ease-of-use. "Haloscope, Lash Slick and Boy Brow from Glossier make makeup in the morning so quick and easy," Kreisa said.
Cetaphil Daily Facial Cleanser $6.30
As far as skincare brands go, Cetaphil seems as run-of-the-mill as you can get. A Costco bestseller and resident of many a bathroom cabinet, the brand just seems so ordinary. But sometimes ordinary is what you need, especially for Garcia, who raved about Cetaphil's Daily Facial Cleanser. "If you have super sensitive and oily skin, Cetaphil is the face wash for you," Garcia explained. Steffi Alex, LS first-year, chimed in to clarify that individuals who have a normal skin type can also reap the benefits of this gentle yet effective cleanser.
Email Carol Lee at [email protected].