6 Fashion Podcasts That Will Make You an Industry Insider
Podcasts have always been a medium for storytelling and narration, and although fashion is mostly visual, the two have proven to be quite compatible.Fashion podcasts are a surprisingly informative way to peel back the curtains of an otherwise opaque industry, getting an exclusive look into what's behind our favorite styles.These six womenswear podcasts are a great place to start — who doesn't want to be invited inside the closets of the hottest creatives in the industry?
1."Oh Boy"
Leandra Medine, influencer and founder of Man Repeller, a lifestyle and fashion site grown from her personal blog, branched into podcasts three years ago with the creation of "Oh Boy." Though not explicitly about fashion, "Oh Boy" features interviews with edgy and intelligent women about their careers and personal styles.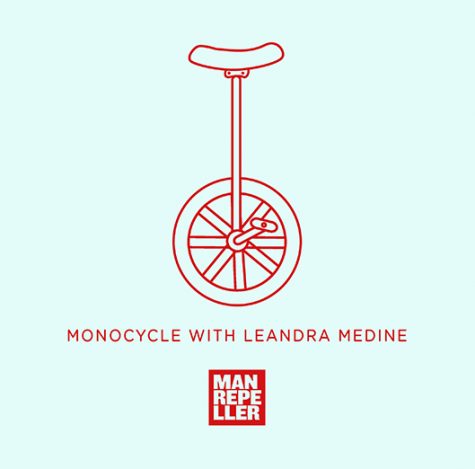 "Monocycle"
"Monocycle" is another Man Repeller-produced and Medine-hosted podcast.The show's highlights include her interview with prominent Hollywood stylist Karla Welch, discussion of body image and episodes focusing on fashion week. Each episode is more hilarious than the last, but after binging all of the existing episodes you may have to wait a long time, as the upload schedule is far from weekly.
"So Fashionating'
Discussions of fashion and the fashion industry –– and style in general –– can oftentimes feel obscure or inacessible to those not directly involved in the industry. Ruby McCollister and Max Wittert's "So Fashionating" makes these conversations accessible by threading in humor to lighten the individual style critiques.
"Fashion No Filter"
If you're looking for more non-exclusive podcast, another good option is "Fashion No Filter," a show run by fashion journalists Camille Charriere and Monica Ainley. The pair tackle controversial trends like influencer-branding while investigating age-old industry institutions like muses.
"The Glossy Podcast"
To hear from the brains behind up-and-coming businesses like Reformation and Outdoor Voices, "The Glossy Podcast" is stacked with hundreds of inspiring episodes. The podcast discusses technology with bold industry leaders and its effects on consumers. The host, Hillary Milnes, has talked to celebrity brand owners like Miranda Kerr of Kora Organics, along with revolutionaries like President and Chief Operating Officer Henry Davis of Glossier.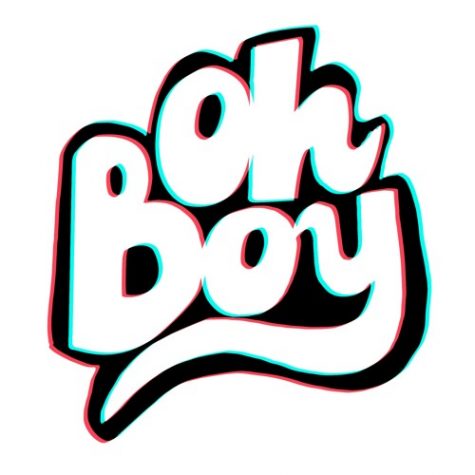 "The Barneys Podcast"
Alternatively, if you're most interested in the uber-successful and traditional of the industry, look no further than the luxurious uptown mecca –– Barney's. The legendary department store has its own podcast, "The Barneys Podcast," about the fashion industry as a whole. The show, hosted by former Glamour Editor-in-Chief Cindi Leive interviews prominent designers, such as Victoria Beckham, Rick Owens and Alexander Wang.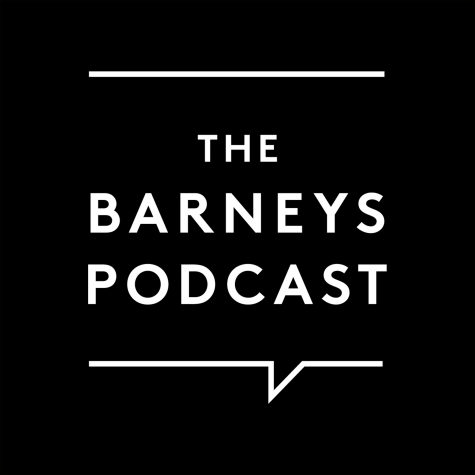 Email Jordana at [email protected]
Additional reporting by Amanda Burkett, Beauty and Style Editor