Banned Director's Show Plays at Skirball Despite Sexual Harassment Allegations
Fabre has been accused of sexual harassment by performers from the director's past productions.
Performers took the stage on Saturday for "Mount Olympus: to glorify the cult of tragedy" in the Skirball Center for Performing Arts, but the show's director was nowhere in sight. In fact, he couldn't attend even if he wanted to. Jan Fabre, the acclaimed Belgian multidisciplinary artist, was banned from Skirball after being accused of sexually harassing his performers.
Skirball premiered Fabre's "Mount Olympus," a 24-hour avant-garde performance piece, including dancing, singing and simulated orgies on-stage, to North America on Saturday evening.
The event came with a wave of criticism from anonymous employees afraid to lose their jobs and Belgian activist groups demanding the university do more to address the allegations against Fabre. 
Eight performers from the director's past productions released an open letter last month accusing him of sexual harassment. Allegations included Fabre offering solos for sex and asking performers to masturbate in front of him. Twelve current members of his company, Troubleyn, have also endorsed the letter.
One Skirball employee, who asked to remain anonymous in fear of jeopardizing their jobs, told WSN they asked not to work Saturday evening due to the prevailing accusations against Fabre.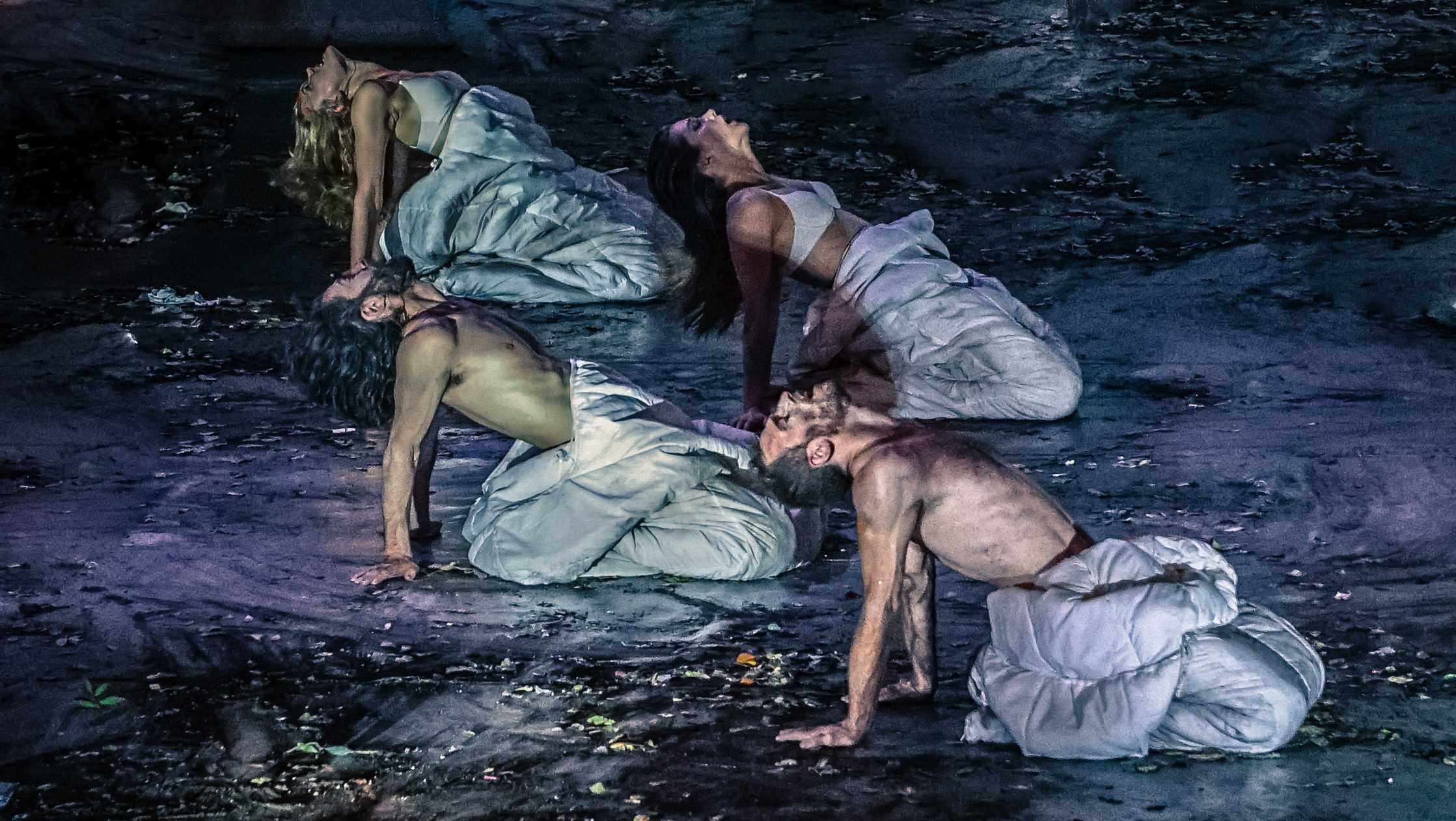 When WSN reached out to employees who voiced opposition to the performance, they declined to comment, citing an email from Skirball management that told them to not speak to members of the press.
"My boss sent out an email today saying that we have to say Skirball has no comment," said the Skirball employee who asked not to work on the day of the production.
Skirball director Jay Wegman denied reports that employees declined to work at the performance.
"No employees are refusing to work," Wegman said.
Wegman made the decision to book "Mount Olympus" at the start of his tenure at NYU. He said the show was booked before the sexual harassment allegations were made public.
"NYU Skirball made a decision to host the North American premiere of Mount Olympus two years ago, before we were aware of the current allegations against Mr. Fabre," he said.
Senior Director of NYU Executive Communications Shonna Keogan said Skirball ultimately let the audience make the decision on whether or not to support the show.
"The management at Skirball chose to give the audience the right to decide whether or not they wanted to support the performers and the production by attending," Keogan said.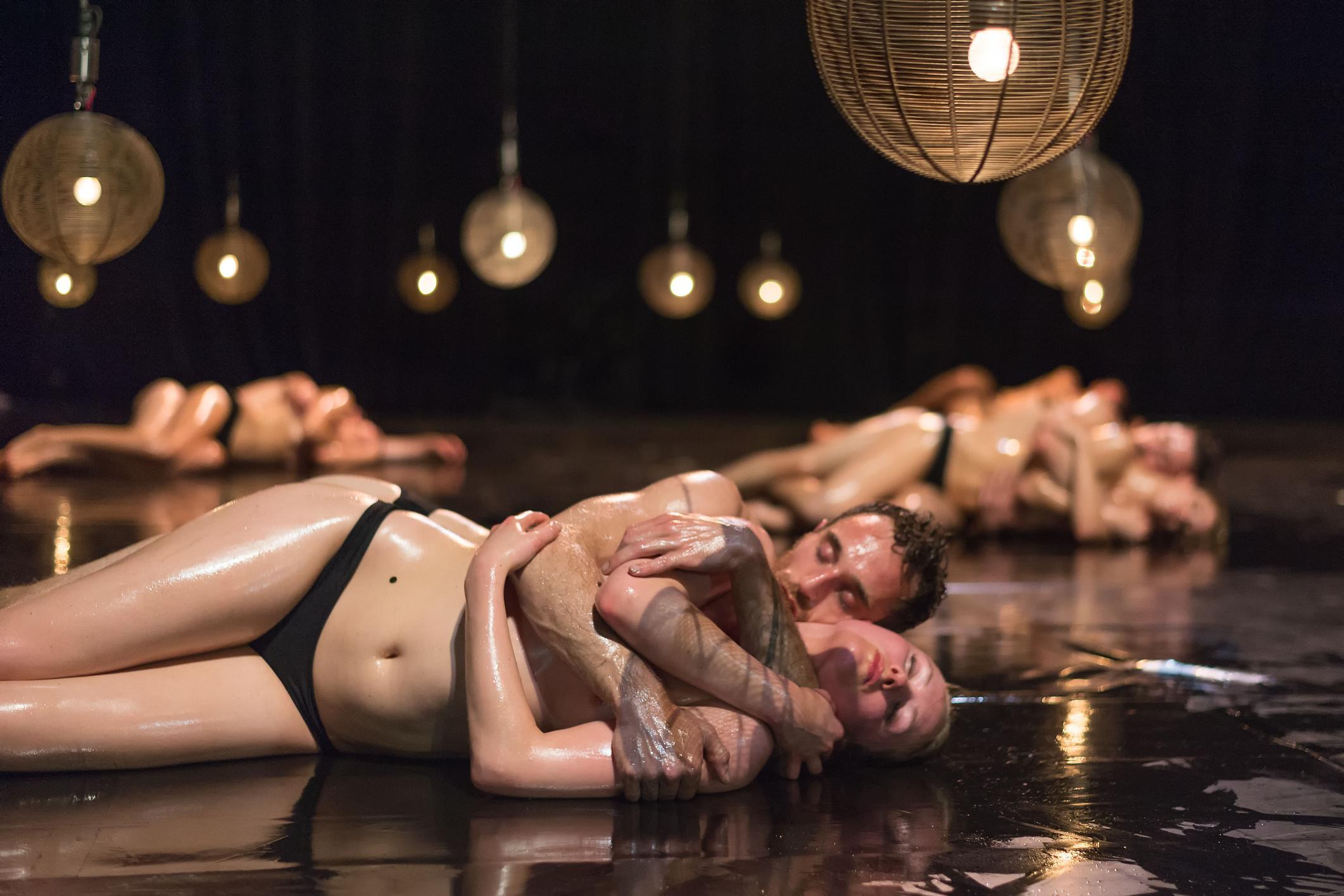 However, Keogan pointed out that Skirball has a section on its website dedicated to informing theater patrons of these claims, even offering ticket refunds.
"We at NYU understand that the accusations were serious, and take the issue of sexual misconduct seriously and are not afraid to act on it," Keogan told WSN. "However, we were concerned about taking steps that would penalize the performers and crew." 
Lianna Rada, a CAS junior, agrees. Rada was previously required to attend the performance for her Histories of Drama and Theatre course. After her professor, Brandon Woolf, learned about the severity of the allegations, he made attending the event optional, although Rada still decided to go.
"I decided I would separate art from the artist, as it seemed wrong to punish the dozens of other people working on the production that didn't do anything wrong," Rada said.
Correction, Nov. 12: In a previous version of this article, Skirball Director Jay Wegman's name was incorrectly written as John Wegman. Additionally, it has not been explicitly found that Belgian activist groups were demanding the show be canceled, as the article formerly stated, but activist groups reportedly asked NYU to do more in terms of addressing allegations. The article has been updated to reflect this.
Correction, Nov. 13: This article previously said "several" Skirball employees refused to work on the day of the production. However, Skirball clarified that only one requested this day off. The article has been adjusted accordingly.
A version of this article appeared in the Monday, Nov. 11 print edition. Email Jared Peraglia at [email protected].