Effortless Elegance at the Table
Students share the recipe for throwing the perfect dinner party. Essential ingredient: the outfit.
I realized my love for clothes after a meltdown with my mother when I was 10. We had a family dinner party to attend, which meant she was my stylist for the night. She pulled out a freshly ironed white blouse, navy skirt and black tights; patent black mary janes were waiting next to the door. I was as peeved as an argumentative preteen could be. I thought, 'just throw me in something casual, something of my brother's, something unusual.' I went to dinner wearing exactly what she had placed out, but mark my words — it was for the last time.
Fortunately or unfortunately, the good 'ole days of being polished by our parents are over. College and life in the big city invite new situations to the table and for the first time, it feels like we are forced to face them alone. In the city we are constantly surrounded by people, and plucked from these masses is the new family we make for ourselves; it might take some time — months, years, who knows — but once you find it, hopefully it stays with us for life. We dress up for them and ourselves, we go out to places with eons of tea lights and we host whirlwind dinner parties at our homes.
We all know what a dinner party is – whether you've seen it in the movies or watched your parents host, sitting on the sidelines in awe. When it comes to hosting, you'll learn all the obstacles that you took for granted before. Dinner parties create a sense of warmth; a way of creating a sense of home in a city that sometimes feels isolating.
CAS junior Emmy O'Leary hosts dinner parties, though her small studio apartment makes it difficult. On nights when she throws dinner parties, which only happens every once in a while, she embraces the chaos and the oh-too-tight squeezes around every corner — the guests bring light to her cozy studio.
"We just stuff the room with people and everyone is laughing and eating and drinking," O'Leary said. "I definitely have run out of chairs and people sit on the microwave, but I think that's kind of the sweet beginnings of trying to be grown up and still not doing it right."
Before coming to NYU, LS sophomore Emma Pretzer was a semi-reluctant hostess. While she enjoys cooking and planning, she has grown accustomed to hosting because of her dietary restrictions. Once she came to college, she found a community of like-minded herbivores.
"Now that I have my own apartment and I have found a lot of vegan friends at NYU, especially in my sorority, we have tons of vegan meals together," she said. "I usually host dinners and everyone brings a vegan dish, kind of like a potluck but never as organized."
Steinhardt junior Fiona Kelly recalls hosting often during her first year, but finds it more convenient to get together for pasta at a cozy spot in the West Village, like Bar Pitti or Rosemary's, where she doesn't have to stress over the details.
"I did a lot [of hosting] freshman year but as people got busier, it got harder," she said. "We usually go out to dinner more than meeting at someone's house for a home-cooked meal or potluck."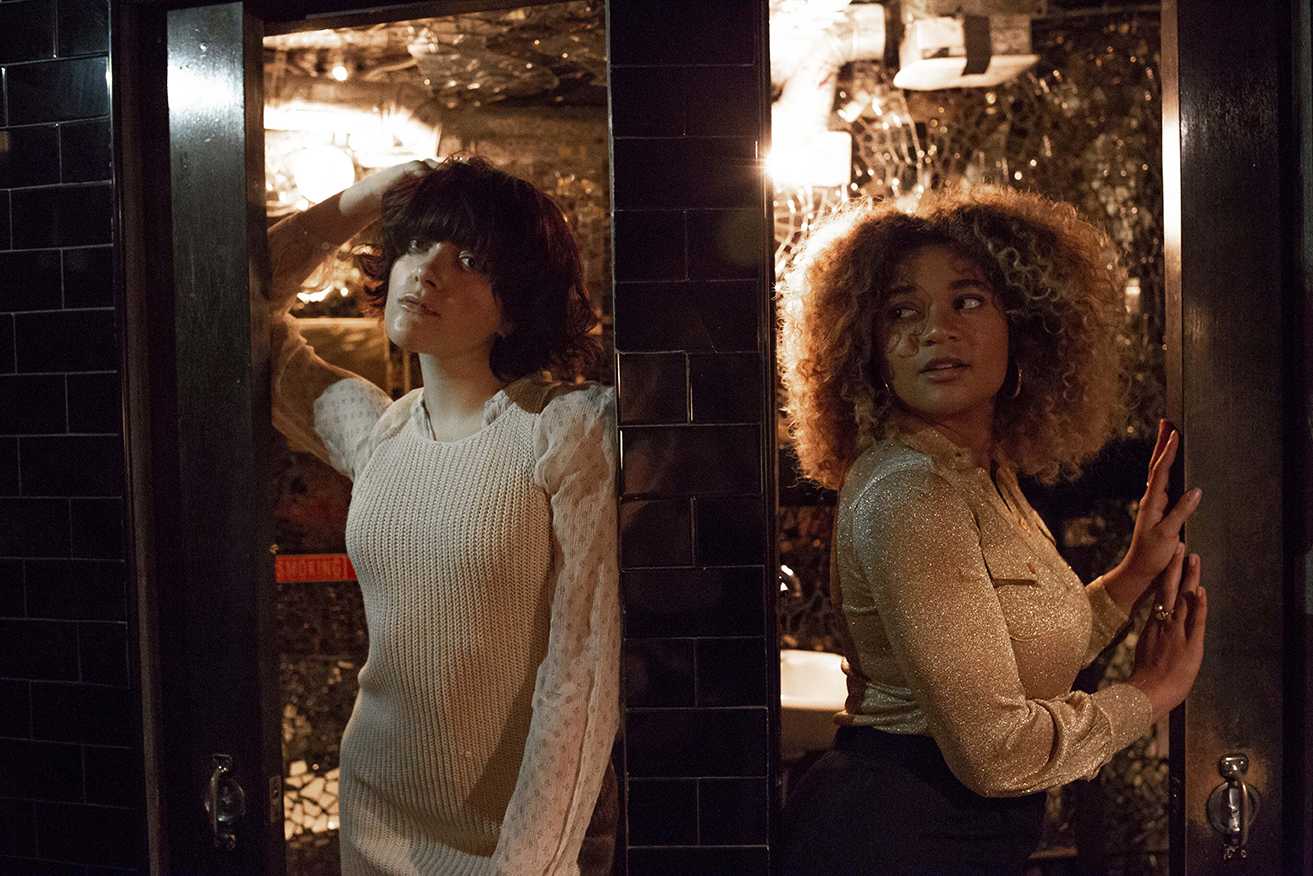 Offering to host may seem easy, but all of a sudden the day creeps up on you. You're hit with a laundry list of things to do — making all the food, setting the table, cleaning your entire apartment. But somehow, often the hardest part ends up being picking an outfit to match your high-quality night. A seasoned professional knows that there's a happy medium between the glamourous and the comfortable, but for newcomers, it might take a few nights of hosting to find it. Don't pick anything white; your saucy pasta dish has no mercy.
O'Leary is not so strict about her outfit, as her guest list is typically reserved for close friends and she prefers to channel all of her energy into hosting. She says, though, that her ultimate goal is to focus on fashion.
"Normally if I'm throwing it, I look like a disaster because I'm always running behind schedule and cooking," she said. "Hopefully one day I'll throw a real, proper dinner party where no one is sitting on the microwave and I'm dressed nicely."
Steinhardt first-year Sarah Goldman doesn't throw her own dinner parties, but she throws herself into planning her outfit when she attends a dinner party. She likes to have fun with her makeup because she doesn't wear it on regular days, and her go-to outfit is a classic dress over tights paired with boots.
"I used to watch my mom get ready in the mirror when she was going out." Goldman said. "I loved to watch her put on lipstick or mascara so I'll do one or the other if I'm really dressing up."
No matter how long it takes, Goldman doesn't really mind, and sometimes doesn't even notice.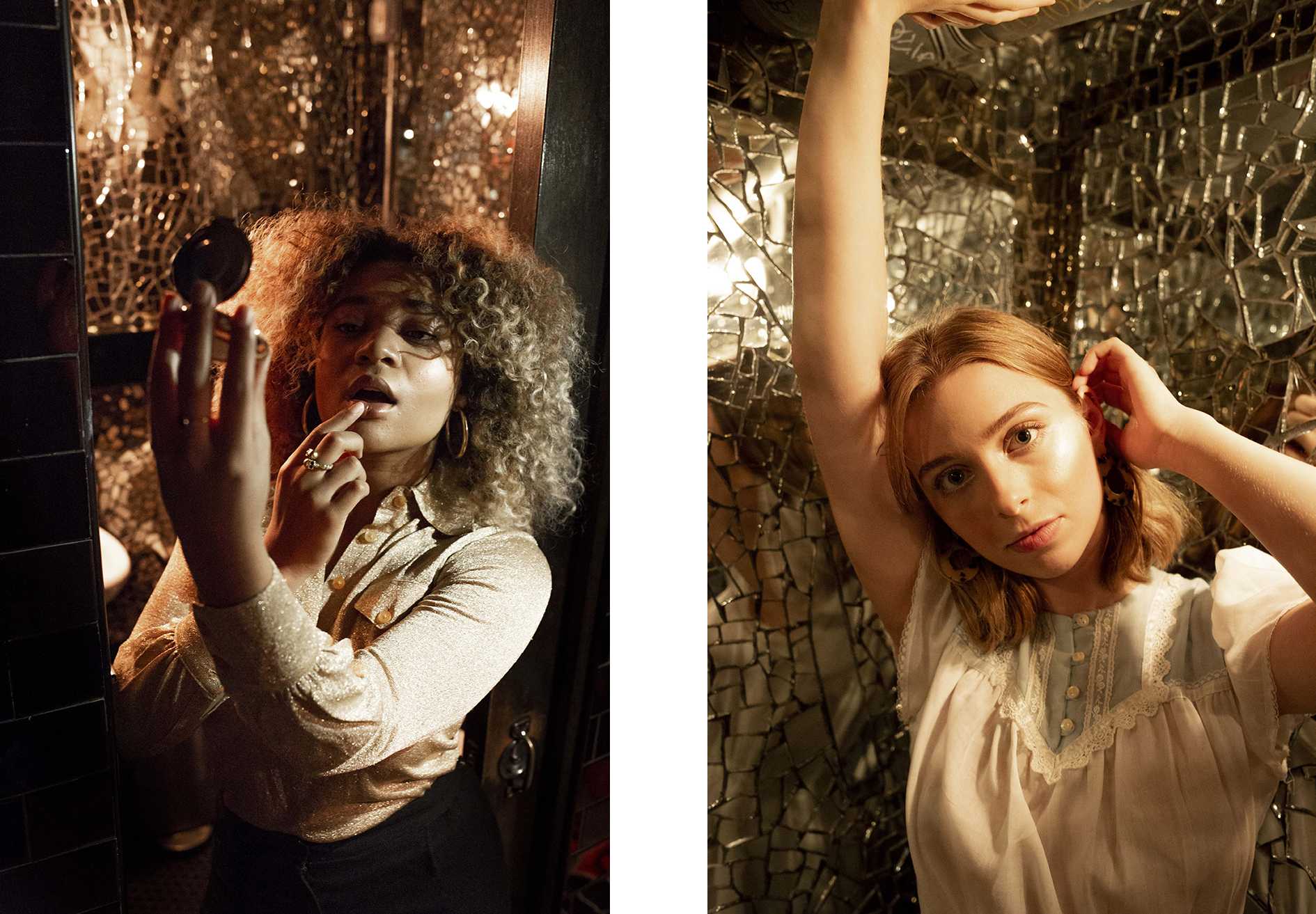 "Spending time getting ready with my friends is often the best part of the night," Goldman said. "It's so much fun to listen to music and anticipate what the night will turn into." After adding a spritz of her signature scent, Byredo 1996, she is ready to go out.
Although Kelly is no longer much of a chef, she is somewhat of a master with her wardrobe, mixing comfort and style in all of her looks.
"When going out with friends, especially in New York, I try to dress up more than when I am home," Kelly said. "I have this nice black jumpsuit that is a great day-to-night look and is more for a dinner or a cocktail party or event. I usually wear dark clothes that I feel comfortable in but also are formal enough."
In his own right, Stern junior Farjad T. Malik is in the same boat as Kelly. He's not much of a host, but he loves to dress up for the occasion. It's been ingrained in him since he was a child.
"My parents were quite fashion forward to be honest, along with my older brothers," Malik said. "I also went to a boarding school where we had to be dressed in a certain way everyday for dinner."
Malik's outfit recipe consists of chinos or pants — sometimes jeans — a button down shirt and a blazer. Although he has no one telling him how to dress at college, he's stayed true to the formal style he learned from his family and at his boarding school in Pakistan.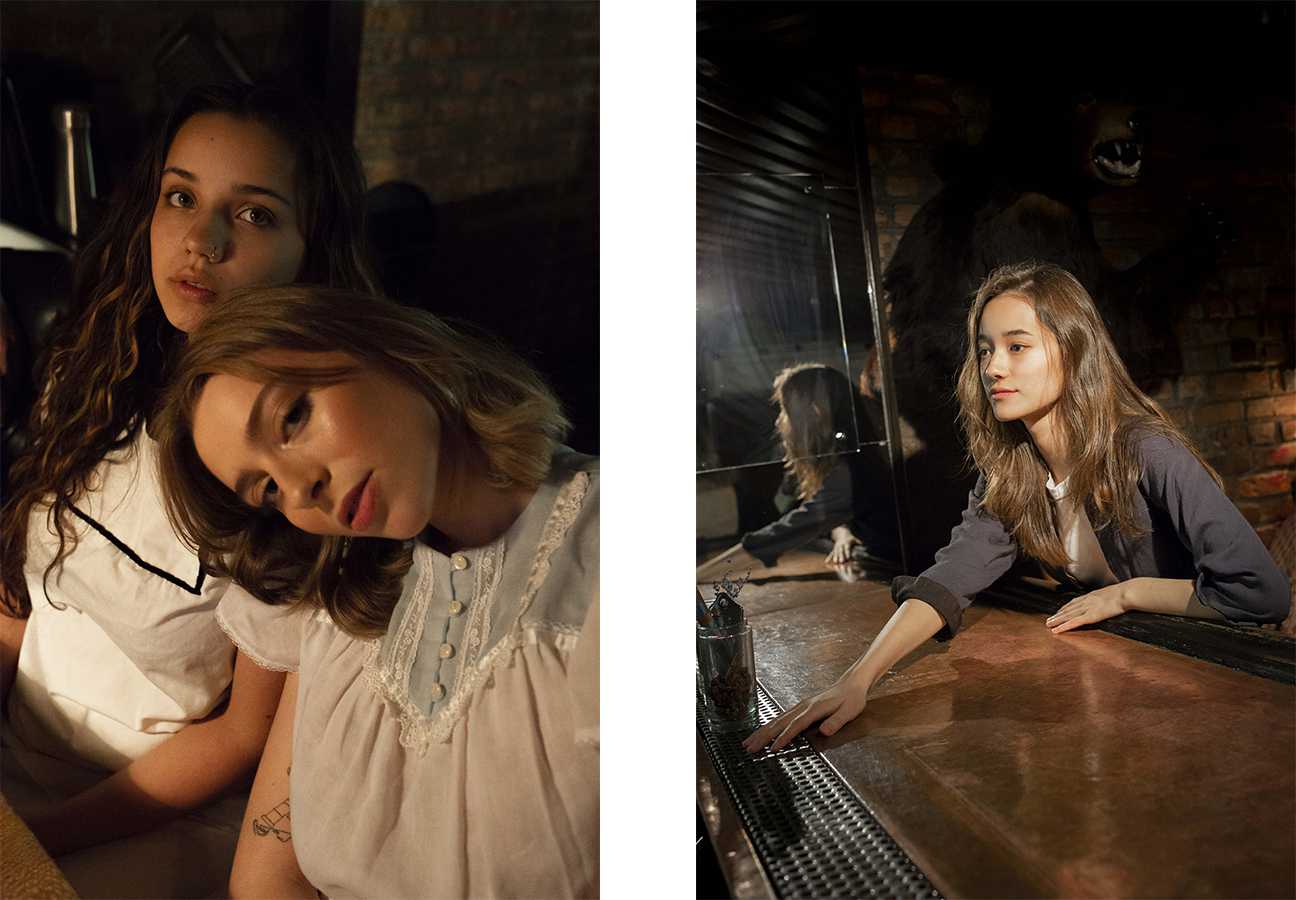 Whether your specialty lies in cooking or clothing, it's these components that not only bring together a dinner party but a community. When it really comes down to it, who cares what food you're serving? No one is going to tell you that to your face, and if they're drinking, they won't notice that you added too much oregano. The guests fill the room, everyone sits down for dinner and you all wind down with a glass of wine. Talking and laughter replace the sound of pots and pans as everyone sits down for dinner. You did it: your outfit without a stain in sight and you didn't burn the house down. A smile stretches across your face as you remember that it's the company matters the most.
"The best part about having dinner with friends are the friends themselves," he said." It's the company that matters and when you're around good food with great people who you care about, it honestly makes the food taste even better."
ner with friends are the friends themselves," he said." It's the company that matters and when you're around good food with great people who you care about, it honestly makes the food taste even better."
Read more from Fringe Fall 2018 "The Dinner Party: Where Style Is Served." Email Amanda Burkett at [email protected]