Old Books, the End of the World and Other Things You Can Smell Like This Fall
It's hard to get excited for fall while a frigid gust whips your face as you turn onto Broadway. Instead of facing the change of season with force, why not face it with fragrance? As you tighten your coat and scarf, let the smell of crisp air, wood fires and seasonal spices help you forget the cold New York City concrete and warm you from the inside out. No matter how specific your preferences are, these fall scents have you covered. 
Maison Margiela — By the Fireplace
Maison Margiela's "Replica" collection is known for creating scents that evoke a specific ambiance, and this is no exception. With smokey notes of chestnut, dry wood, spicy clove and sweet vanilla, this fragrance smells exactly like a fire-roasted marshmallow. A perfect balance of sweetness and smokiness, this cologne gives us another reason to love sweater weather.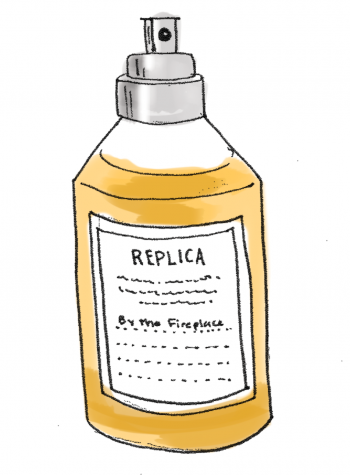 Byredo — Eleventh Hour
Eleventh Hour is said to be inspired by the smell of the world ending. And although that may sound far from comforting, the blend of bergamot, rum, figs and cashmere woods begs to differ. While its Instagram-worthy packaging may be reason enough to purchase it, the elegant aroma will quickly become your go-to for the colder months.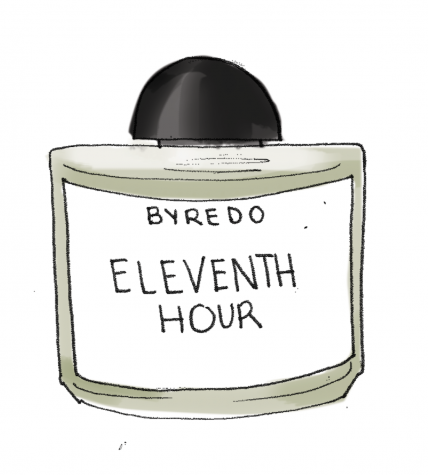 Commodity — Book
Old souls who are repulsed by the thought of digital reading will love this nostalgic fragrance. Sandalwood and cypress are livened up by citrusy bergamot, creating a refreshing and wearable twist on the old-book smell. If your idea of a perfect autumn afternoon is tucking into a good read in a quiet cafe corner, look no further than Commodity's Book.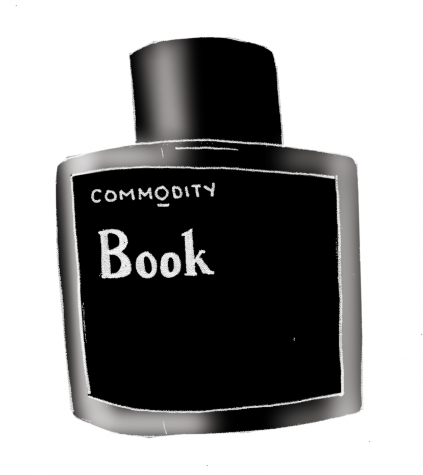 Jo Malone — White Moss and Snowdrop
With notes of earthy white moss, cardamom and floral snowdrop, this selection will ignite your inner nature lover, even as you stand, surrounded by concrete, waiting for the subway. While we may not actually want to go hiking in search of that signiniture fall aroma, this perfume brings that
smell indoors.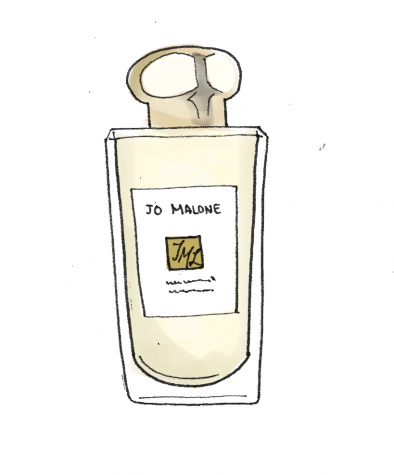 Fresh — Cannabis Santal
This fragrance is as luxurious and soft as cashmere. Despite the name, it will not leave you smelling like a distribution operation. It's a woodsy blend of black plum, patchouli, vanilla musk and cocoa. At first, the patchouli smell is quite strong, but it quickly mellows down into an intoxicating, soft musk. It is a scent that lingers and stays close to the heart, warming the senses instead of overpowering them.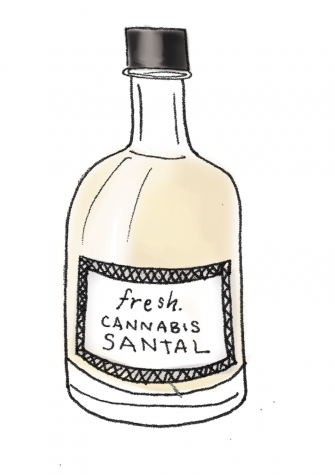 A version of this article appeared in the Monday, Nov. 5 print edition. Email Lauren Gruber at [email protected].