Venmo Coming to a Card Near You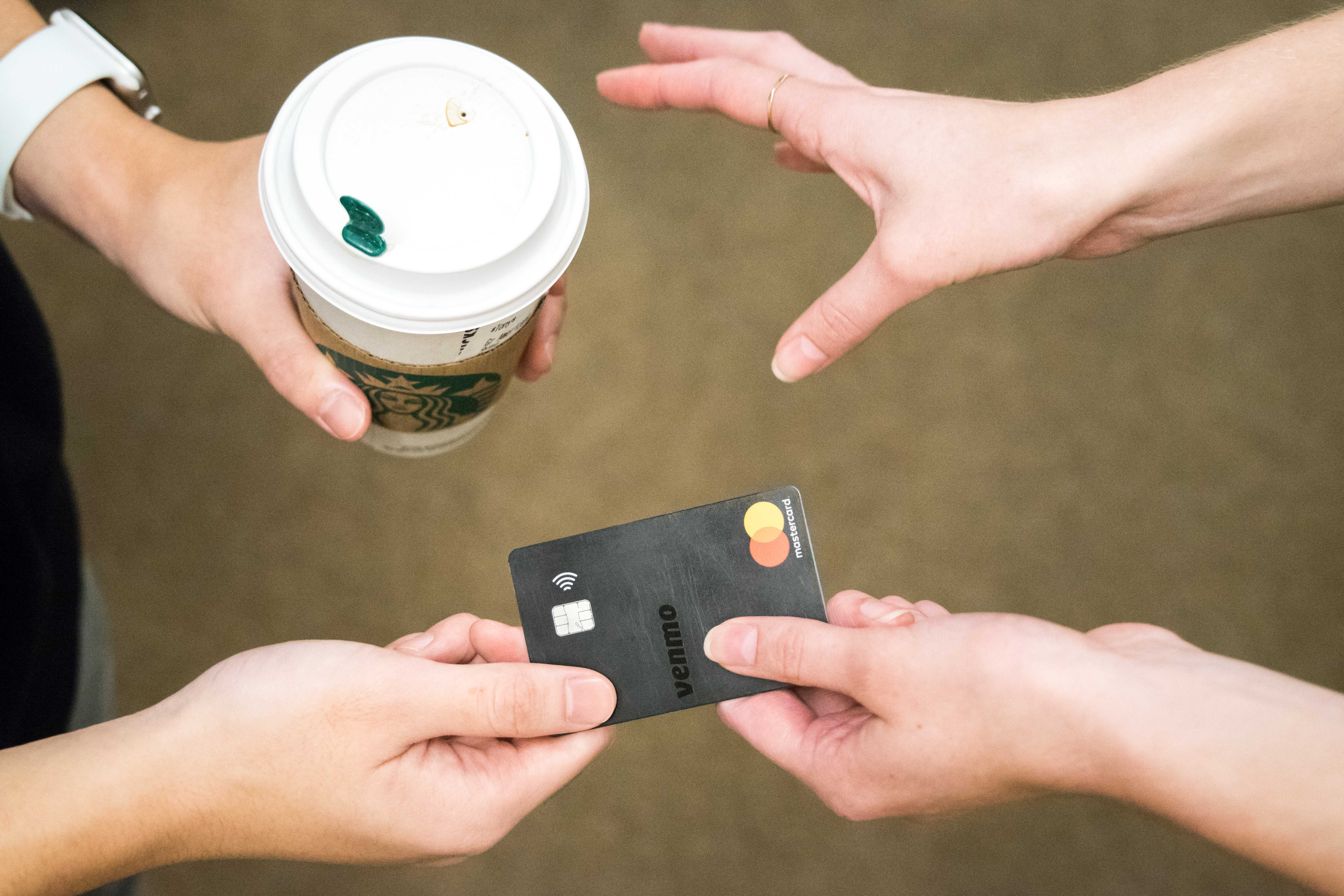 "I'll Venmo you" has become a common phrase around NYU and beyond as people take advantage of the app's capacity to directly and effortlessly pay people. Venmo allows people to send and request money from friends — whether it's for rent or a burger. The money can either stay as a balance in Venmo that could be used to then pay someone else, or it can be transferred to a bank account in a few days. Now there's a third option: enter the Venmo card.
Venmo card is a contactless debit card made to work alongside the app. Created in partnership with Mastercard, it allows users to spend their Venmo balance anywhere Mastercard is accepted and link other accounts to be used if the Venmo balance is not enough. The payment then appears in the app and can be shared or split just like any other Venmo payment. In addition, users can control the card from the app, deactivating it if they lose the card and activating it once found. Stern Professor Lawrence White weighed the pros and cons of the card and ultimately felt it could be useful.
"A financial service allows somebody to transact in a way that he or she couldn't do before — Venmo itself," White said. "And being able to now use your Venmo balance at a merchant is just an extra convenience. With any financial arrangement, there are possibilities of abuse. With a debit card, it's hard to see since a debit card doesn't permit you to spend unless you have the funds. So I think net it's a plus. I don't see a big downside— probably the upside is better than the downside."
The cards were originally released to beta testers, which is how Gallatin senior Mairead McConnell first became aware of them. She received a push notification in her Venmo app that they were looking for testers and agreed to be one. Since receiving the card, McConnell has found more useful than other payment options, but she noted that the customer service could be better.
"Most of the time when I'm going out, I'm going out with friends, and we have to split the bill," McConnell said. "Or a lot of times a restaurant won't let us split the bill, and I used to have to put my card down and [my friends would] have to Venmo me what they owe me. And it would take three days for that to transfer from Venmo to my bank account, so for three days, I'd be short $50 or so. So this is easier because they Venmo me before I even put the card down, and I'm never sitting and waiting for three days for a payment."
Stern senior Andres Gomez recently received his Venmo card, and the ability to pay by tapping was a significant factor in his choice.
"I actually lived a year in London, and in London a lot of things are tap," Gomez said. "And I think this is the first card I have access to that's tap, so whenever I'm in Europe I think this is a really good, convenient card to have."
Email Faith Marnecheck at [email protected]