NYU First-Year Struck by Subway Train, Pronounced Dead
Reports confirm the student died earlier today, and suggest the cause was suicide.
Around 12:05 p.m., an 18-year-old NYU first-year student died after being struck by an Eighth Avenue-bound L train at the station at First Avenue and 14th Street, as originally reported by the New York Post. Though it has not yet been confirmed by authorities, reports suggest this was a suicide.
The student was pronounced dead at the scene. As of the time of publication, his identity had not been disclosed to the public. A representative from the local police precinct said he could not disclose further information to WSN.
NYU spokesperson John Beckman said the university is aware of the student's death.
"The matter is under investigation by the authorities," he said. "We therefore want to take this moment to remind the entire NYU community of the extensive resources we have to help students." These resources are listed below.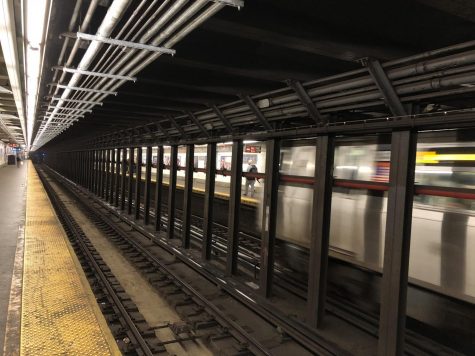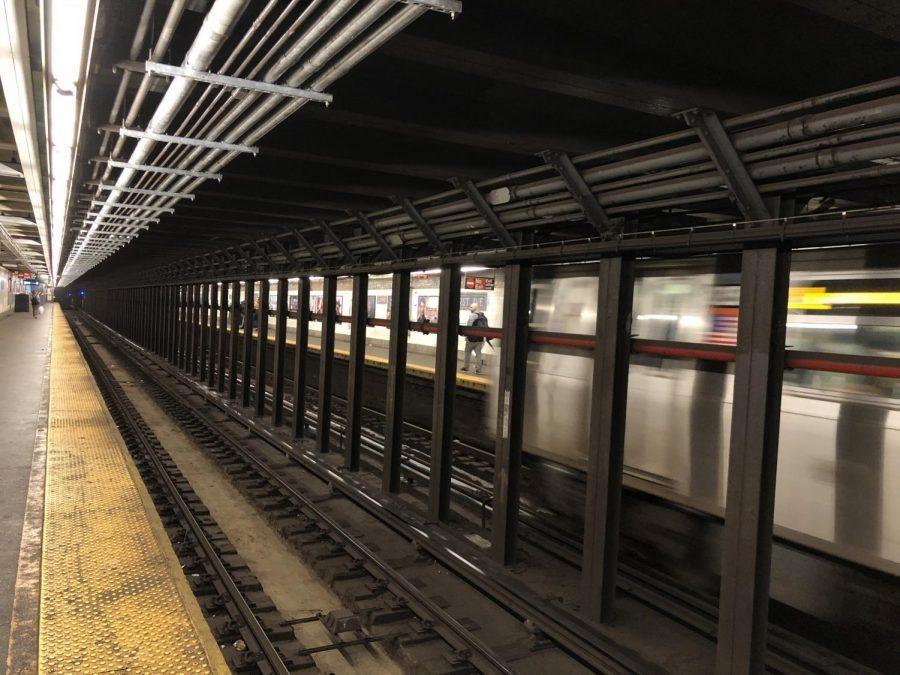 According to an MTA official at First Avenue station, L train service was suspended temporarily. Service is now running on schedule.
This is a developing news story. WSN will update this article when more information becomes available.
If you or someone you know is experiencing thoughts of suicide, please contact the National Suicide Prevention Lifeline at 1-800-273-TALK (8255) or the Suicide Crisis Line at 1-800-783-2433.
At NYU, contact the Wellness Exchange at 212-443-9999.
Email Kristina Hayhurst and Alex Domb at [email protected].