Light Up the Bat Signal, Gotham Pizza Has Fallen
Lights off and tables gone, the once bustling Gotham Pizza storefront on Third Avenue has now gone dark. As of this week, the pizza parlor — a staple for Third North residents seeking a quick bite of hot pizza — has gone out of business.
"They closed down," an employee from the chain's 19th Street location confirmed. "I don't really know what happened. There's not too much business over there."
But don't worry, he said, there's always the 19th Street location, which is only 1.4 miles away.
Gotham's sudden exit stands as a great loss to the many students who considered the $2.75 cheese slices and generous no-credit-card minimum as a convenient pitstop in their busy, expensive lives.
"It was good for Third North [first-years]," said Nicki Nanwani, a CAS Junior, "very NYU."
And it wasn't just accessible to Third Northers. Residents of the nearby Founders Residence Hall, like Stern junior Michael Ding, also cherished the accessibility of Gotham's pies.
"I went there all the time freshman year. It was right across from Founders where I dormed and it was really good."
As a result, he's sad to hear of its closing: "It's one of my top three places to grab pizza."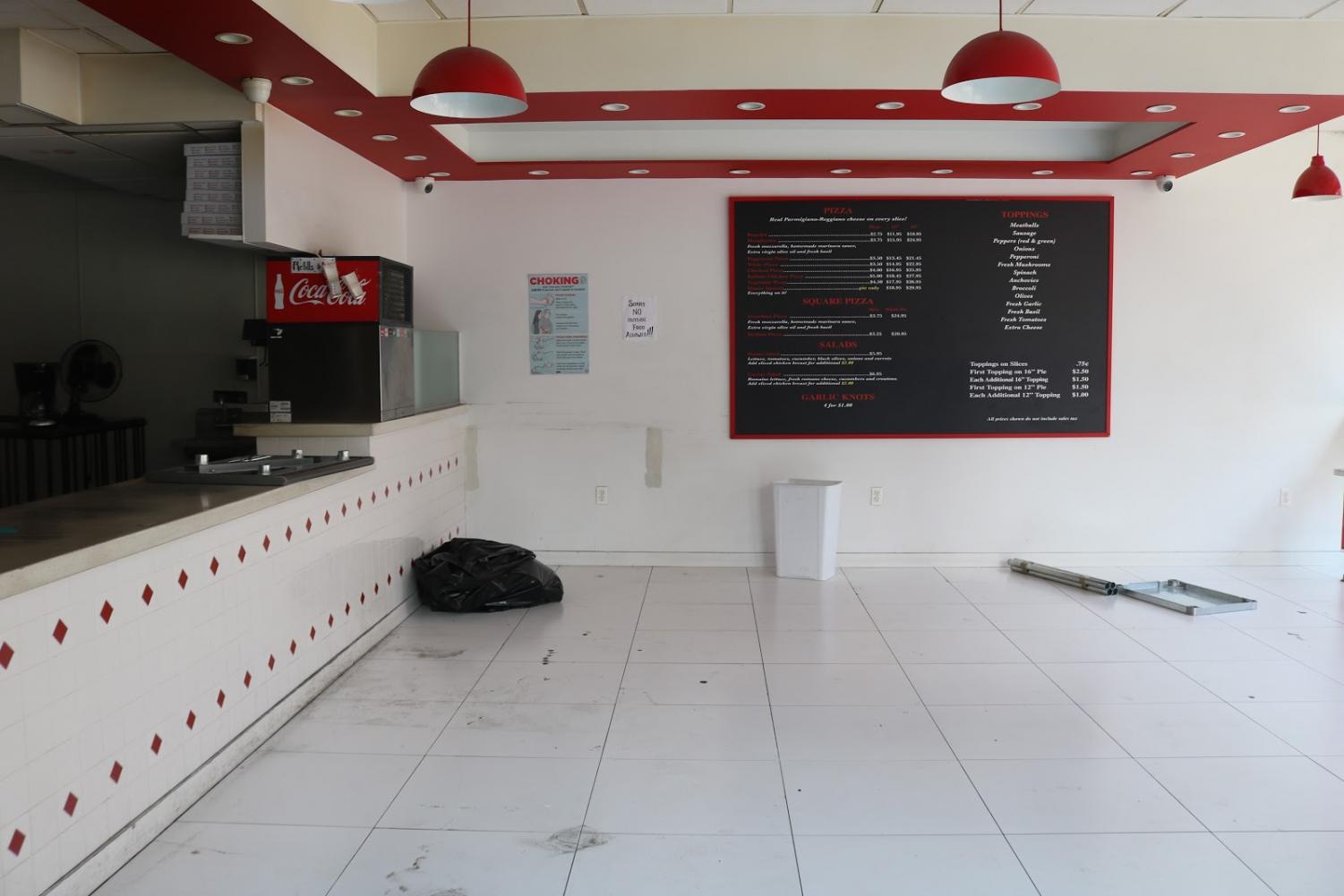 But while some mourn the eatery's death, others are celebrating its neighbor — and long-time rival— Joe's Pizza. Joe's is known as a New York City icon and was even featured in a Spiderman Movie, leading many to laud its slices as superior to Gotham's, despite a slightly higher price tag.
"I don't see it as a tragedy," said SPS junior Sy Elyakim. "Joe's is two blocks over and it's open late."
CAS junior Thomas Price, who tried to stomach Gotham three times before giving into his preference for Joe's, was ecstatic at the pizzeria's closing.
"I am overjoyed," he said. "The city has rid itself of a great evil and finally, we can feel safe walking the streets knowing that the worst pizza place in New York has closed its doors for good."
Though Price's opinion may be slightly extreme (he said if given the choice between eating Gotham Pizza and starving, he would rather go hungry), it's true that Gotham has long divided impassioned members of the NYU community.
Now that it's gone, students will be forced to explore substitutes — of which there are, fortunately, many.
"There are a lot of good alternatives pretty close by," said CAS senior David Behrens, who went to Gotham a few times a month. "I'm not really upset."
Email Jemima McEvoy at [email protected]