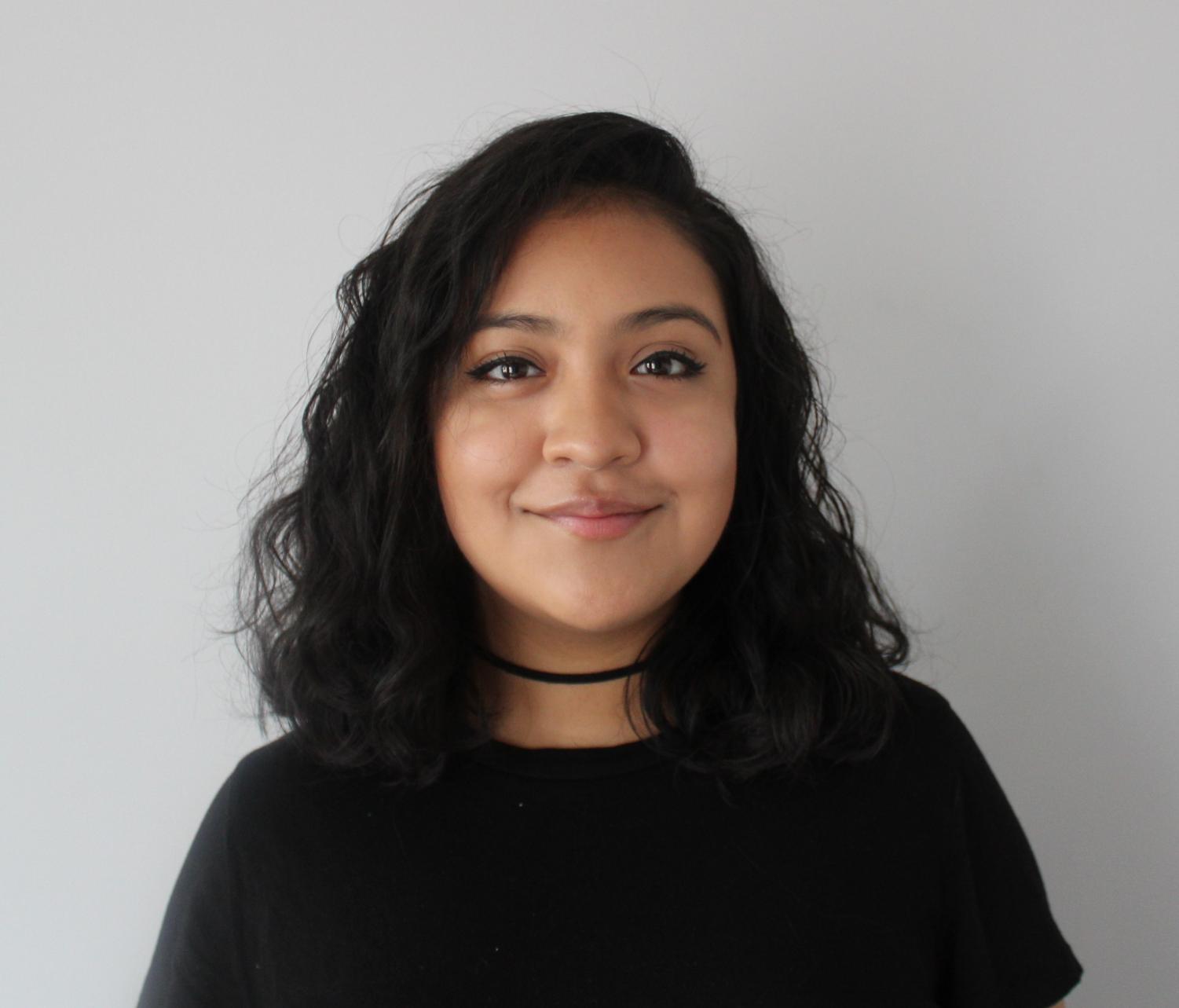 NYU wasn't much of a culture shock to me. As a native New Yorker, nothing but the length of my commute changed when I started attending NYU. During the school year, I go to class, get lunch, do my homework, occasionally see friends I met at NYU's Commuter Overnight Retreat and then I head home — that's how it was throughout my first and only year here. It's comfortable, but in some ways, I expected more. As a child, I dreamed of the day I would go to college. I couldn't wait to meet people in the library or passionately cheer for my school's football team. But, those daydreams vanished quickly after stepping on the Washington Square campus because of the university's noticeable lack of school spirit and community in  the traditional sense.
What I've learned, however, is that different isn't necessarily bad.  My five-year-old self did not forsee my current college lifestyle, but I'm content nonetheless. The first step toward accepting NYU's culture is realizing that it simply mirrors that of New York City itself. NYU is one of a kind just like the city it resides in. That might explain why people from all over the world dream of living in New York. NYU is very much a microcosm of the Big Apple — giving its students unique opportunities to attend and enjoy uncommonly glamorous events. The annual ice skating event in Central Park, Flurry, is a great example of one of the NYU-hosted trips that for a moment bring your New York fantasies to life. Coupled with first-year orientations held at venues like Madison Square Garden and the Barclay's Center, you begin to realize that your time at college won't be normal, but embrace the quirks and you'll find yourself collecting life experiences like metro cards.
Another aspect of the university that you'll learn to adjust to — and maybe even love — is its far-from-typical campus. Most universities have a well-defined campus, but NYU is just a series of buildings scattered throughout Greenwich Village.  The different schools spread throughout the city, and Brooklyn, make it even more challenging to meet different people. There are people in your classes that you will never see again. Perhaps that's why we've grown accustomed to New York City's marked culture of isolation. In our city, people seem unbothered. Here, people often pass by the injured without a second thought. New Yorkers are known to only care about getting ahead, doing whatever it takes to get to the top. And when students come to NYU, this culture can rub off on them, shifting the culture of NYU altogether. It feels as though NYU students are always looking for a way to stand out at a school where everyone is already a great student. Whether it be through internships, jobs or extracurriculars, it's easy to measure yourself against others. But remember that you're here for a reason, and you don't have to be like anyone else.
Coming to  NYU, I wanted a typical college experience but as a commuter, I didn't know how my experience would differ from those who lived on campus their first year. How would a culture of disengagement affect my life as someone physically distant from my peers? However, as my first year came to an end, I realized that I couldn't have made the close-knit friendships I have now if NYU were big on community. It's because of New York's culture of isolation that with the few friends we find, we form genuine long-term friendships. Not only do you share common interests with your friends, but you also share the plight of New York City. And when you graduate, you'll leave with a diploma from a great school and lasting friendships filled with precious memories.
Although some aspects of New York culture divide us, I believe it can still work to our advantage. We can embody the spirit of a New Yorker while making time for others. There is a difference between working independently and working in isolation. Despite what others may think about NYU's lack of school spirit, our spirit comes from the fact that we are a reflection of New York. We don't have to be known for sports or a closed campus to claim it. Our spirit is in our nature: New York University.
A version of this article appeared in the Sunday, Aug. 26 print edition. Email Andrea Pineda-Salgado at [email protected]