The Graduating Senior Who Paid for NYU by Documenting National Parks
At a time when many soon-to-be grads are frantically emailing their entire professional and personal networks asking for a job, one senior isn't nearly as stressed. In fact, he just got back from an expedition spanning the Pacific Coast where he actually made money.
Meet Eric L Hu, a 22-year-old adventure photographer and Media, Culture and Communications senior in the Steinhardt School of Culture, Education and Human Development. With a passion for travel and braving the great outdoors, Hu set out to discover America's innate beauty by creating SideWagon; a student-run, experiential content production studio. SideWagon collaborates with brands in promoting affordable domestic travel, diversity in the outdoor lifestyle industry and opportunities for students to get meaningful career-centric experience.
To date, SideWagon has traveled across 49 states in partnership with over 60 brands like Mercedes-Benz, Leica and Arc'teryx. With the income he generates from his business, Hu was able to put himself through NYU.
The former violin performance major turned brand strategist is planning on being his own boss after graduation.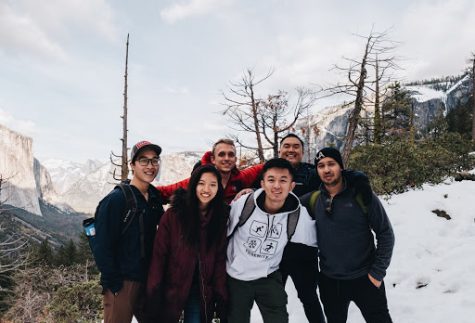 Washington Square News: How did you learn how to start your own business?
Eric Hu: I love traveling the country, but the bulk of my learning comes from being a strategist on accounts like Samsung, The New York Times, BMW and Beats by Dre. At the end of the day, I learned how to work efficiently and build a personal brand. SideWagon in essence is a way for me to scale what I do for brands that have needs far greater than what one person can accomplish.
WSN: Tell more about SideWagon. What is it and what was the inspiration for the project?
EH: Entering the media industry, I was shocked by how little representation there was; diversity is crucial in the storytelling process. SideWagon gives students and aspiring marketers of color a greater share of voice when it comes to pushing cultural boundaries. We've since grown to a collective of 30+ students across seven universities, and we work with influencers in a grassroots style to add local flavor in our efforts. Put simply, we are inherently adventurous, naturally curious and designed for collaboration.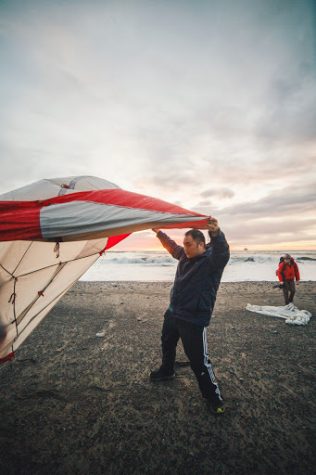 WSN: Why just stick to traveling America?
EH: It's my belief that you can't truly understand someone else's culture until you fully appreciate your own. The wildlife, people and landmarks that you'll find in our public lands truly define our country's backbone. The fact that 71 percent of millennials have never been to a national park and more young Americans choose to spend time abroad than travel domestically, really drives me to prove how accessible the country is.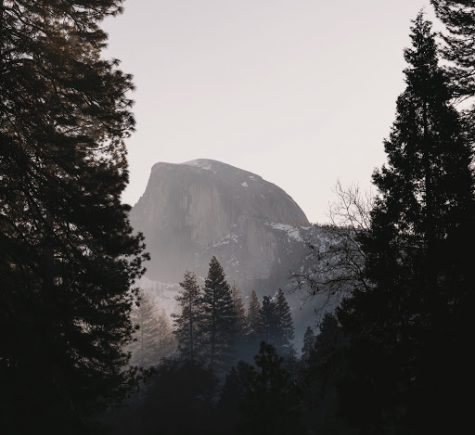 WSN: Do you have any advice for students looking to travel more?
EH: It's not a cake walk. To be realistic, it can take a lot of education and research to successfully trek the backcountry, but an amazing trip doesn't have to be an expensive one. There are so many ways to fuse passions and skill sets to make it happen, and sure, Europe and Asia look great. But, you can have life-changing experiences traveling domestically, seeing America's unique beauty on a budget. And if there's anything I want to leave behind, it's a newfound inspiration to see at least one park in earnest.
Email Yale Buchwald at [email protected].