Exposure | Stay Informed, Stay Inspired
I try to be as honest as I can be in my life. And to be honest in this piece is to make clear that writing about mass shootings and gun control in an NYU publication feels redundant. As a well-educated and generally liberal institution, it's fair to say that we all know that these are immensely important issues. I also think it's clear that there need to be significant policy changes in Congress, so I won't spend my time convincing you of this. I also ostensibly have no political qualifications upon which to lean (apart from my constant and borderline obsessive Twitter usage). I don't need to spend my time telling you that things need to change.
The March For Our Lives that occurred on Saturday March 24 brought almost 200,000 people together in New York City, and hundreds of thousands more around the country and the world. I attended because I wanted to be a part of history, but mostly because I wanted to express my frustration about the fact that I don't understand why there is even still a debate around stricter gun control. Why are there still constant mass shootings? Shouldn't this have been resolved already? So many lives have been lost, but how is it that the adults in Congress can't agree to value lives more than guns?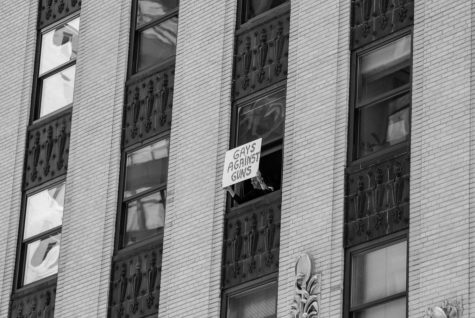 Alex Pienkowski
This all speaks to a rift in American culture. Over my spring break, I went on a road trip down through Virginia to Tennessee. I haven't seen much of this country, partially because I lived abroad (across a few European countries) for much of my life, but this trip felt important. In such a time of intense divide, just being away from the New York City bubble was genuinely revelatory. Speaking to locals and taking in the landscape, I began to understand the role guns play in American culture as well as their importance to people who have different lifestyles than me. For example, if I lived on an isolated farm in rural Virginia, I would unequivocally feel safer owning a gun. It's easy to forget that people think differently than I do because they live differently than I do, and it's hard to imagine that without seeing it.
Now obviously, that is not at all to justify our current gun laws. However, it is to highlight the importance of discussion, empathy and understanding. I think the Parkland students are doing exactly that incredibly well. They're breaking through the ideological blockade that I personally began to chip away for myself in the South. They're getting over this impasse that has been in place for so long by calling for more regulation (but not a ban) while being open, talking about their experiences and insisting that children's safety become the number one priority.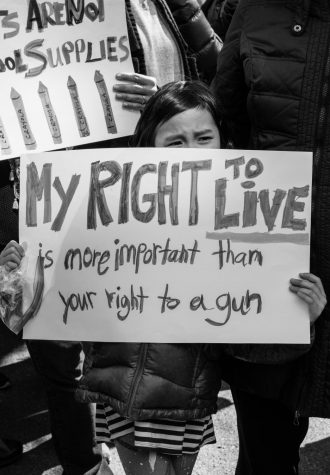 Alex Pienkowski
These topics are fascinating and troubling and deeply multi-faceted. All in all, I took an incredible amount of inspiration from the march and the sheer number of passionate children and teens that I saw there. I urge you all to stay informed and to empower yourselves with knowledge, as that might be the most important thing to do as a citizen. If you can, donate to Everytown, Moms Demand Action, the Brady Campaign and March For Our Lives. Stay informed, stay inspired and vote in 2018.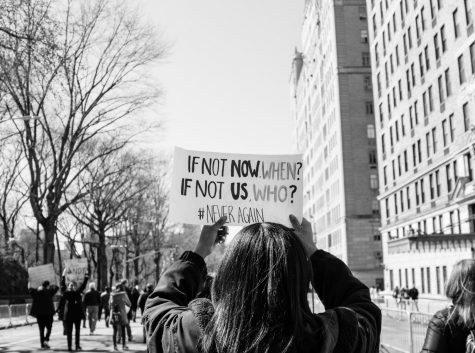 Alex Pienkowski
Contact Alex Pienkowski at [email protected]