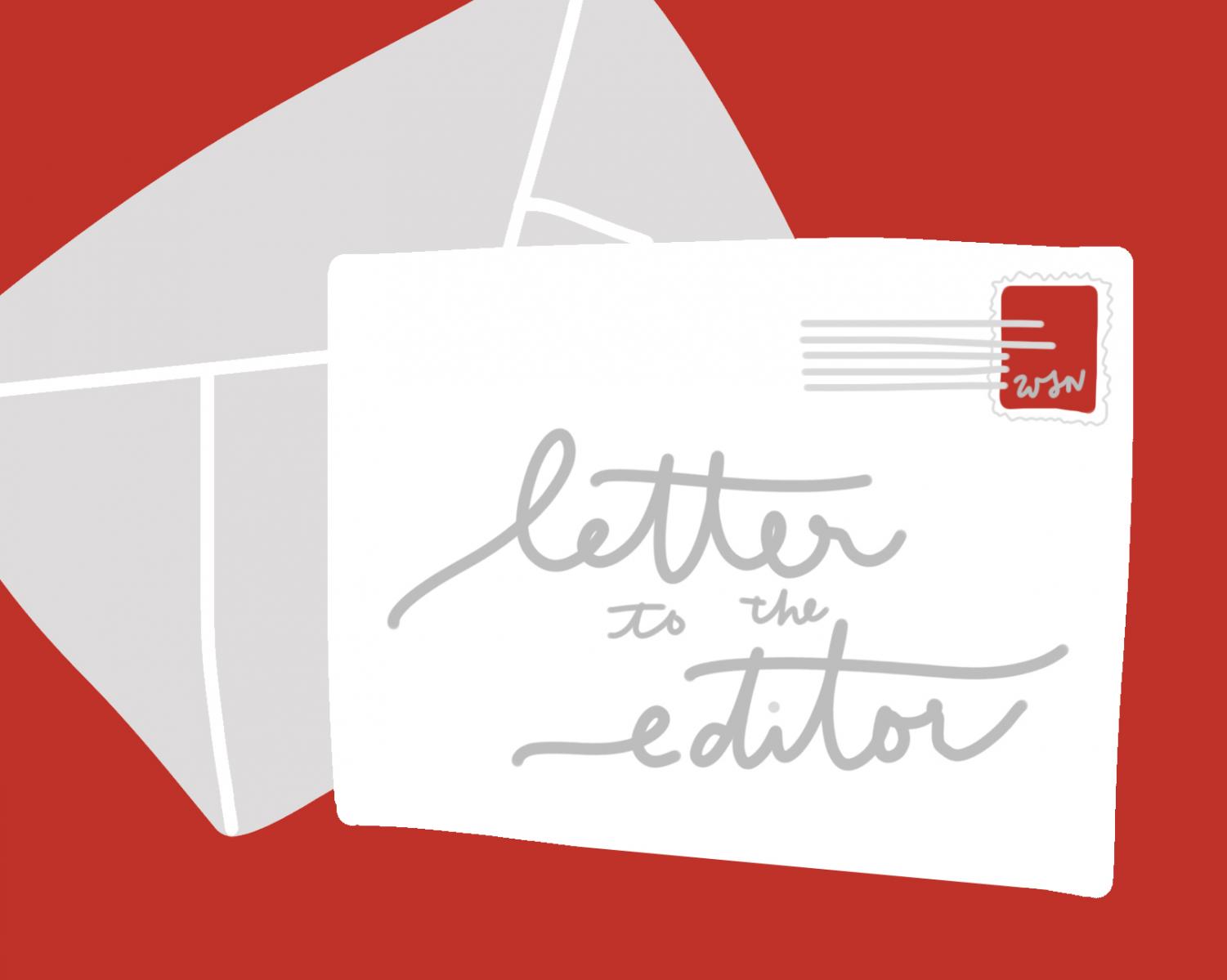 Dear Editor,
Aramark's recent handling of a menu meant to celebrate African Heritage Month deserved the reaction that many have voiced, including the Washington Square News Editorial Board. The insensitivity shown understandably offended many students, fell short of our values and contravened our procedures.
We take full responsibility for our actions and in response immediately launched an investigation that resulted in disciplinary measures and corrective steps to ensure this will never happen again at NYU, or any of the other institutions we serve.
Like every honest institution and individual, we readily acknowledge that we are not perfect. We can and will do better.
However, to impute the mistakes of a small number of our employees to Aramark in its entirety and label our firm "immoral" and systemically insensitive and discriminatory is patently untrue. Our team works hard every day to provide quality services within a welcoming and multicultural workplace, and both are consistently recognized by respected organizations, including leading advocates of diversity. Respectfully, we simply cannot let stand a false insinuation that does a disservice both to your readers and to our 270,000 dedicated and diverse team members who successfully serve millions of equally diverse clients and consumers around the world.
We are honored to be a part of the NYU community and countless other communities. We realize that privilege comes with great responsibility to deliver on our promises to our clients, consumers, employees and communities. Together with our team members and our NYU partner, we will learn from our mistake, improve and strengthen our company and move forward.
Sincerely,
Victor L. Crawford
Chief Operating Officer
Opinions expressed on the editorial pages are not necessarily those of WSN, and our publication of opinions is not an endorsement of them.
Email Victor L. Crawford at [email protected]