Steinhardt Adjunct Professor Fired After Allegations of Sexual Misconduct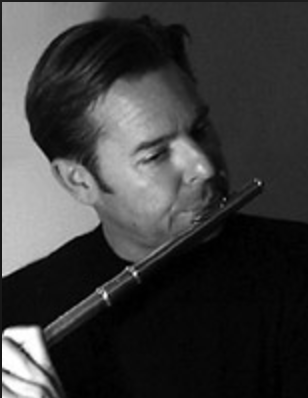 Steinhardt Adjunct Professor Bradley Garner was fired from NYU yesterday after two decades of sexual misconduct allegations surfaced from his former students at the University of Cincinnati, according to extensive reporting by the Cincinnati Enquirer.
Garner retired from UC's College Conservatory of Music in December 2017 after an October 2016 investigation revealed "unwanted sexual advances and verbal or physical conduct of a sexual nature," a "hostile environment" and "severe, persistent or pervasive" behavior, the Enquirer reported.
NYU spokesperson Jordan Bennett said NYU administration was unaware of the allegations until recently.
"NYU was unaware of allegations surrounding Bradley Garner until we recently received an inquiry from a Cincinnati Enquirer reporter," she said in an email. "As of yesterday, Mr. Garner is no longer an adjunct faculty member at NYU. Providing our students with a safe space to learn is our priority, and sexual misconduct of any kind is not tolerated."
Garner, who is a world renowned flutist, continues to deny all allegations made against him, the Enquirer reported.
According to his LinkedIn profile, Garner has been working at NYU since 1999.
"The students in Woodwind Studies have been informed of Bradley Garner's dismissal and provided information about the resources available to them," a Steinhardt Public Affairs representative wrote in an email. "NYU is committed to ensuring students are provided with extensive health and mental health resources through the Wellness Exchange and Student Affairs."
Email Sakshi Venkatraman at [email protected].