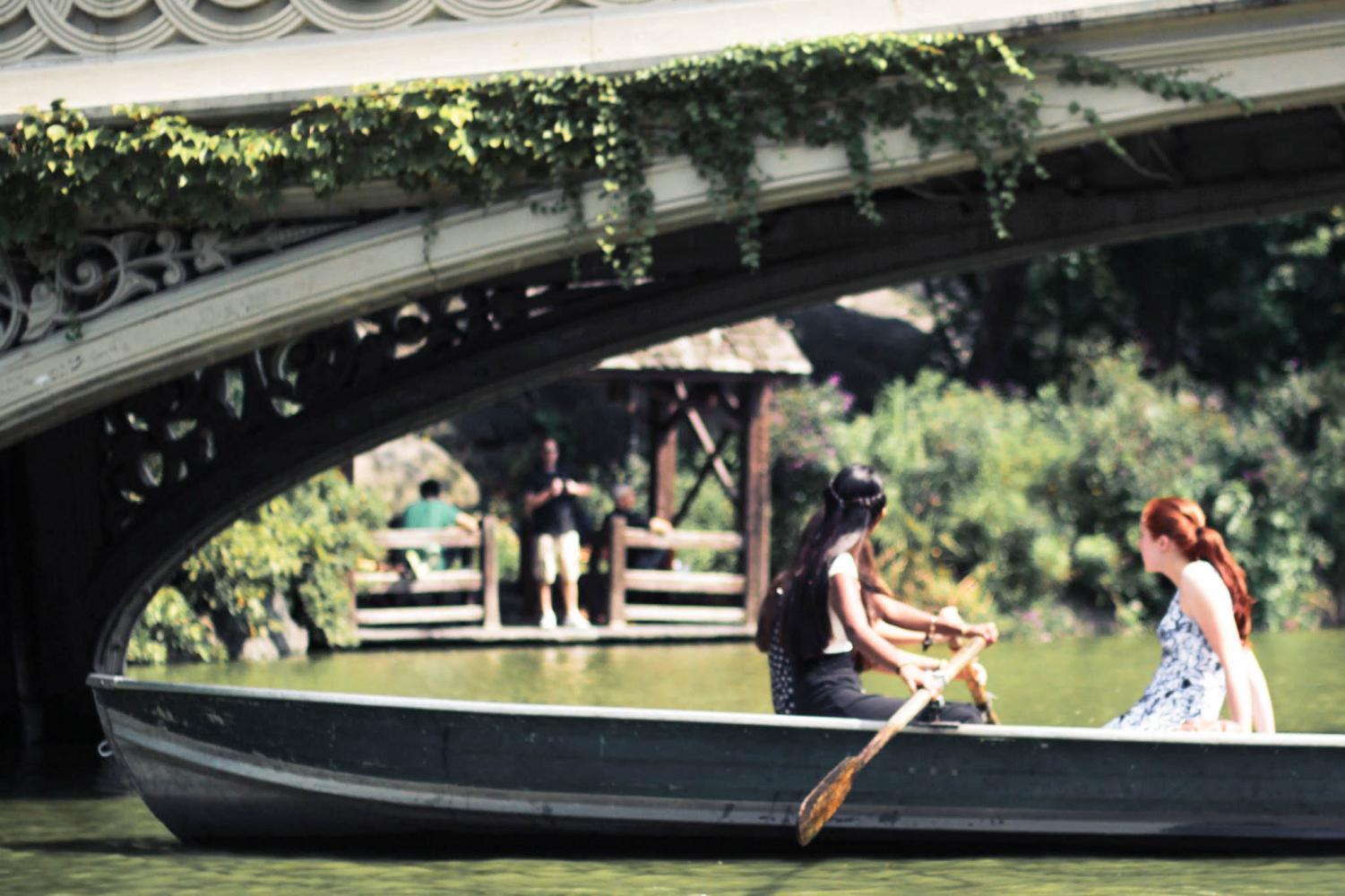 Tired of the crowded streets every time you step out of your house, the noise of millions of people chattering away or the constant sounds of and chaotic traffic? If you're seeking a break from the busy New York life and crazy NYU workload, head to these relaxing places to get away from the chaos.
Right amidst NYU territory is the MNDFL meditation center on East Eighth Street. It offers great student-friendly prices — first timers can take a class for just $10. The lovely and peaceful space entirely removes you from the hustle of the city and offers an environment of extreme serenity. If you want to venture further than NYU, there are two other locations on the Upper East Side and in Williamsburg. Along with the classes, MNDFL supplies free herbal tea and a common area where you can read a book from a bookshelf that is filled with readings selected by the center's experienced meditation leaders.

Should you choose to venture further away from NYU to West 21st Street, Inscape provides you with a getaway in "The Dome" or "The Alcove" — two spacious, beautiful meditation rooms in which classes are held. Inscape also has a larger community space with bean bags and chairs if you aren't taking a class but want some tranquility. Inscape offers newcomers a deal of three classes for $50. Although this a little more expensive than MNDFL, Inscape's space and atmosphere is definitely worth checking out at least once.
Not up for meditation, but still need some down time? Head over to Dream House on Church Street for free — or feel free to pay the suggested $9 donation fee — any time from 2 p.m. to midnight on Wednesday through Saturday. While you won't be able to snap any trippy pictures for your Instagram since Dream House doesn't allow photos or videos, you can enjoy different artists' visual and audio creations. Let the exhibit transport you to wherever your mind takes you.
If you want to brave the cold and take refuge outdoors, make your way uptown to The Ramble in Central Park between 73rd Street and 78th Street. The Ramble offers the best possible trekking adventure in all of Manhattan. Additionally, it has a picturesque rocky terrain for those of you whose ideal escape is into the mountains. Central Park also contains the Conservatory Garden if you prefer an outdoors reprieve and a more laidback getaway. It serves as an oasis of sorts in the warmer months but also remains secluded in the winter months.
Even though we go to school in such an amazing city, the desire to escape is completely natural, especially as homework and responsibilities start to pile up. Make sure to remember these places when you're in need of a respite.
Email Rashida Najmudeen at [email protected]