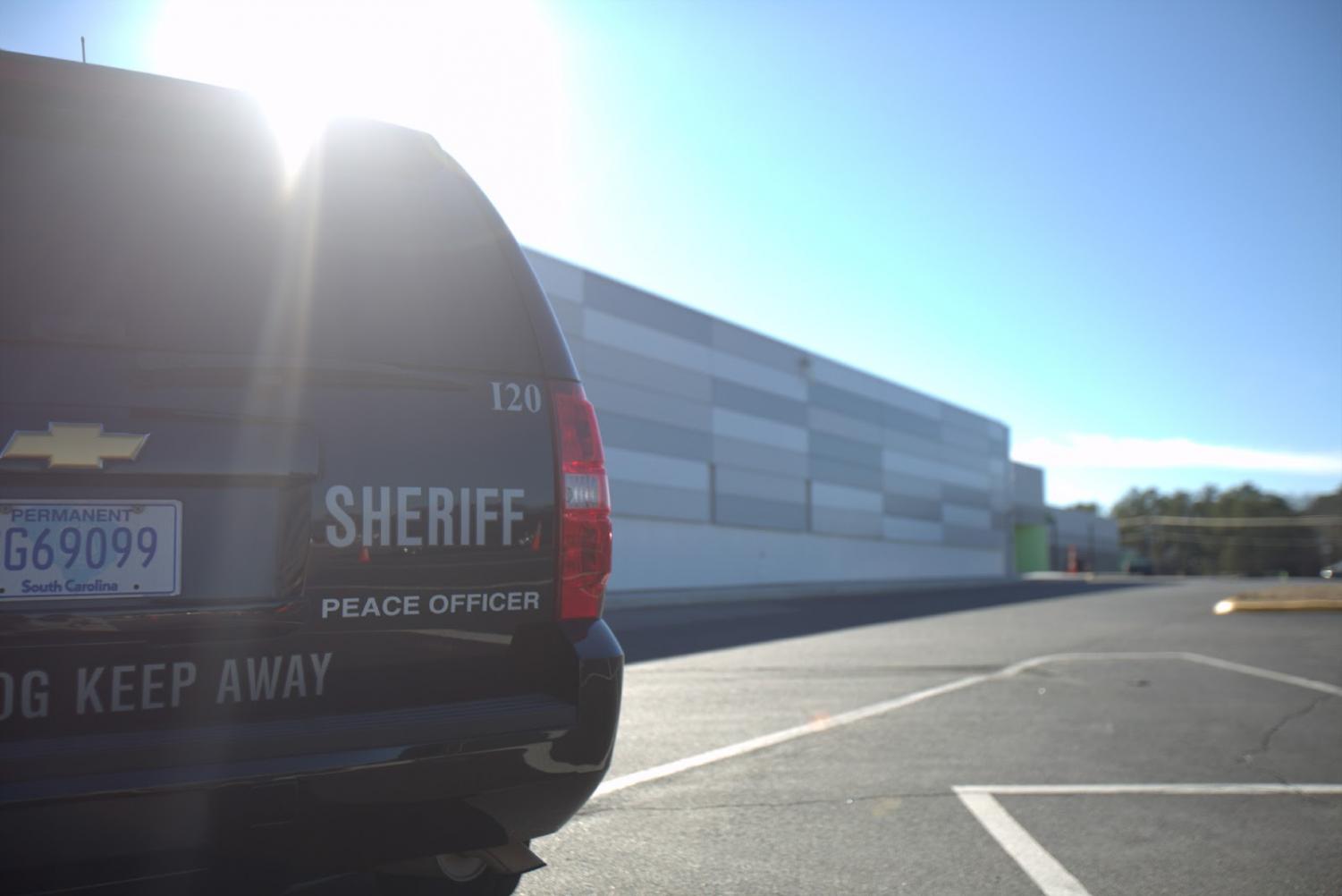 At a time when the relationship between police officers and communities can be described as strained to say the least, one organization has a unique approach toward reconciliation.
Police 2 Peace, a New York City-based group, is seeking to change how police officers are viewed across the country through a simple change in word choice.
In South Carolina, one county is adding the words "peace officer" to the sides of their police cars in hopes of fostering a better relationship between the force and the community.
Lisa Broderick, a business development consultant and the executive director of Police 2 Peace, hopes to apply the principles she learned in business to the public sector. Using an advertising technique called priming, or associating a product with a set of positive adjectives, Broderick hopes to alter the public perception of police officers.
"It helps the citizens understand that the officers are there to keep the peace, not just to enforce the law," Broderick said in an interview with WSN. "It does the same for the officers. It's a bilateral effect."
Despite some common conceptions about police departments, the sheriff's office in Richard, SC is eager to participate in Broderick's vision.
"We want to be recognized by the public as deputies keeping the peace and not just as an enforcer of the law," Sheriff Leon Lott said in an email to WSN.
Broderick was referred to Dr. Angela Hawken, a professor of Public Policy at NYU, to facilitate the research for the project.
Using social sentiment analysis, Hawken was able to track the changes in peoples' perceptions of police officers that occurred as a result of adding the words "peace officer" to the side of squad cars. She is optimistic about the results so far.
"I'm interested to see what this will mean for policing more generally as we're developing new measures that will be relevant to other police departments," she said.
NYU students have mixed feelings about Broderick and Hawken's proposal and its ability to affect real change.
"I think this is a step in the right direction, but the stigma surrounding police officers goes beyond just language and speaks to a larger issue of biases in our society," CAS sophomore Alex Edid said. "Changing the names to peace officers is a small step toward an institutional rebuilding of our nation's police forces."
Email Alex Kaplan at [email protected]