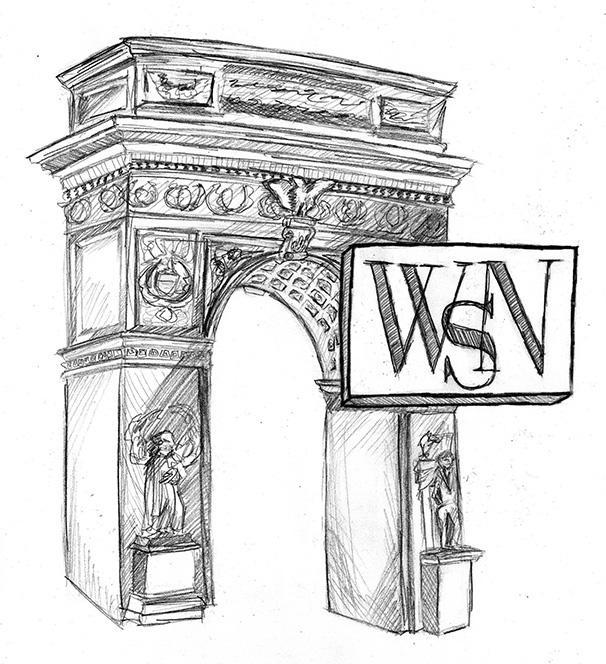 On Monday, the New York Times reported that fewer international students enrolled in American universities in 2017 than in 2016. A seven percent decrease in foreign enrollment reflects the uncertain political and social climate of the United States since President Donald Trump assumed office in January. After many travel bans, xenophobic and racist remarks, Trump has done nothing but scare prospective foreign students away from the U.S. However, that does not mean that universities should back away from confronting this fearsome climate. Now, more than ever, academic institutions must make an effort to welcome and integrate international students into their communities.
NYU has the highest number of international students in the U.S., with over 16,000 foreign students representing over 84 countries. Until 2015, NYU's international population grew each year, but there are no available reports for subsequent years. If the trend of decreasing foreign enrollment catches up to NYU, the student body will not look the same as the one we see on campus today. Both current and prospective students, American or international, attend NYU because they want to experience being a citizen of the world, and this involves being in touch with the many different cultures of the student body. If a significant number of international students cease to apply to U.S. universities, the diverse and multicultural experience that NYU is known for will suffer.
As a university with global ambition, we have to make every effort to create a global community. This includes putting a priority on attracting students from all over the world. A concrete step that NYU could take would be to increase the amount of information provided to international students about immigration issues. Increasing communication between the Office of Global Services, current international students and prospective international students would be the easiest first step for the administration to consider. Following the British Council's lead, NYU — and maybe even the American government — should also collect and analyze data about the well-being of international students. Reports about the lifestyle of foreign students help identify and consequently remedy shortcomings in NYU policies.
Although every international student experiences studying in another country differently, it would be ignorant to say that there is not a clear threat toward this group present among our current presidential administration. A shiny new international student lounge does not make up for the fear that the current political climate of the U.S. has instilled in the international community. If NYU prides itself on its international students, it needs to showcase this through action. NYU's support to the international community must be transparent and readily available for the sake of the NYU student body as a whole.
Email  the WSN Editorial Board at [email protected]