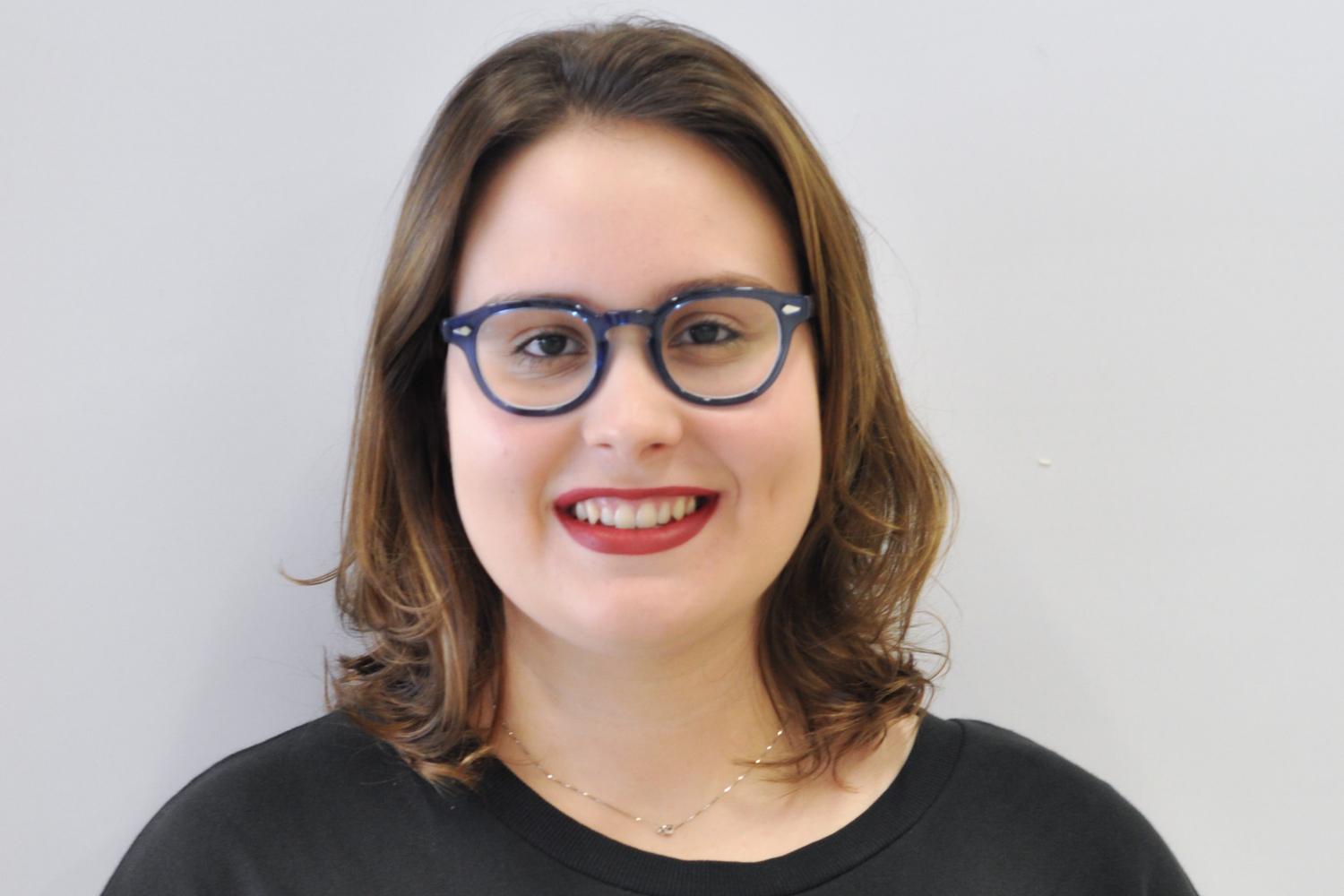 Netflix released the second season of its hit science-fiction thriller, "Stranger Things," just in time for Halloween 2017. Fans were not disappointed — by the episodes, at least. With the release, the main actors, who are all kids, are now back in the spotlight. The fact that they have been going through puberty has been shocking to some adults who seem to have forgotten what being a pre-teen was like, leading to sexualized comments toward the actors.
Finn Wolfhard, the 14-year-old Canadian actor who brings life to Mike Wheeler, has been getting the most attention. As comments regarding Wolfhard's age grew online, 27-year-old model Ali Michael shared a photo of him on her Instagram story, commenting that Wolfhard should "hit her up in [four] years." But that has not been the only hot topic surrounding the young actor. Some fans took to their social media accounts to criticize the actor for not taking pictures with fans in New York City, starting a debate among various fans and artists regarding fanaticism.
I love "Stranger Things." I adore those kids and I have developed a special admiration for Wolfhard's endeavours as an actor, musician and filmmaker. I happily follow his social media accounts, keep up with his band and watch his productions with his friends; this kid's various talents keep me happy. But none of that changes the fact that he's my little sister's age and still barely a teenager.
After Michael's comment, Wolfhard commented on how gross that was in a heartbreaking "I'm used to it, it happens" tone. Let's address this issue for what it is — an adult model sexualizeing a child actor. When asked about it, the child actor expressed his dislike for the comment. With all of that happening, fans found it would be appropriate to bash the actor for not stopping for a picture. In the uploaded video, it's clear that adult fans had waited for Wolfhard outside his hotel all day. Wolfhard did say hello and politely declined a picture while the fans kept asking and complaining.
This occurrence once again stirred up the internet, this time with negative comments about the actor. It didn't take long, however, for people to take his side. Fellow actors like Lili Reinhart and Sophie Turner shared their two cents regarding respect and boundaries, especially considering Wolfhard's young age. The actor himself voiced his side on Twitter, pleading for the end of harassment of his and his friends' personal spaces.
Being a fan of different television shows has always been a big part of my life, and that has yet to fade through my college career. My life has been defined by phases of what I was a fan of, and I remain vocal and active as a fan of various artists, including Wolfhard and the "Stranger Things" cast as a whole. But why don't we let them just be kids? When you are a fan, especially when when you are older than your adored artists, you must have boundaries, and this fandom, filled with adults, seems to have forgotten all of them.
Opinions expressed on the editorial pages are not necessarily those of WSN, and our publication of opinions is not an endorsement of them.
A version of this appeared in the Monday, Oct. 13 print edition. Email Giovanna Trabasso at [email protected]