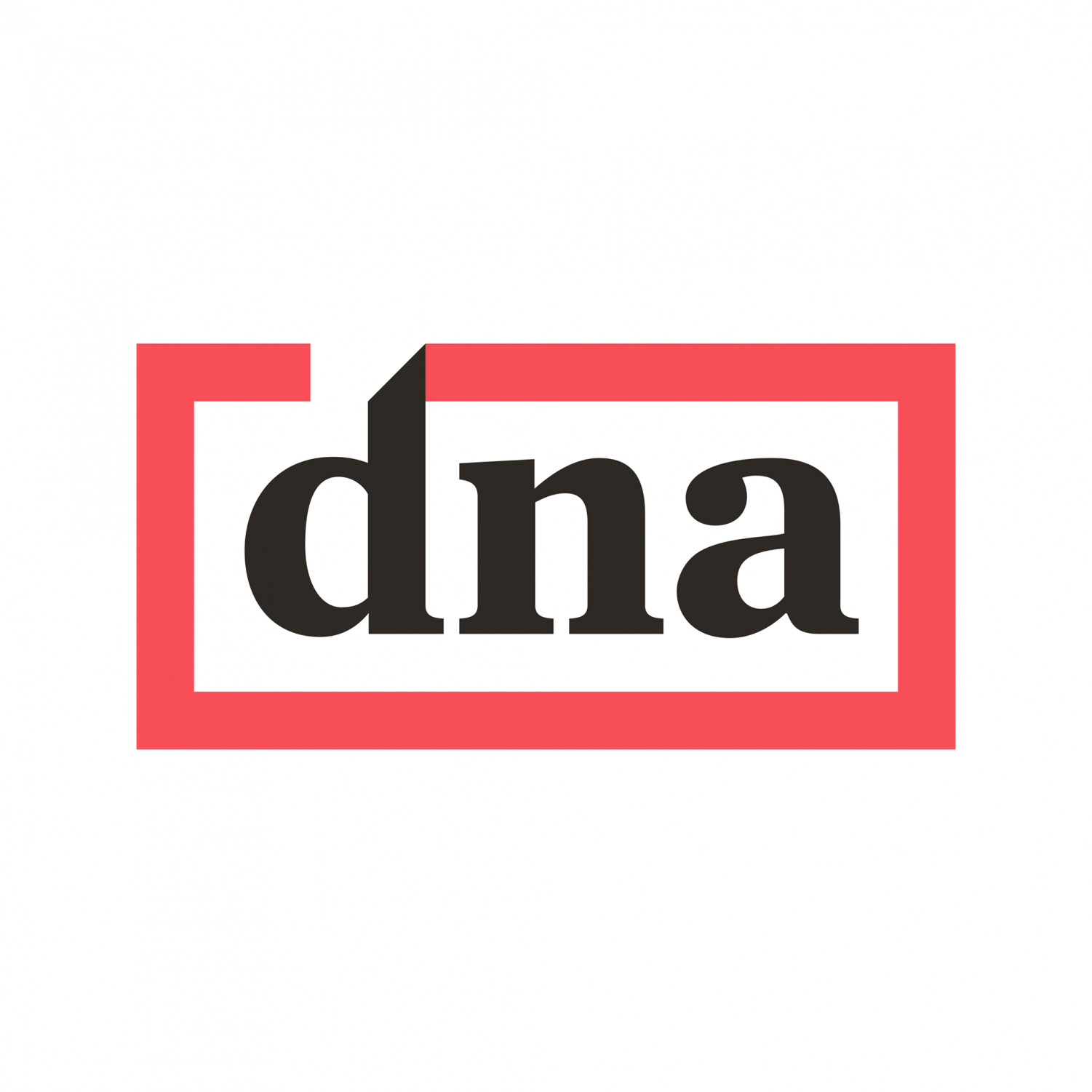 Noah Hurowitz, DNAinfo's Bedford-Stuyvesant reporter, was in court covering the trial of Wayne Isaacs, the latest policeman charged with first-degree manslaughter and second-degree murder for shooting an unarmed man on Nov. 2. Hurowitz was waiting for the jury decision, writing mock-ups on his laptop and preparing for verdict. Then, he saw the email.
DNAinfo owner and billionaire businessman Joe Ricketts had informed staff that the site would shut down, effective immediately.
"DNAinfo is, at the end of the day, a business, and businesses need to be economically successful if they are to endure," Ricketts wrote in a statement explaining his decision.
One hundred and fifteen employees were without jobs, including journalists at the company's sister sites located in Los Angeles, San Francisco, Chicago and Washington, and who did not participate in the vote to unionize, reported the New York Times.
When staff at DNAinfo and Gothamist voted to unionize the two consolidated news organizations on Oct. 27, they did so knowing what the potential consequences could be given a blog post Ricketts made in September in which he made his anti-union sentiments clear.
Still, 25 out of 27 DNAinfo and Gothamist reporters and editors voted to join the Writers Guild of America East. The vote legally forced the company's management required to acknowledge and bargain with the union. The following Thursday, on Nov. 2, Ricketts shut down both sites.
Employees began organizing a union effort around the time DNAinfo merged with Gothamist, Hurowitz said, because it was important to them to have a collective voice in the future of the organization.
"This was out of a love for the company that [Ricketts] had founded and out of desire to make it the best possible organization," Hurowitz said.
At first, the reporters initially assumed that the company's management would eventually recognize the union voluntarily, according to Hurowitz. However, when it became clear that voluntary recognition would not occur, the staff took action and filed with the Writers Guild of America East.
"We stayed working over time — we stayed committed to our jobs," Hurowitz said. "We were extremely dedicated — my coworkers are the most dedicated people I know. And the union effort wasn't a distraction from that."
In his blog post, Ricketts wrote that companies could not be successful when employees and owners see themselves as being on opposite ends of a seesaw.
"Everyone at a company — owners and employees alike — need to be sitting on the same end of the seesaw because the world is sitting on the other end," Ricketts wrote.
However, Hurowitz said the workers needed some amount of collective protection.
"To say this was a business decision is foolish because we haven't put forth a demand," Hurowitz said. "All we asked for was collective bargaining, we haven't even begun making demands. There was no reason to think that we even asked for anything that [would] make the company less financially competitive. Whatever corrosion there was, it didn't come from us."
On Nov. 6, reporters, editors and supporters of DNAinfo and Gothamist joined forces to rally in City Hall Park. Hurowitz, who participated in the rally, said that one of the goals of the demonstration was to encourage workers to unionize.
"I strongly encourage everyone who works in media to see this as why they should unionize," Hurowitz said.
The abrupt dissolution of these news services garnered backlash from others working in media.
Ben Meyerson, the news editor for Chicago Blue Sky at the Chicago Tribune, also tweeted, "DNAInfo and Chicagoist shutting down is terrible news for journalism, Chicago and democracy. What an incredible loss."
Despite the news sites' shutdown, other independent, local news coverage continues to exist. The Brooklyn Paper, Patch, BK Reader and Bklyner continue their local reporting. Patch, in particular, has seized considerable profits through its nationwide chain of local reporting, according to the New York Times.
Hurowitz is planning a break for now, he doesn't plan on abandoning the job that he so loves yet — and, according to him, neither do the rest of the DNAinfo and Gothamist reporters.
"The people who are gonna benefit from a lack of local coverage should not rest easy," he said. "We're not done holding bad people accountable."

Email Chelsey Sanchez at [email protected].