NYU Fraternities FIJI and PIKE Placed on Inactive Status for Hazing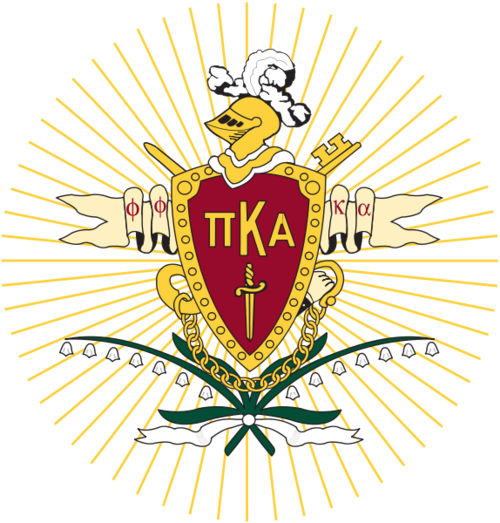 Update Nov. 8:
Pi Kappa Alpha has been suspended until 2022, according to an email from Greek life administration reviewed by WSN.
NYU's fraternity chapters of Phi Gamma Delta (FIJI) and Pi Kappa Alpha (PIKE) were both placed on inactive status and are no longer in good standing with NYU, according to Assistant Director for Fraternity and Sorority Life David Gonzalez. Both fraternities are under investigation for incidents of hazing.
The inactive status means that both fraternities are not operating for conduct or administrative review reasons and are not affiliated with or recognized by the university, according to NYU's website.
"In the case of these two fraternities, we have received hazing allegations," Senior Vice President for Student Affairs Marc Wais said. "We take hazing seriously, and we are proceeding as we normally would in such a case."
WSN reached out to both fraternities but neither responded to a request for comment. Eric Huang, Juan Felipe Barragan and Lauren Serritella, all of whom sit on Presidents' Council, a student government organization representing Inter-Greek Council, did not respond to a request for comment. NYU's Inter-Fraternity Council also did not respond to requests for comment.
Four out of 13 fraternities, including Phi Kappa Sigma and Alpha Epsilon Pi, are currently on inactive status and not in good standing with the university. Gonzalez said that there are two professional staff members to oversee 34 Greek life organizations. The advisers ensure that Greek life organizations are complying with NYU's policies and procedures as well as any other rules the organizations must follow.
Gonzalez said he could not comment on an ongoing investigation.
Email Sayer Devlin at [email protected]