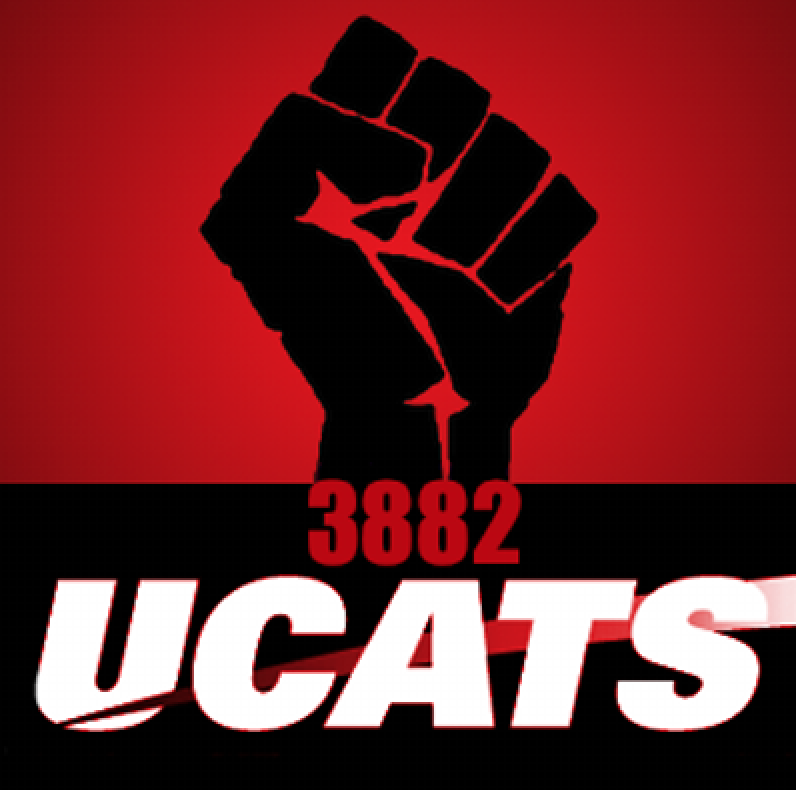 NYU and Union of Clerical, Administrative and Technical Staff Local 3882 negotiated an extension of the current contract — which expired Oct. 31 — through Nov. 30. The agreement was reached during the last bargaining session before the expiration day of the contract.
Despite the intention of both NYU's Associate General Counsel and Director of Labor Relations Sandi Dubin and UCATS to try and reach an agreement last week, negotiations for a new contract between NYU and UCATS Local 3882 — which started earlier in September — did not succeed in agreeing on a new contract by Oct. 31.
The union, which represents nearly 1,400 members of the university's staff is pushing for pay increases and paid parental leave and have yet to hear back from NYU on those specific proposals.
In their bargaining session on Nov. 3, NYU proposed to decrease the number of health care plan options the union could choose from and offered to increase its monthly premiums according to a statement on its website.
The union already expressed its dissatisfaction in last week's rally in front of Elmer Holmes Bobst Library, as the union said that Dubin has yet to answer on several of the its questions.
In a statement on UCATS' website earlier this week, the union announced its decision to extend the current contract for another month to "protect our contractual rights and all the terms and conditions of our employment."
"We have seen some encouraging things from them [NYU]," the statement said. "At this time, many of our priority issues remain unaddressed such as wages, limiting our ever-expanding job duties, concrete ways of recognizing years of service and a lot more."
In the statement, UCATS said that NYU has been late to respond to its proposals.
"Although we've been negotiating with NYU since September 18th and have had eight bargaining sessions to date [Oct, 31], NYU just started responding to some of our proposals in the last 2 sessions," the statement said.
According to the union, despite its intention to schedule more and longer bargaining sessions before Oct. 31, Dubin did not make her team available for further discussions.
NYU's spokesperson John Beckman strongly dismissed this claim.
"The university did not say it was not available for additional sessions before the contract's expiration," Beckman said. "We have been making progress on contract items and look forward to continuing to do so. After the union floated the idea of an extension, both parties agreed to it."
There has been a new bargaining session on Nov. 3, and others are scheduled for Nov. 7 and 14.
The situation still appears far from resolution, as the union is encouraging its members to be ready for another possible demonstration.
A version of this article appeared in the Monday, Nov. 6 print edition.
Email Edoardo Bastianini at [email protected]