NYU Clubs May Face Funding Changes, Says Student Activities Board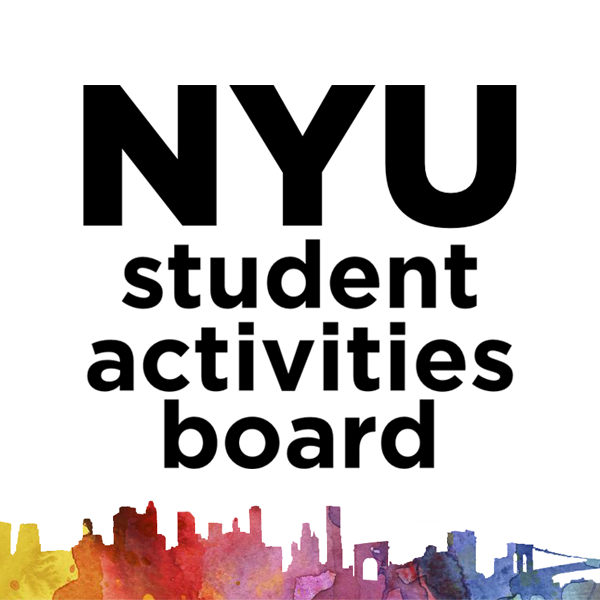 For NYU's hundreds of student clubs and organizations, funding is more than a university official writing a check.
Instead, the majority of the who-gets-what decision making regarding allocations lies in the hands of five students: the leaders of the Student Activities Board. The SAB is an organization comprised of a chair, an executive vice chair, three vice chairs and an alternate senator-at-large for allocations, development and governance, respectively.
These five individuals are the chief regulators and policymakers for student organizations; they essentially finance club life at NYU, and much of their decision making revolves around how the many clubs on campus are funded.
Stern senior Yishen Zhou, the SAB vice chair for allocations, is at the head of many of these decisions. Zhou said that, as of now, there are two main components to his job. The first is deciding the lump sum budgets for each club, or the basic amount of money a club has access to during the semester.
Throughout the year, however, there are contingencies, which Yishen is also responsible for allocating. These are funds that club leaders had not planned on needing in their basic budgets and are available by application.
As far as which clubs get how much, a kind of seniority system is applied within the board.
"The way it has been historically done is that older clubs get a larger budget than younger clubs," Zhou said. "To an extent, that's an inefficient system, and we're ready to overhaul it if we have to."
Every year, the budget that each club had the year before is increased, which is how older clubs get more funds than younger clubs. Young clubs generally get a 10 to 15 percent increase each year and older clubs get a lower rate.
Zhou said the most funded clubs tend to be the cultural clubs and the debate clubs.
"A lot of the older, bigger clubs happen to be cultural clubs," Zhou said. "All the cultural clubs at NYU get quite large budgets because they do an important job unifying NYU's different demographics."
The members of SAB recognize the holes and inefficiencies in this system of giving larger budgets to older clubs and are ready to call upon the NYU community for change. On the tentative date of Nov. 7, SAB will be releasing a survey to all NYU students as an engagement tool to find out what students want to see in the budget allocations process.
SAB's goal is to find out how NYU students think these funds should be allocated, as well as which clubs and events should get more funding. They plan on then using that data to formulate a new way of allocating funds. The system for club funding has not been revitalized in a while, but the board is ready for a more efficient system.
"Change is hard to implement," Zhou said. "If you've been doing something a certain way for so many years, it takes a lot of time to make sure that when you do make a change, it is the right change. That's part of the survey project, to make sure that if we do anything, we do it the right way."
Email Sakshi Venkatraman at [email protected]