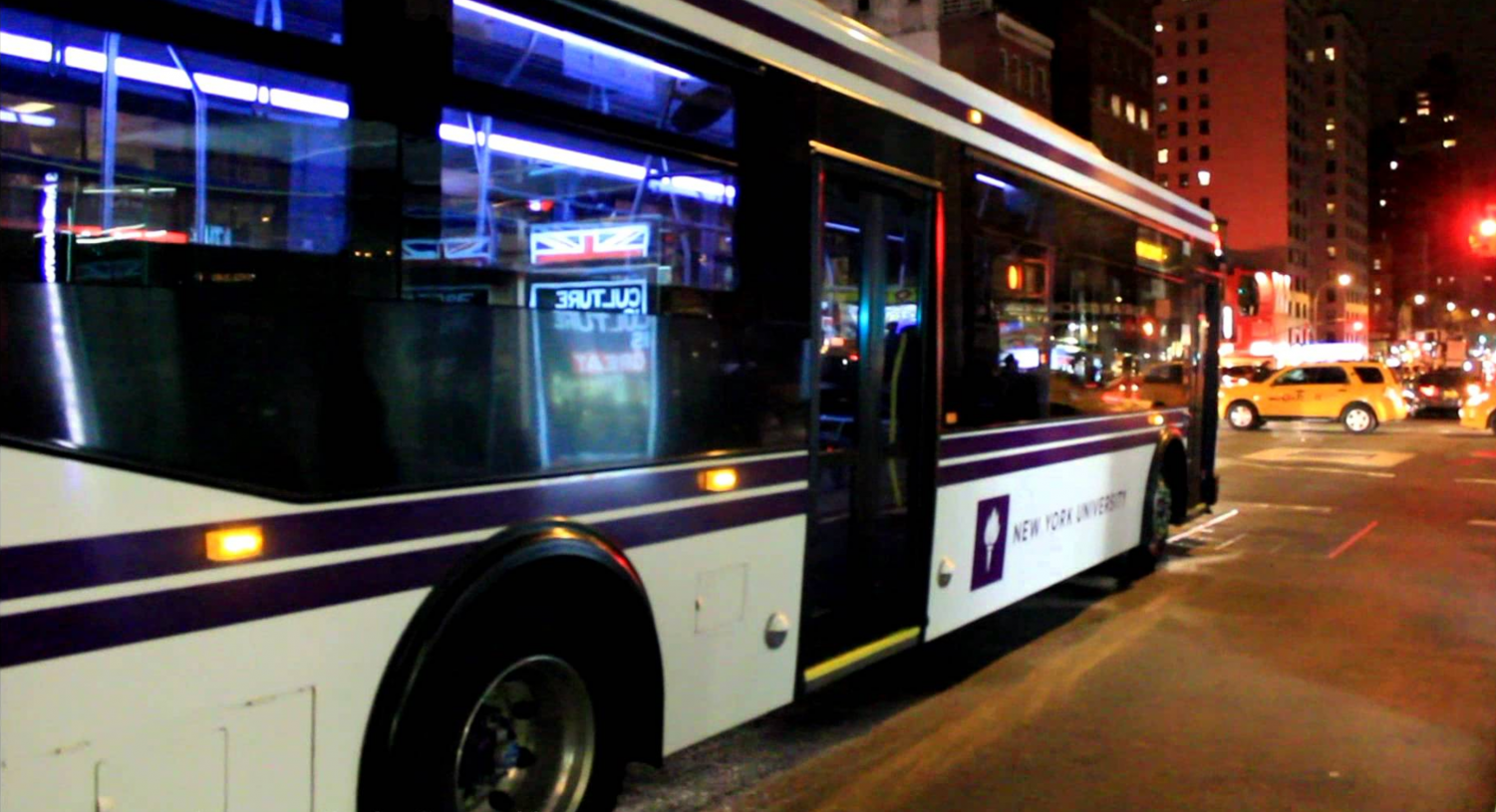 Time management is crucial for the success of any student athlete. Balancing classes, homework, practices, games and lifts all while trying to get a healthy amount of sleep is no easy task. Athletes sacrifice their weekends when they have to travel to their opponents' home fields for matches, which can be as far away as a three hour plane ride. Especially when the midterms are in full swing, traveling for games and missing classes forces the athletes to plan accordingly and cram in their study hours on airplanes and buses.
The weekend of Oct. 13, the NYU women's and men's soccer teams traveled to both Atlanta and Rochester over the course of three days, facing back-to-back games.
"Being a student-athlete poses a real challenge to us as we spend four days on the road during a hectic academic period," CAS junior Daly Tucknott said. "However, I ensure that I plan ahead and stick to the schedule that I give myself."
In order to help athletes handle their busy schedules, the Academic Affairs Office provides a multitude of resources, including a planner that is designed specifically for NYU student athletes. The planner includes the dates and times of all sporting events and reminds athletes of ways to contact the AAO if they are struggling with their school work. However, even with a strict and detailed study schedule, handling the stress of classes requires the support of teammates.
CAS junior and goalkeeper Grant Engel is a firm believer in the importance of player support. He shared some tips on how he and his teammates work toward academic success.
"We manage to squeeze in a few hours of studying as a team where we help each other out, especially the younger guys who are experiencing this for the first time," Engel said. "We all have midterms this week and are looking to improve our team GPA, a goal we set at the beginning of the season."
The women's basketball team faces academic as well as scheduling difficulty when it is in season during the finals period. The team cannot go home for Thanksgiving or winter break, as its schedule requires players to be present for games and practices.
SPS junior and women's basketball team member Liv Linebarger has managed to appear in all 27 games for the Violets last season while balancing her academics.
"Basketball helps me structure my days and working out always gets me focused in on my academics," Linebarger said. "We always go to the library as a team, so it also helps to get things done with others."
A version of this article appeared in the Monday, Oct. 23 print edition. Email Nalani Ogawa at [email protected]