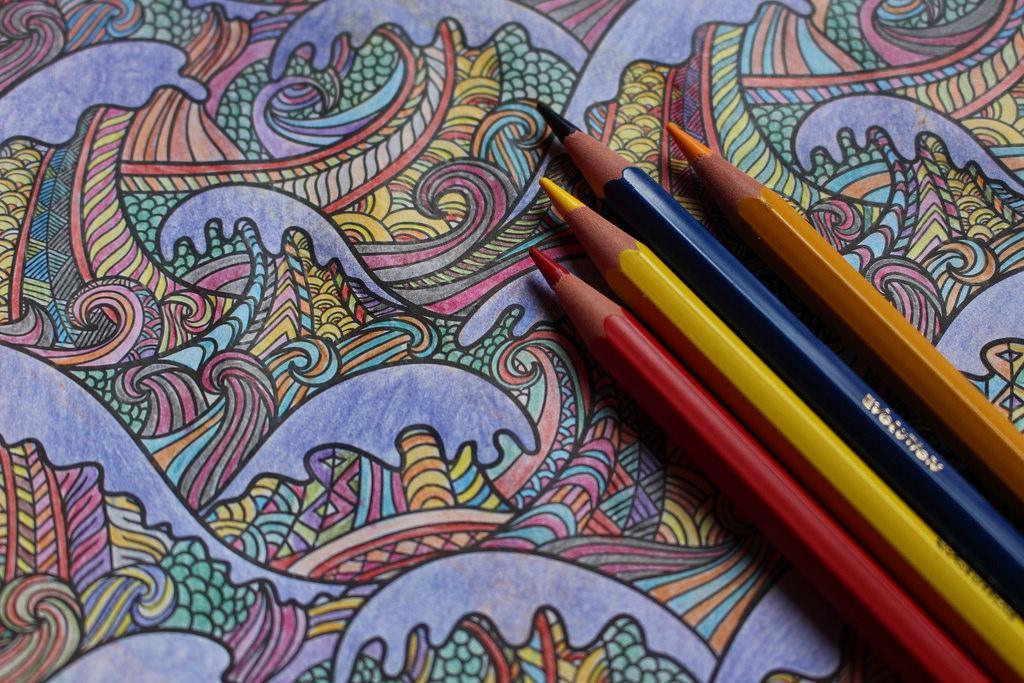 There is nothing like fall in New York City, when the leaves start changing colors and the air cools down to a crisp 60 degrees. Unfortunately for NYU students, the arrival of autumn also indicates the arrival of midterm season, and there's nothing festive about that. Studying regularly and ahead of time is the best way to prepare, but recharging from your power study sessions is just as important. Here are five ways to relax and renew.
Get That Blood Pumping
It is no surprise that exercise, among its many benefits, helps you study better too. Whether it's a 20-minute jog on the treadmill or a brisk walk in your nearest park, your body and mind will thank you for getting out of your chair. Exercising during your study breaks is also a great way to squeeze in your daily dose of physical activity, which the Centers for Disease Control and Prevention recommends. It can also strengthen your bones and muscles, reduce the risk of certain cancers and even increase your chances of living longer.
Scrub-a-Dub-Dub
Whether you take them in the morning or in the evening, you can't go wrong with a short shower when taking a break from studying. You'll feel clean, refreshed and ready to tackle that eight-page research paper. Take it a notch further by trying out a cold shower, which is chock-full of benefits. Among other things, cold water showers can improve circulation, relieve depression, strengthen your immune system and increase energy and well-being.
Find Your Inner Zen
Meditation can be just as energizing for the mind as exercise is for the body, and when it comes to studying, brain health matters. It's been scientifically proven to increase your immune function, focus, attention, memory and creativity while decreasing depression, anxiety and stress. Many beginners worry that they're not meditating right or that they're doing it wrong because they can't clear their mind. This is a common myth about meditation that's dispelled here by Zen Habits alongside 20 practical tips for those starting out.
Break Out Your Hairbrush Microphone
You might not have the Austrian hills that Maria von Trapp had but that doesn't mean you can't fill your heart with the sound of music. Numerous studies have found that singing out loud helps your brain for the better. Singing releases both endorphins and oxytocin, hormones associated with pleasure and that relieve stress and anxiety, respectively. It doesn't matter if you're a virtuoso or an amateur. Taking 15 minutes to jam out to your favorite songs is a great way to step away from those flashcards.
Show Your True Colors
Finally, break out the adult coloring books to get those creative juices flowing and give your eyes a break from the screen you've been staring at all day long. While coloring isn't the same thing as art therapy, a legitimate mental health profession, it's pretty darn close. It touts many of the same benefits as meditation, including reducing anxiety, creating focus and honing mindfulness. Plus, "Game of Thrones" isn't coming back for at least another year, so we can justify buying the themed adult coloring book.
Whatever you decide works best for you, take a study break. The general consensus is to step away every 50 to 90 minutes and engage your mind or body in a different activity for 15 to 20 minutes. Turns out the secret to productivity is to hit the break room.
Email Laura Rubio at [email protected]