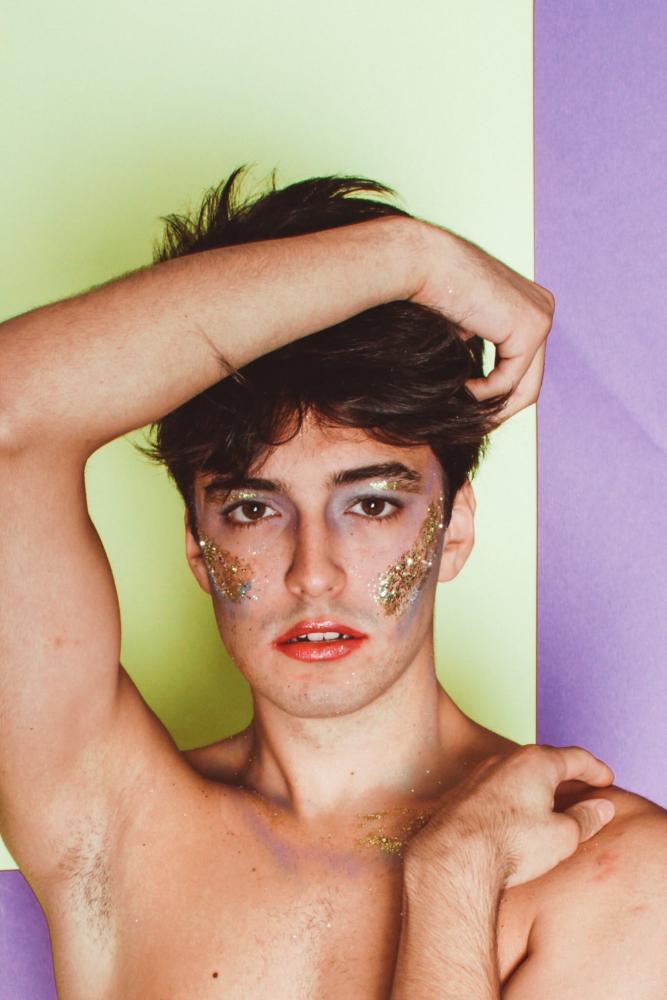 This weekend, NYU students performed a Shakespearean classic with a twist — Shakespeare in the Square put on a gender flipped version of William Shakespeare's comedy "A Midsummer Night's Dream."
The performance was directed by Tisch senior Alejandro Cervantes and is a part of Shakespeare in the Square, an NYU group dedicated to providing free, public and accessible performances of the Shakespeare's work.
Performing in La Plaza Cultural Community Garden and Washington Square Park, the show follows the confusion and chaos surrounding four Athenians. Demetria and Lysander both love Hermio (Hermia in the original), but Hermio only loves Lysander. Hermio's parent gives him an ultimatum: marry Demetria or be executed. Hermio and Lysander run off into the woods to elope. Meanwhile, Helena loves Demetria, who doesn't return her affection. The situation becomes more confusing once a fairy named Puck casts a spell that causes Lysander and Demetria to love Helena. Further in the woods, a notably awful theater company rehearses for a performance of "Pyramus and Thisbe."
Described by the group as an "hour long, very queer, totally free" production, the reimagining doesn't change the core text, while still making significant changes of its own. The characters of Hermio, Demetria and others have their genders changed in order to create a very different experience. When Hermio and Lysander's love is forbidden, both characters now male, it takes on a much different, more topical meaning than in the Bard's original play.
And like all great Shakespeare adaptations, it is supported by fantastic acting. Tisch junior Davis Summers and Tisch sophomore Gus Laughlin add life and passion to the forbidden lovers Lysander and Hermio, while Maddie Jewell is fervently devoted as Helena, the spurned admirer of Demetria. Other standouts include comic relief characters such as the egotistical actor Bottom played by Tisch freshman Mia Pak, the whimsical actor Snug played by Tisch senior Lily Lipman and the hilariously incompetent fairy Puck played by Tisch sophomore Ben Wang.
The group forgoes fancy effects and elaborate sets in favor of a more grounded show that forces audience members to use their imagination while watching the play. If you want to get involved with Shakespeare in the Square, you can audition for its fall or spring productions. And while the run of "A Midsummer Night's Dream" may have ended this weekend, Shakespeare in the Square will have a spring performance, so be sure not to miss it.
A version of this article appeared in the Monday, Oct. 16 print edition. Email Joshua Jones at [email protected]