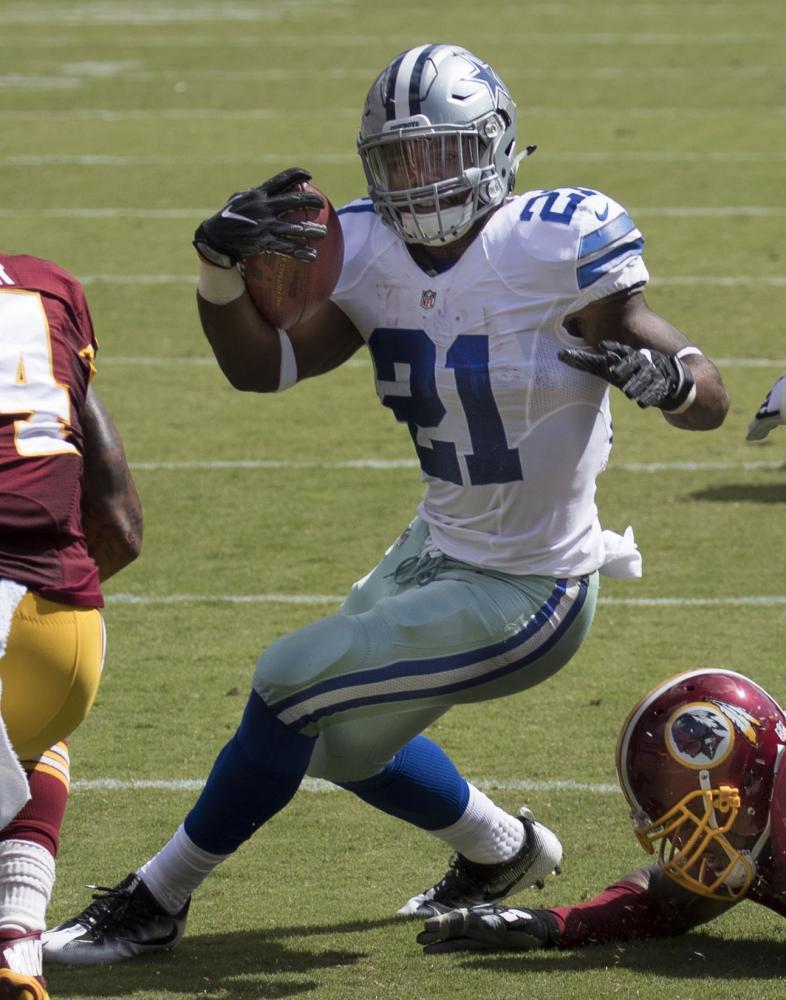 Good: October baseball is FUN.
October baseball just has magic to it. It really does. It has people in the Bronx not washing their socks in fear of ruining the good juju the Yanks are riding. It has Dodger fans walking around town with their tongues out Puig-style. It's the March Madness of pro sports.
The past few postseasons have been games of "whatever you can do I can do better." Two years ago, blue and orange hats were popping up out of nowhere in support of the Mets' improbable run, powered by the luscious locks of their starting rotation. Last year, we pitted two long-time hopeless franchises against each other for the best World Series I've ever seen, ultimately ending the Curse of Murph. For those who don't get the reference, see below.
This time around, we've already been through two 0-2 comebacks in the Divisional round, which had previously been done only nine times since 1969. That's incredible. You can't even make comebacks like that in backyard games of wiffle ball.
We have the best case of size might matter in the battle of the Astros vs. Yankees, highlighted by Jose Altuve and Aaron Judge, respectively. One is small, one is tall. Google it.
Then we have the Dodgers trying to break through against the returning champion, the Cubs, which is a series that doesn't need analysis, just popcorn.
Personally, I need a Dodgers/Yankees series to cap it off. Nothing would be more classic than a Kershaw vs. Judge showdown, plus highlight reels from Didi, Puig and crew for a hopeful seven games. I can't wait.
Bad: The NFL just doesn't get out of its own way.
Zeke's out, Zeke's in, Zeke's out, Zeke's in. Get it together guys. I'm sure the legal system is hard and taking big names off the field is harder, but you have guys getting a year for smoking a plant while others are getting only a game for domestic violence cases.
Are you kidding me? It's 2017: I think it's time to send the message that beating your wife, or girlfriend, or anyone, is worse than getting high.
Wake up and smell the roses. People today are more aware and cognizant of big brands and what they stand for. People are more and more willing to abandon certain things if they don't match up to their morals and beliefs, because there is an increasing amount of options out there. Stay ahead of the game and stay on top, National Football League, I want you to. I just don't want you to make it hard for me to say I'm a fan in front of my mom.
Ugly: Washington State is for re-ahhh never mind.
On a lighter note, HA. Ha.
Washington State University's attempt to be this year's Boise State of the mid 2000s ended after a 37-3 embarrassment on national television Friday night. The NCAA basically said, "Here you go, number eight in the country, go follow up Clemson on Friday where you'll be the sole focus, route a struggling Cal team and make some waves for your program and your playoff hopes."
Seven turnovers and 37 points against later, yikes.
Washington State's home field is red. It's cool, normally. However, while they didn't play Cal at home, there was red everywhere. There was blood everywhere. It was a Red Wedding-esque route that shattered Heisman hopeful Luke Falk's campaign and pretty much took WSU out of any playoff conversation. Many college kids take L's on Friday night, but very few the size of this one.
A version of this article appeared in the Monday, Oct. 16. print edition. Email Austin Day at [email protected]