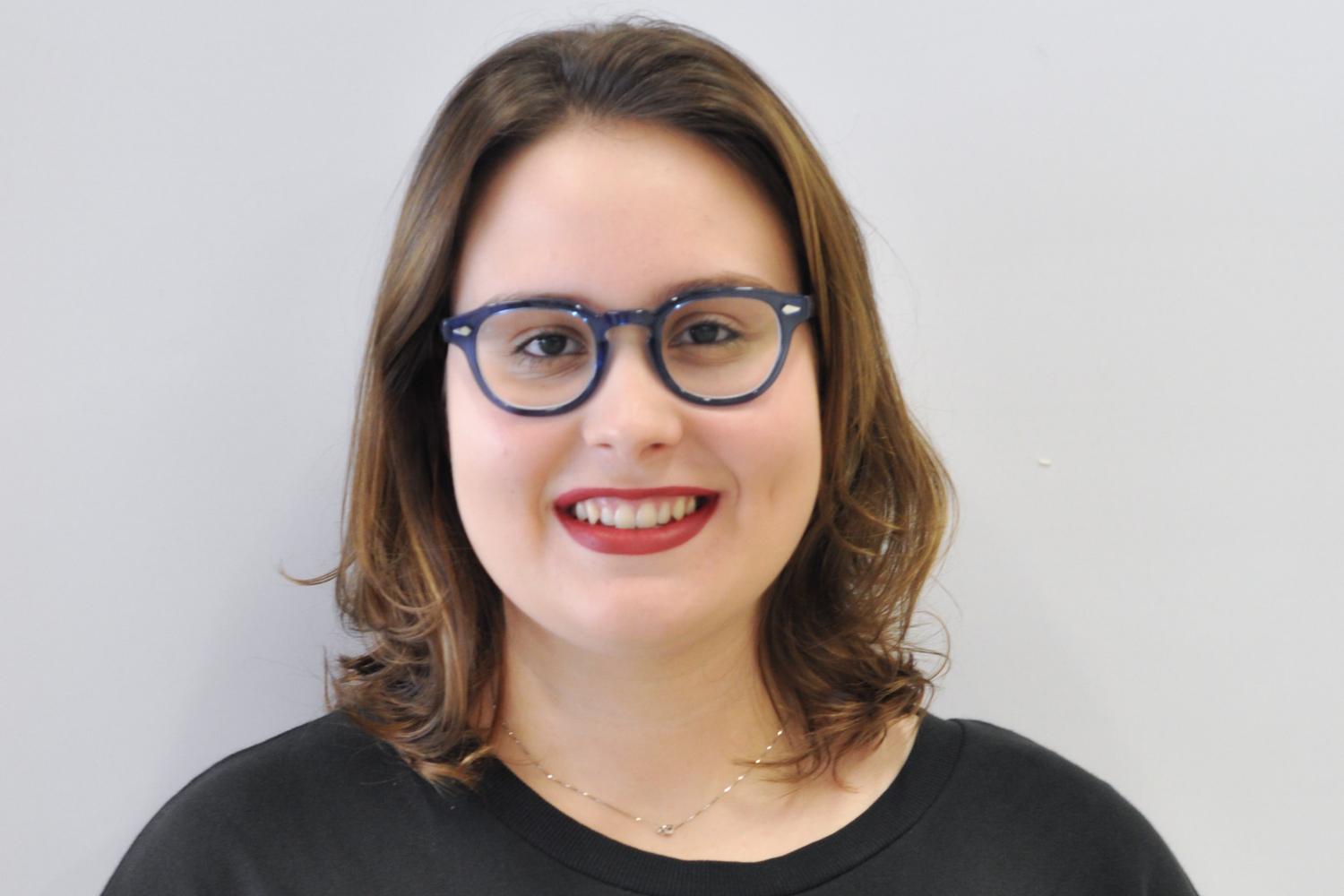 College Park, Maryland has become the largest city in the United States to allow non-citizens to partake in municipal elections. The ultimately divided city council vote was preceded by similar discussions among the population of District 4. Some claimed allowing non-citizens to vote would dilute the meaning of citizenship in the U.S. Contrastingly, others agreed with the proposal because non-citizens are also affected by the council's decisions. As of Sept. 12, College Park will be joining Hyattsville, Mount Rainier, Takoma Park and other smaller towns in allowing non-citizens to vote in 2019.
College Park holds the flagship campus for the University of Maryland. UMCP is currently home to approximately 3,600 international students, out of 39,000 total, from over 150 countries, representing over 100 majors and programs. Due to the approval of the proposal, the university now holds an extra nine percent of students that are eligible to voice their political opinions in ballots that will directly affect them during their college careers at College Park.
Believe it or not, international studwents are legitimate thinkers able to formulate opinions regarding the politics surrounding them. NYU has an ever growing population of international students, holding the highest number in the U.S., with over 17,000 students from over 140 countries, none of whom are able to vote. As foreigners, international students have made the choice to come not only to NYU, but to New York City. With that decision comes a belief that this would be the greatest growing opportunity for them. For some that might mean academic prestige and career opportunities, but for many this city was the place they saw themselves the safest and happiest they could be.
American patriotism bleeding into politics forces American politicians and citizens to forget that they themselves are not the only ones affected by their policies and decisions. Undocumented or not, international students are consuming all that the U.S. produces while fueling its economy. For a country that prides itself as a melting pot of opportunities, it would only seem natural for international students, the leaders of the future generation, to be allowed a say about those who will be making decisions about the places they chose to live in.
Opinions expressed on the editorial pages are not necessarily those of WSN, and our publication of opinions is not an endorsement of them.
A version of this appeared in the Monday, Oct. 16 print edition. Email Giovanna Trabasso at [email protected]