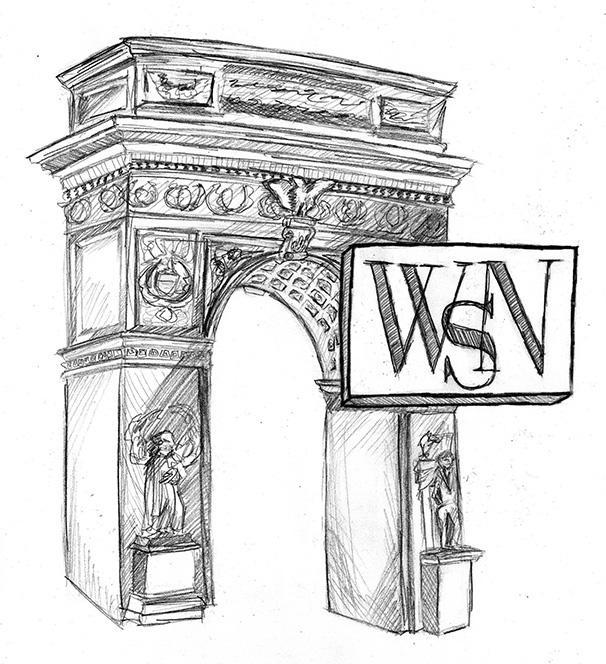 Last week, the Fordham University College Republicans announced its first guest speaker of the year: Roger Stone. Stone has been a controversial figure for many years — so much so that a Netflix documentary was created about him in April. More recently, he is often featured in headlines because of his connection to President Donald Trump. Stone played a key role as an advisor during Trump's campaign, which still secures him a unique influence in the White House.
Fordham College Republicans claimed Stone's so-called success in the past year as the reason for their invitation. However, the university holds a strict standard when allowing student groups to invite guest speakers. According to The Fordham Ram, the university already turned down singers for spring weekend because their song lyrics did not line up with the school's Jesuit values. This raises the question of why Stone is being allowed to speak. He is nothing short of an offensive man. In the trailer for his documentary, Roger Stone is introduced as a defiant, overly confident character. This facade, however, disguises reality. On his Twitter, a medium also often used by his loyal advisee, Stone constantly publishes racist, sexist and overall disrespectful remarks. How are singers deferred from performing at the campus, when an obviously tendentious, ignorant man is welcomed to share his views? The College Republicans claim Stone is single handedly changing the face of politics, which, in fact, he did. He enhanced treason, deceit and mistrust in Washington, D.C. His name is referred to as a synonym for corruption. By welcoming him to the university, Fordham is encouraging ill-inclined, polarizing beliefs to appear on campus.
As his attendance at the university was announced, it caused uproar in the Fordham community. Many unofficial student clubs used the incident as an example of how biased Fordham's club approval process is. The Fordham University College Republicans are not only approved by the institution, they are also inviting guest speakers with frequency, while the Student for Sex And Gender Equity And Safety are not even recognized by the university's administration. Letting Roger Stone speak is not acceptable. He often diminishes marginalized communities, which is not a positive message to impose upon the student body.
By allowing such a man to participate in an on-campus event, Fordham is not fostering academic freedom — as they are alleging. They are not fostering a community in which all students are welcome to share opinions in order to evolve as proper, functioning members of society. By allowing such a repulsive character to share his opinions on campus, Fordham is only welcoming negative ideals such as white supremacy, xenophobia, sexism and racism, inside their gates — and this should not be acceptable.
Email the WSN Editorial Board at [email protected]