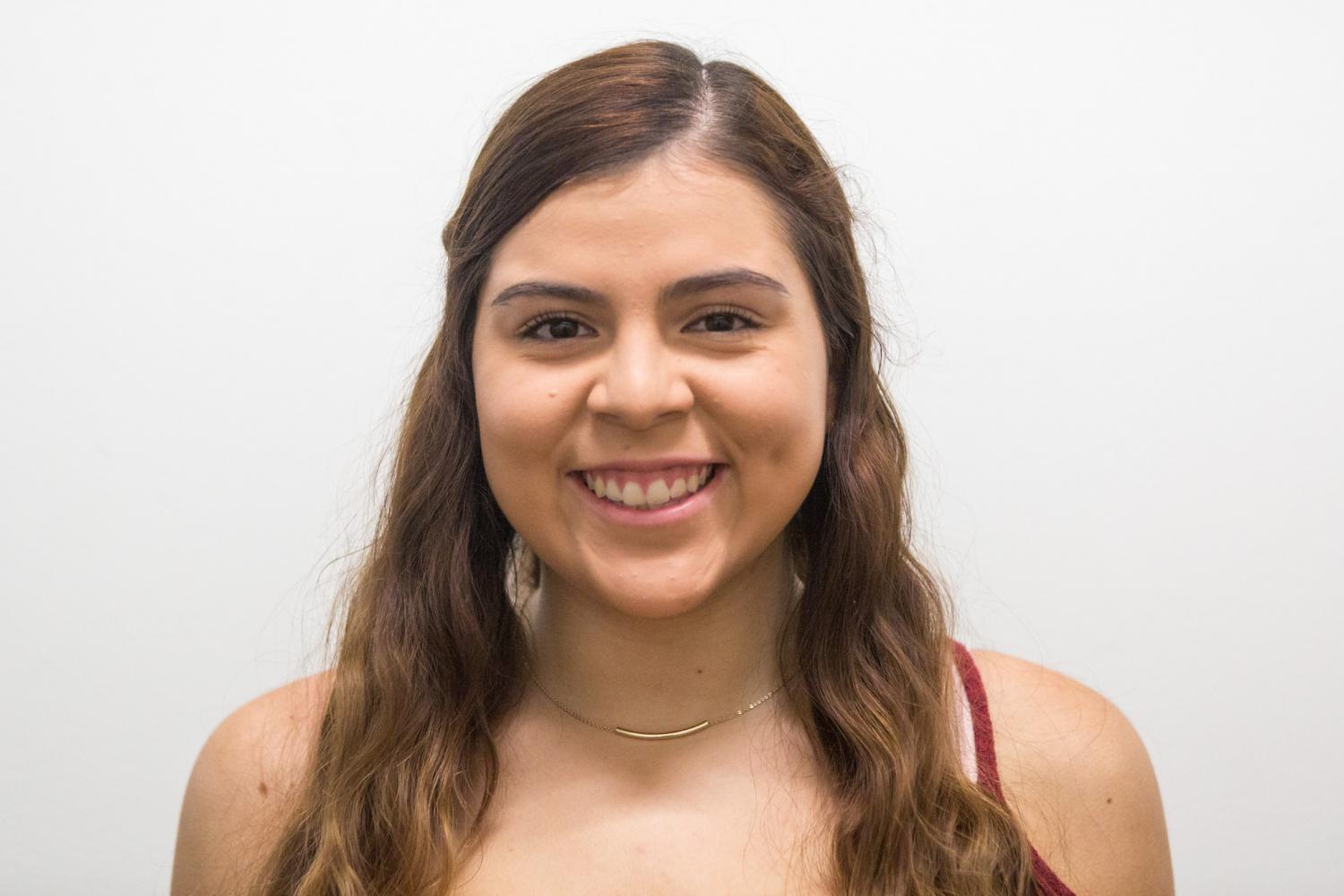 The lack of United States involvement in Puerto Rico following the aftermath of Hurricane Maria is the perfect example of how the U.S. does not consider Puerto Ricans citizens, which is ironic considering how we are supposedly part of the U.S. According to a poll by the Morning Consult, reported by the New York Times, only 54 percent of Americans are aware that Puerto Rico is part of the U.S. That means 46 percent of polled Americans wonder why the government is spending resources to help someone else's country, when, in reality, Puerto Rico is a part of our country.
President Donald Trump does not seem too aware of it either. As soon as he landed in Puerto Rico, Trump rushed to comment on the fatality. However, instead of offering his condolences, Trump prompted to compare Hurricane Maria's death count to Hurricane Katrina's. Trump said to Puerto Rico's government officials, "[16] people versus in the thousands. You can be very proud of all of your people, all of our people working together." But, it is not yours and our people, it is not a division and it is not OK to compare tragedies and glorify the death another one had. In each situation, precious lives were taken from us.
For those who do not believe this signifies a subliminal separation, Trump's words at another recovering catastrophe would indicate differently. After the horrendous mass shooting at Las Vegas which killed 58 people and injured hundreds of others, Trump said, "We will endure the pain together, and we will overcome this together as Americans."
Las Vegas showed a president rushing to action, acting maturely and stepping up to the plate. There was no mention of pride when referring to Vegas. There was no comparing to other mass shootings. There was nothing to be proud of there. It was the cooperative and involved response we all expect from our leader, and is exactly the type of response a president should have when dealing with such a sensitive matter like this. But, again, where was it in Puerto Rico?
It appears as though the U.S. has strategic planning on its limited communication with the island even before the hurricane hit. Just take a look at the island's role in Washington, D.C. — the island has no voting members in Congress. If we cannot secure a real place in the Senate where the residential commissioner can act instead of urge, Puerto Rico will most likely continue to be seen as a half-cousin to the U.S. If independence will not be given, Puerto Ricans deserve to reap all the benefits that all other American citizens have for being just that: American.
During his acceptance speech last November, Trump said Americans should "come together as one united people." Puerto Rico is part of the U.S., and the President must extend his promises to the territory. After all, there will be no good but further alienation if Trump does not approach the tragedies in Puerto Rico with the same sense of urgency and responsibility as the ones that happen within the mainland U.S. We are all Americans, and we must be treated as such by the president.
Opinions expressed on the editorial pages are not necessarily those of WSN, and our publication of opinions is not an endorsement of them. Email Allison De La Bastida at [email protected]
A version of this appeared in the Tuesday, Oct. 10 print edition.