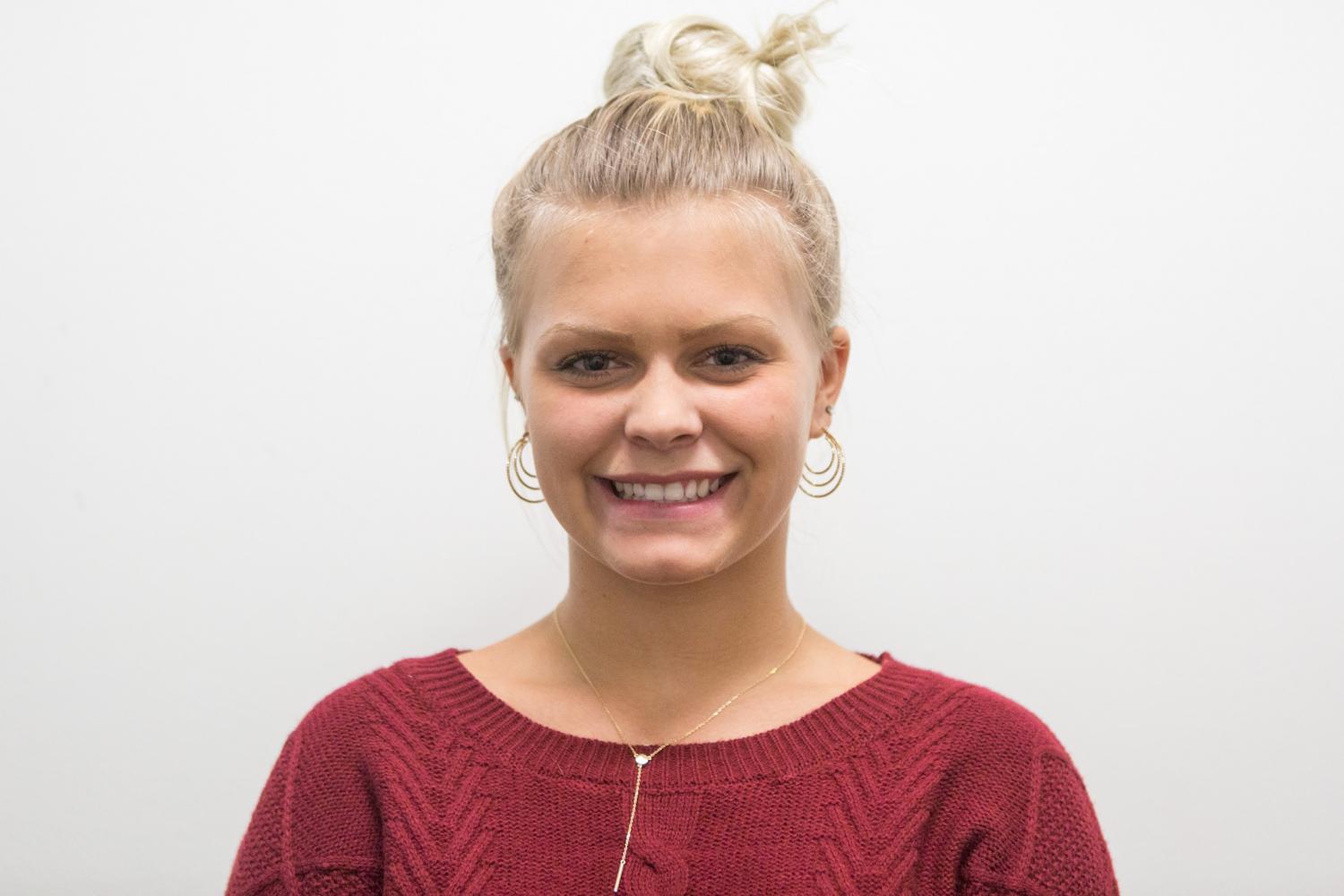 NYU students have made it clear they will not tolerate white nationalist propaganda being spread throughout their campus. Pamphlets were posted in NYU's Kimmel Center for University Life supporting IDENTITY EVROPA, a white supremacist student organization seeking to spread their white nationalist, anti-Semitic message around a number of college campuses throughout the United States.
NYU students showcased their exasperation toward the surfacing of this propaganda by setting up the "No Nazis at NYU" emergency rally in Washington Square Park on Sept. 28th. The assembly united over 100 NYU students and New York City activists. Despite students' efforts to raise awareness to the recent incident, their well-being will continue to be overlooked until NYU officials take action regarding the recent incident.
With a student body composed of numerous different races, religions and viewpoints, there is absolutely no room for white nationalist propaganda. The belief the white race is dominant over others is outrageous, principally when addressing a diverse community such as the one present at NYU. Students must fight to assure that the university will not tolerate white supremacy on campus or be a safe space for Nazis or white supremacists. Though IDENTITY EVROPA may say, "We are a generation of awakened Europeans who have discovered that we are part of the great peoples, history …" the great history that this group is referring to is America's depressing past of slavery and mass genocide.
President Donald Trump referenced America's history of racism when he stated, "We must love each other, respect each other and cherish our history" following the white-supremacist rally "Unite the Right," which brought hundreds of white nationalists and neo-Nazis to Charlottesville, Virginia. Though Trump's comment validated his recognition of white supremacy as a part of America's past, his instruction to love each other can in no way be used in the same sentence.  America's segregated past is very much in the present thanks to actions like this one by IDENTITY EVROPA.
Nonetheless, it is imperative every student feels completely safe and secure on campus. For this to happen, it is necessary that the posting boards around campus are monitored daily by NYU officials to ensure the material posted is appropriate and leaflets like IDENTITY EVROPA will not be posted again in the future. Kimmel is a place where peers come together and unite in student-based activities, leaving absolutely no space for hatred or racist propaganda. It is encouraged students notify an NYU official of inappropriate material on the boards. As the white supremacist pamphlets littered throughout campus continuously go unnoticed by NYU staff, the safety and well-being of NYU students is also going unnoticed — and this must not continue to be overlooked.
Opinions expressed on the editorial pages are not necessarily those of WSN, and our publication of opinions is not an endorsement of them. Email Kaitlynn Keller at [email protected]