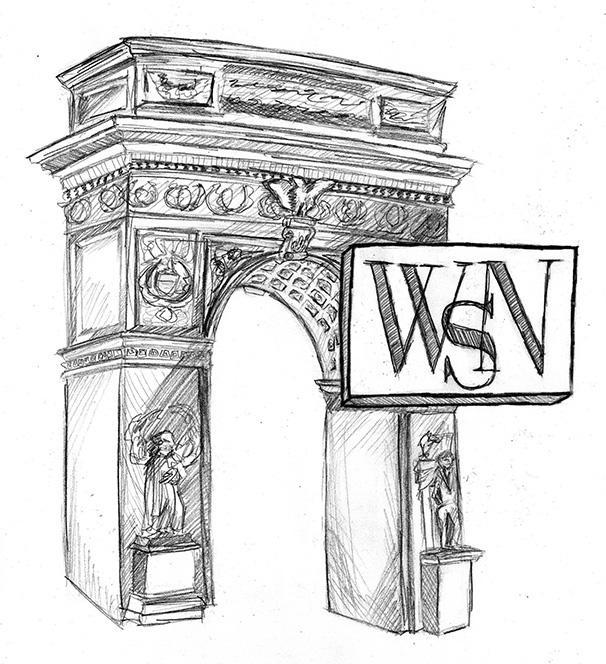 Since 2016, Chicago public school graduates who earned a 3.0 grade point average or higher and have showed proficiency in their ACT or SAT scores are eligible to apply to a Star Scholarship. The City Colleges of Chicago will provide waivers for all tuition and books for three years or until the completion of an associate degree, whichever comes first. Last Tuesday, the New York Times highlighted the accomplishments of the 2,900 students who have claimed their award these past two academic years. The program gives students the opportunity to continue their education, regardless of background, and is purely based on merit. In 2015, NYU received a $2 million grant to grow its Community College Transfer Opportunity Program. The Star Scholarship sets an example for NYU: NYU should continue to enhance its CCTOP and encourage prospective and transfer students to be a part of its community.
While NYU prides itself in its diversity, there is limited financial diversity within the student body. Contrastingly, among the 200 students who already graduated college due to the Star Scholarship, 90 percent come from minority groups and two-thirds are the first of their families to attend a higher education institution. Furthermore, the scholarship also considers undocumented students who came to the United States as children, who often do not have access to college because of the increasing prices of tuition. In January, the New York Times's The Upshot released a study which showed that 62 percent of NYU's student body come from the top 20 percent income bracket, the average student is within the 76th percentile and only 3.6 percent come from financially disadvantaged families.
The main reason for the lack of financial diversity is the high cost of tuition. It should not come as a surprise to anyone that NYU ranks among the most expensive private universities in the United States, as its campus is located in Greenwich Village, one of New York's most expensive neighborhoods. The high cost of tuition combined with the expensive city lifestyle places a burden on both prospective and enrolled students, often deterring them from considering enrollment or forcing them to end their time here early. For a university that was founded on the concept of admitting students, "regardless of national origin, religious beliefs, or social background," this high cost of tuition is problematic. While NYU's price tag plays no role in who the university decides to offer admission to, if the individual is a U.S. citizen, it does play a role in who can seriously consider enrolling.
Although measures to reduce the cost of attending NYU should always be a main priority, increasing support of the university's CCTOP initiative represents a proactive step towards a more affordable NYU and a more financially diverse student body. With the ability to get a head start on their degree in community college, prospective NYU students from marginalized financial backgrounds will have greater opportunities to benefit from an NYU education.
Email the WSN Editorial Board at [email protected]