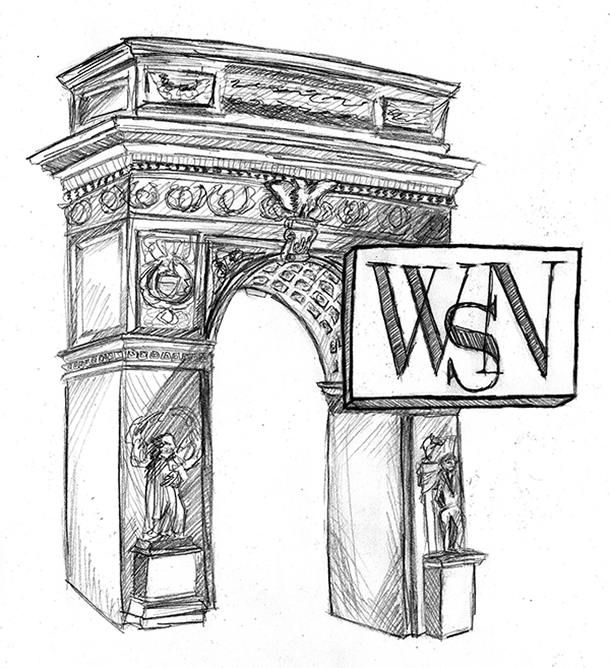 Last Wednesday, Harvard College announced that Chelsea Manning was going to be a visiting fellow at the John F. Kennedy School of Government's Institute of Politics for the 2017-18 academic year. The news was received with both praise and backlash, as Manning, who is a former soldier, was sentenced for 35 years in prison in 2013 for government treason, as she leaked sources of classified information on the Afghanistan and Iraq wars. During her imprisonment, Manning underwent a sex change and changed her name from Bradley to Chelsea. Reacting to the uproar, Douglas W. Elmendorf, the dean of the Kennedy School of Government, disinvited Manning, claiming that Harvard "did not intend to honor her in any way or to endorse any of her words or deeds." The thought that Manning should not have her opinions endorsed by Harvard is wrong. After seven years of incarceration and intense activism, Manning is a symbol of the political climate we live in.
However, what Harvard said to dissuade the criticism raised it even more, as the public noticed that other visiting fellows, announced alongside Manning, were not only still welcomed at the university, but were affiliated with President Donald Trump's government. Sean Spicer, the controversial first White House press secretary of the Trump's administration, and Corey Lewandoski, a former campaign manager for Trump, still will be joining Harvard as visiting fellows. When asked whether Harvard endorsed both Spicer's and Lewandoski's views, Elmendorf replied that "they had something to bring to the table." This problematic opinion highlights how endangered expressing opposite political views may be in traditional universities.
Harvard's decision to disinvite Manning was clearly a result of the university buckling under political pressure. It is difficult to believe that an institution as well rounded and knowledgeable as Harvard does not put considerable thought into the recipients of its respected fellowships. That said, the university seemed all too willing to give up Manning's spot as soon as former deputy director of the C.I.A. Michael J. Morell openly protested Harvard's decision to grant Manning a fellowship, even resigning from his non-resident senior fellow post at the Kennedy School. For Harvard to condemn Manning implies that an establishment's ability to engage in political discourse should be shamed rather than encouraged. What state would our country be in if the public were not allowed to openly disagree with the government? Would we continue to turn a blind eye to Trump's attacks on the media? Would the very meaning behind words no longer hold the same effect, such as those people not taking Trump's threats to North Korea seriously?
Manning's sentencing, albeit controversial, does not ultimately define the experience, understanding and advice she could have passed down to Harvard students. Whether or not certain individuals agree with the decision to free Manning, it cannot be denied that she informed the public more than the U.S. government was willing to. As a free woman, she, like any other American citizen, has the right to free speech and the right to a space where she can openly share her ideas. Especially because she was initially invited to do so.  
Email the Editorial Board at [email protected]