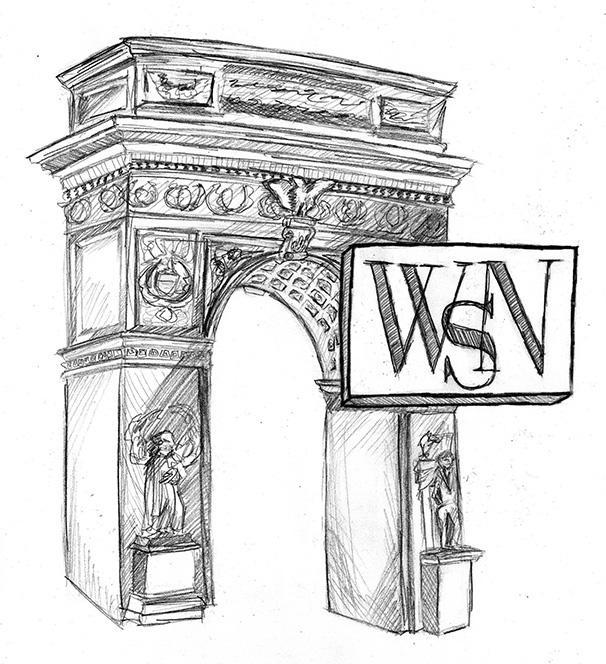 As reported by this publication earlier this week, NYU Students for Sensible Drug Policy — or SSDP — recently began free opioid overdose prevention training. This comes after the Centers for Disease Control and Prevention announced that the state of New York saw a 20.4 percent increase in drug-related overdoses in 2015. While data has not yet been released for 2016, another increase is expected. Amidst this drastic rise in drug-related deaths, SSDP's free training is not enough. The university must begin educating RAs and public safety officers on how to deal with opioid overdoses.
NYU already trains and educates its RAs about alcohol related emergencies, so this is a common-sense extension of existing university policy. Rather than simply pretending that that this behavior is not a problem, the university should invest the money and time necessary to prevent tragedy. Although this may seem like an expensive task to bankroll, it can actually be quite simple. Nalaxone, one of the drugs currently approved to combat opioid overdoses, is very easy to administer through either an intramuscular injection or as a nasal spray.
As mentioned, opioid usage is rising at a drastic rate, so much so that both the Republican and Democratic parties have spoken out on opioid usage as a pressing issue. In fact, this issue is so pervasive and widespread that it is one of the few issues Congress has found common ground in the last few years. This proves the immense importance of addressing this issue across the country, particularly on college campuses where drug usage is often higher. There are no reported deaths of NYU students due to opioids yet. However, NYU needs to be proactive on this issue, rather than reactive in the case of a tragedy.
As a new school year approaches, it is vital that NYU educates its residence hall staff and public safety officers about handling issues that arise from opioid usage. In a perfect world students would not use opioids at all. Unfortunately, that is not realistic, just as it is not realistic to avoid alcohol issues on college campuses. Action must be taken. It is a matter of life or death.
Email the WSN Editorial Board at [email protected]